BIS proposes new cross-border CBDC payment system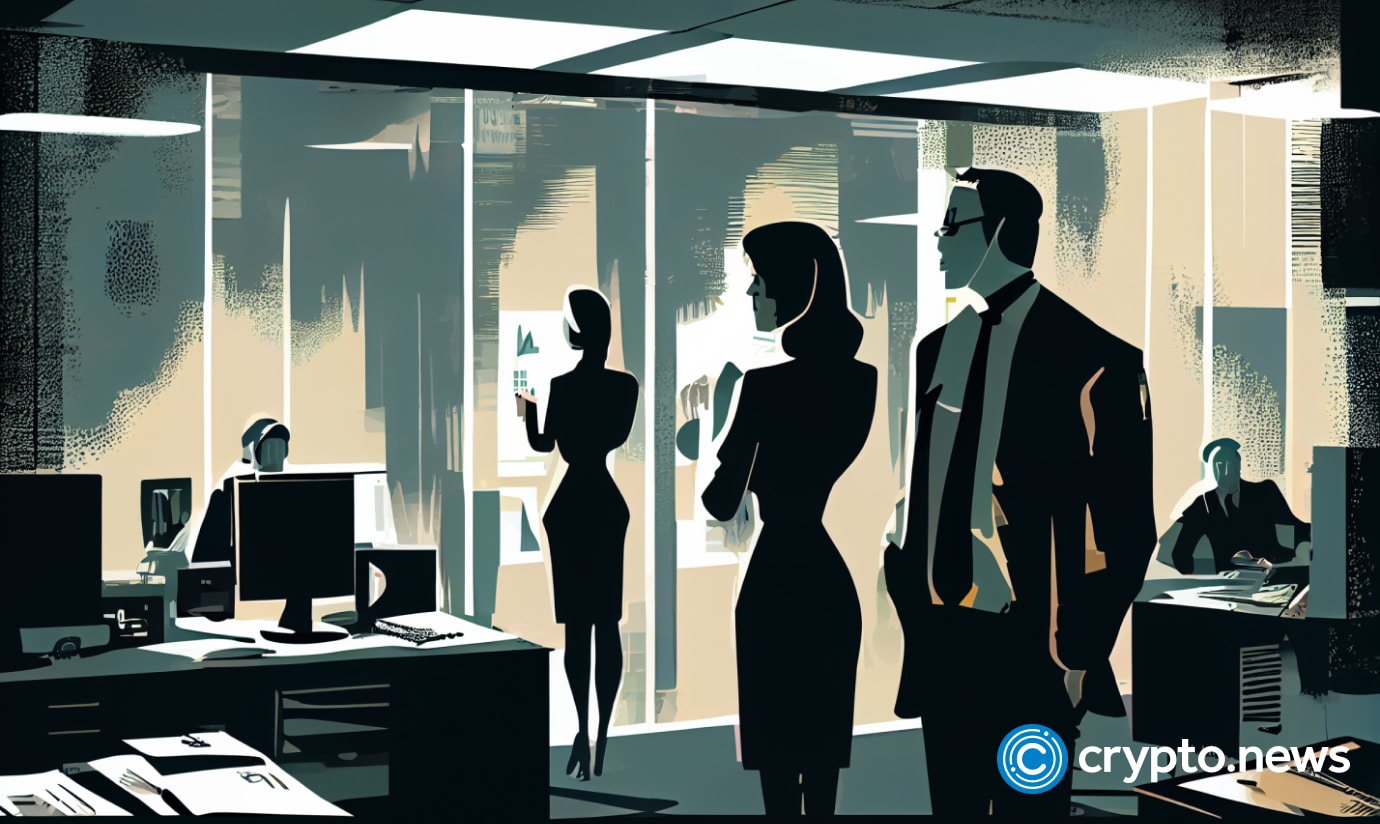 According to research from the Bank of International Settlements (BIS), a transnational system that connects digital currencies issued by central banks would make it possible to make worldwide cheaper and safer payments.
Israel, Norway and Sweden collaborate to actualize the initiative
"Project Icebreaker," an initiative to identify solutions for DLT-based international transactions, has been completed by the Innovation Hub of the Bank for Central Banks in Basel. This initiative was carried out in collaboration with the central banks of Israel, Norway, and Sweden.
Project Icebreaker suggests a hub-and-spoke structure for connecting domestic retail CBDC networks. Foreign exchange providers on both ends of a cross-border transaction would collaborate to determine the most cost-effective conversion method for the payer, creating the so-called Icebreaker hub.
According to the research, FX providers would store and manage [retail CBDC] liquidity in their operational currencies.
Each foreign exchange service provider would send buy and sell rates for those currencies to the Icebreaker hub, as the research further states, hence allowing the Icebreaker hub to keep a real-time database of the supplied FX rates and, upon request, give the payer the best available rate and the name of the FX supplier.
Remarks on the new CBDC development
The report quotes Cecilia Skingsley, who leads the BIS Innovation Hub, saying the project "first allows central banks to have almost full autonomy" when designing their consumer-facing digital currencies. After that, the project provides a "model for that same CBDC to be used for international payments," according to Skingsley.
Although domestic payments have gotten cheaper, safer, and more efficient, transfers between other currencies are still linked with high prices, sluggish speed, and danger, according to Aino Bunge, deputy governor of Sweden's Sveriges Riksbank. At the outset of researching CBDCs, cross-currency prospects should be considered.
The BIS has encouraged the development of digital currencies backed by governments. According to the company's general manager, "CBDCs duplicate current forms of money in a technologically better manner" in February's address.
A big step for CBDCs
This proposal by BIS, who had earlier proposed a unified programmable ledger, aims to facilitate interoperability between national infrastructures, reduce settlement and counterparty risks, shorten the time and money required for transactions, and do all this.
At the same time, competing jurisdictions worldwide work feverishly to develop their own CBDCs. This year has seen significant progress toward creating CBDCs in nations including Australia and the United Kingdom.
With the Federal Reserve's investigation into the feasibility of a digital dollar, the Biden administration in the United States recently stated that it would begin holding regular meetings to discuss the topic.