BIS exploring ways to monitor stablecoin reserves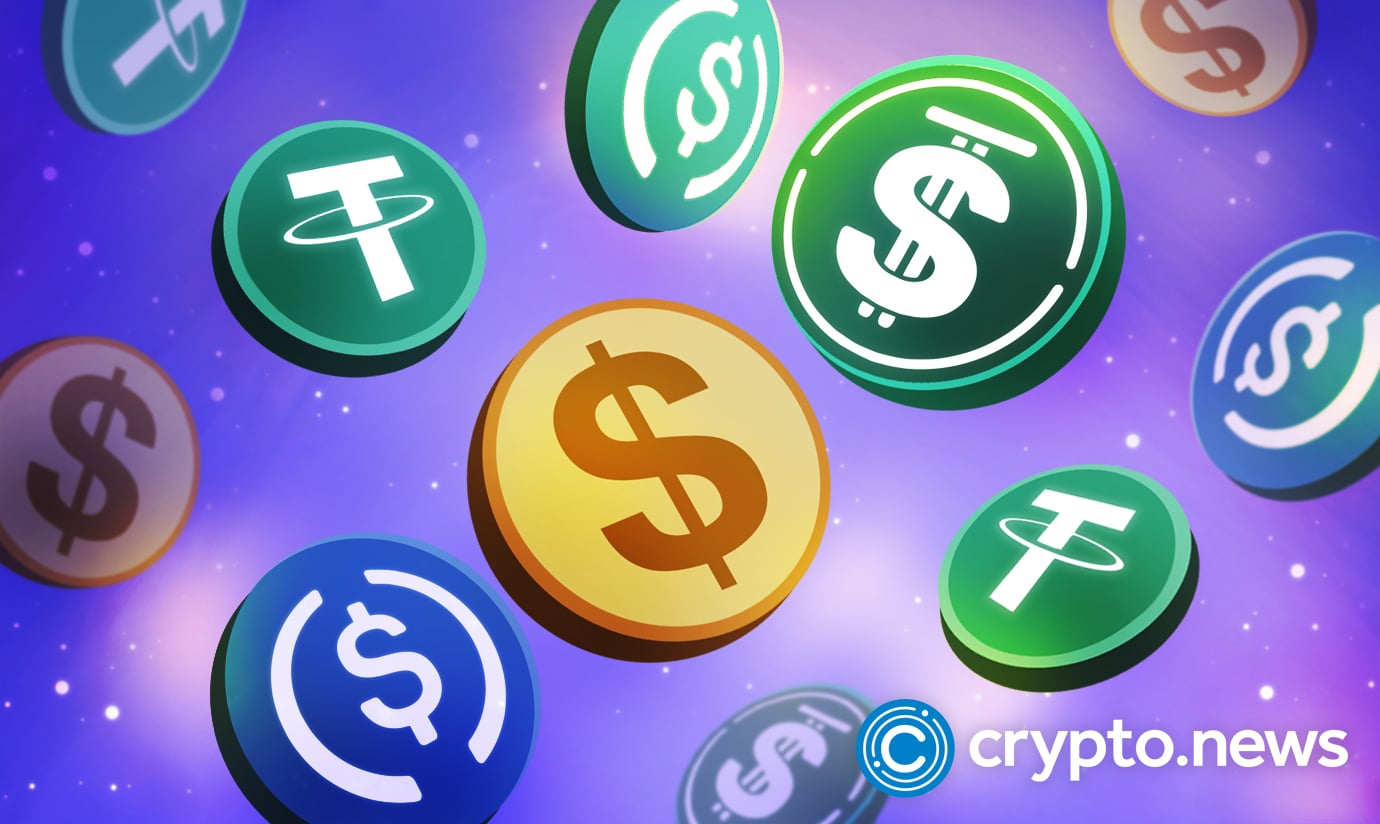 The Bank for International Settlements (BIS) is prioritizing the focus on stablecoins and central bank digital currencies (CBDCs) in its forthcoming endeavors.
BIS is experimenting with stablecoins and CBDCs
Pyxtrial, a subsidiary project of the International Settlements (BIS) is being established to enhance the monitoring of stablecoin balance sheets.
The Innovation Hub's London Centre is spearheading the initiative to explore various technological options that could aid supervisors and regulators in creating policies based on integrated data.
The BIS is also continuing to test retail CBDCs for more economical cross-border payments and foreign exchange using automated market makers and CBDCs. The organization is also dedicated to researching tools that can monitor financial markets in real-time, including cryptocurrencies and decentralized finance.
The Eurosystem Centre, hosted by the European Central Bank, the Bundesbank, and the Bank of France, is ready and will collaborate with all euro area central banks. CBDCs and payment system advancements remain a crucial area of exploration, with 15 out of 26 active projects focusing on the same in recent years.
The importance of stablecoin reserves
Stablecoins are cryptocurrencies pegged to typically stable assets such as fiat currencies like the U.S. dollar.
To maintain this link, the stablecoin issuer must maintain reserves equivalent or greater in value to the tokens they have issued and offer constant dollar convertibility through those reserves. Prime examples of stablecoins include Tether (USDT), Binance's BUSD, and Circle's USDC. 
Ensuring the pairing of fiat reserves with stablecoin tokens in circulation is extremely important and has been, at times, a contentious topic in the cryptocurrency industry.
Tether's failure to provide third-party audit results has led many to question if USDT is fully backed by fiat currencies and has led to the growth of USDC's popularity. Circle provides monthly third-party audit results.
Stablecoins continue to drive interest in legacy financial institutions
Stablecoins have recently took the spotlight in the cryptosphere, with multiple financial institutions exploring the concept and looking to integrate these digital assets. Visa, for example, is looking to incorporate stablecoin settlements in its cryptocurrency strategy.
The credit card giant is striving to offer its clients the ability to shift between digital assets and conventional currencies via its platform. 
Cuy Sheffield, the leader of Visa's crypto department, unveiled the company's goals for stablecoins during the recent StarkWare Sessions 2023. When considering that USDT's settlement volume blew past both Visa's and Mastercard's in 2022, it's clear to see why the firm would show interest in these digital assets.