Visa targets stablecoin settlements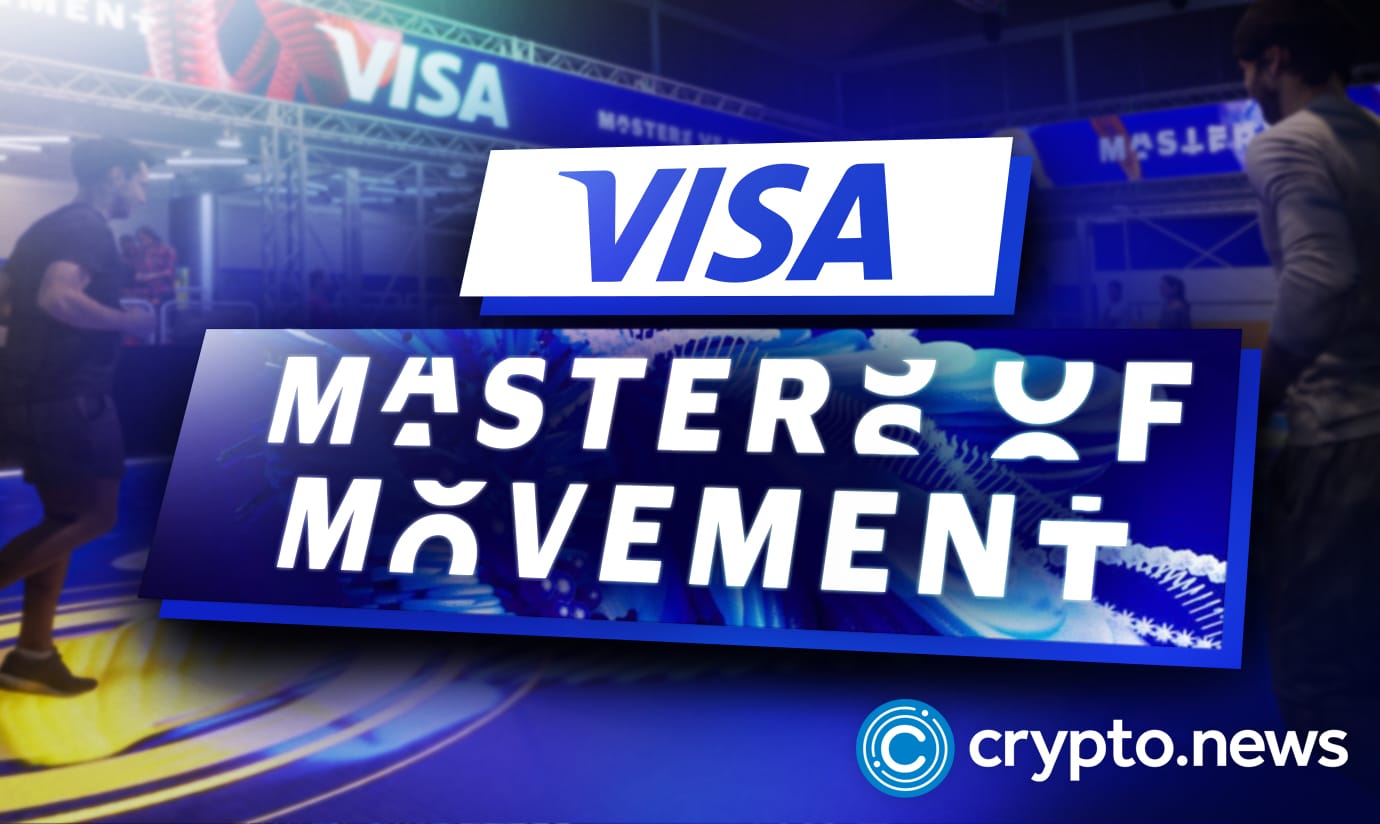 Visa is working towards enabling its customers to switch between digital assets and traditional currencies through its platform as part of its cryptocurrency strategy for using stablecoin settlements.
Visa working on stablecoin settlement system
Cuy Sheffield, the head of Visa's cryptocurrency division, shared the company's plans for stablecoins during his presentation at the StarkWare Sessions 2023. Visa is working to establish a routine for settlements to enable the conversion of blockchain-based stablecoins into conventional fiat currency.
Visa has been investigating ways to integrate blockchain technology into its infrastructure to facilitate quicker money transfers. However, settlements at present are still conducted via the SWIFT system. The limitations of the SWIFT network prevent Visa from executing transfers as frequently as desired. Hence, the company has been experimenting with accepting settlement payments through stablecoins.
At a recent annual shareholder meeting, former CEO Al Kelly revealed the company's vision for central bank digital currencies (CBDCs) and private stablecoins, expressing his belief that they could have a significant impact in the payment industry.
Visa's history with cryptocurrency and blockchain
Visa's plans for digital assets and blockchain technology come as the demand for digital currencies and stablecoins continues to grow globally. The move to build muscle memory around settlements with digital assets represents a significant step towards adopting digital currencies as a mainstream form of payment.
The reasoning behind Visa's focus on stablecoins becomes apparent when considering the growth of Tether (USDT), the leading stablecoin. USDT has outperformed industry leaders Visa and Mastercard, handling a staggering $18.2 trillion in transactions in 2022. This surpasses Mastercard's $14.1 trillion and Visa's $7.7 trillion, making it easy to see why Visa has chosen to target stablecoins in its crypto strategy.
However, stablecoins are not the only thing in sight for Visa, and the company is still dedicated to exploring blockchain technology and cryptocurrency solutions. On January 24th, 2023, Al Kelly, CEO of Visa, declared that despite the recent decline in the cryptocurrency sector, Visa remains optimistic about investing in the crypto payment industry.
Visa has established multiple alliances with cryptocurrency firms and is promoting its cards to buy non-fungible tokens (NFTs) and other cryptocurrencies. In May 2022, the company enabled direct crypto for fiat sales via its cards.
The company has also developed its private blockchain system to explore the technology's potential to improve its current payment and settlement structure. In October 2022, JPMorgan and Visa agreed to merge their global private blockchain systems, B2B Connect and Link.