Bitcoin could end debt super-cycle: analyst beckons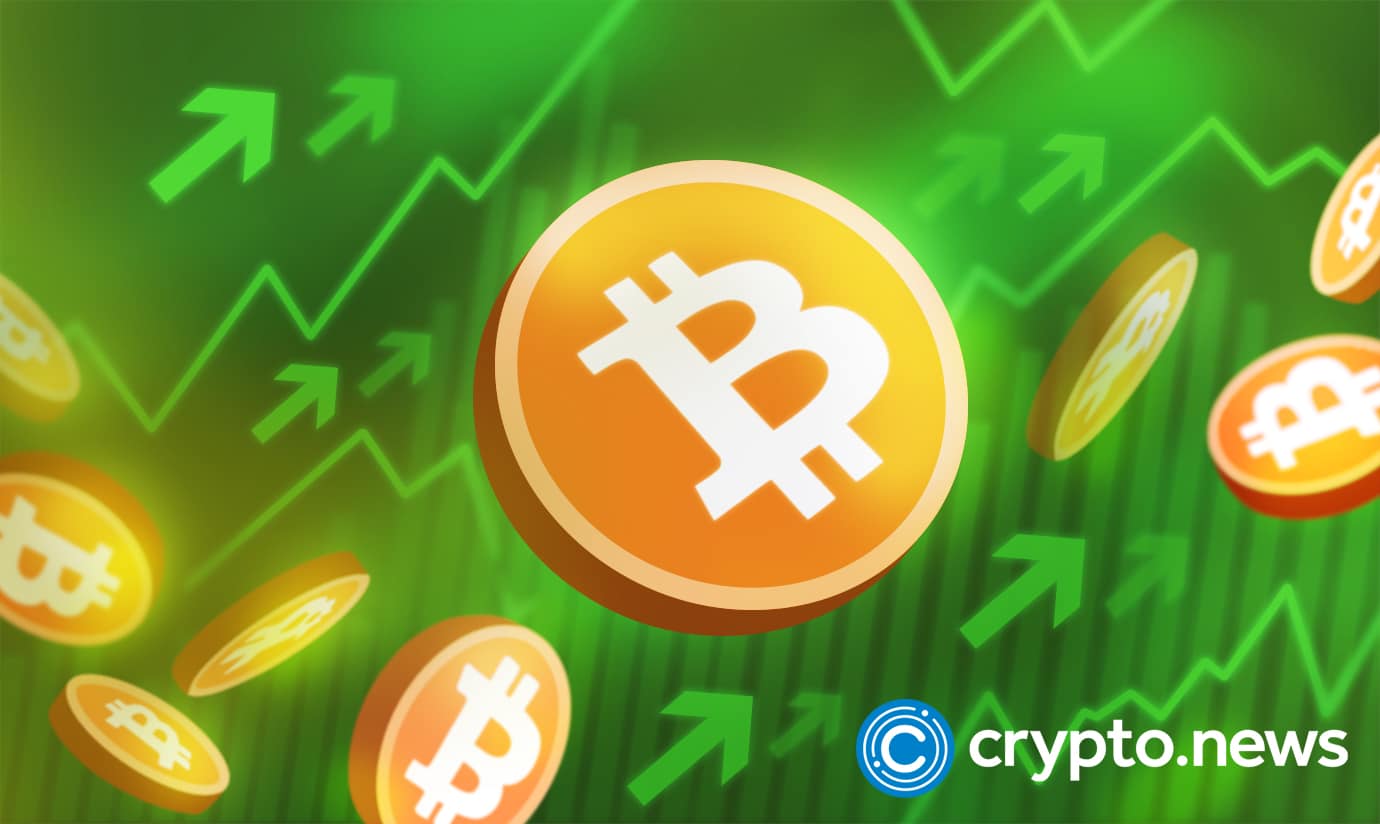 When speaking at the Texas Blockchain Summit held recently, Natalie Smolenski mentioned that Bitcoin could open a new economic growth phase after the conclusion of the debt super-cycle. She highlighted some attributes of Bitcoin that separate it from crypto.
FTX, 3AC demise signify end of debt supercycle
Natalie is an influencer in the crypto markets, heading the Texas Bitcoin Foundation and Hyland. She noted that the financial world, especially crypto, has been in a massive debt super cycle over the recent years. 
She mentioned that the fall of crypto giants like FTX, Alameda, Voyager, and 3AC was mainly triggered by making colossal bets using leverage instead of existing assets. Hedge funds invested in many startups and even provided high-yield savings accounts courtesy of debts.
Natalie said in part;
"We are witnessing the end of what some economists call a debt supercycle… a multigenerational cycle in which a civilization increases the levels of public and private debt until they become unsustainable, at that point, the system of leverage quickly unwinds and debt is restructured."
She highlighted that the fall of the giant exchanges, which triggered crypto contagion, indicates that the financial civilization could be undergoing economic depression for a shift to a lower level of complexity. She highlighted that investors are already losing confidence in sovereign financial institutions like the Fed.
'Bitcoin is NOT crypto!'
In the latter part of her speech, Smolenski built the idea that Bitcoin is much more likely the way forward, starting a new form of economic growth after the end of the debt super-cycle. And according to Smolenski, Bitcoin could end the debt super-cycle and be the next phase of economic growth.
She highlighted that the loss of trust in financial institutions would drive people to Bitcoin. Bitcoin's qualities as a store of value could trigger adoption. According to Smolenski, the pain associated with Bitcoin processes is minimal compared to having accounts frozen. Smolenski noted;
"Bitcoin is not crypto… Bitcoin is absolutely scarce, peer to peer, censorship resistant digital currency designed to keep your wealth safe through any political and economic storm."
Smolenski backed her assertion of distinguishing Bitcoin from crypto by noting that the latter is described by Ponzi schemes. However, while Bitcoin records price fluctuations in the short term, its long-term prospects set it as the "best-performing asset in human history."
Bitcoin maximalist impressed
The Bitcoin community has widely appreciated the speech by Smolenski. Michael Saylor tweeted the video with the caption, "the solution to the end of the debt super-cycle is Bitcoin, not crypto." Many responding to the tweet were also impressed. 
Saylor has been very bullish on Bitcoin, even saying in the past, "I'm a bitcoin maximalist, I happen to believe that bitcoin is an instrument of economic empowerment, it'll be beneficial to eight billion people."