Bitcoin maximalist claims Ripple is a "ponzi scheme"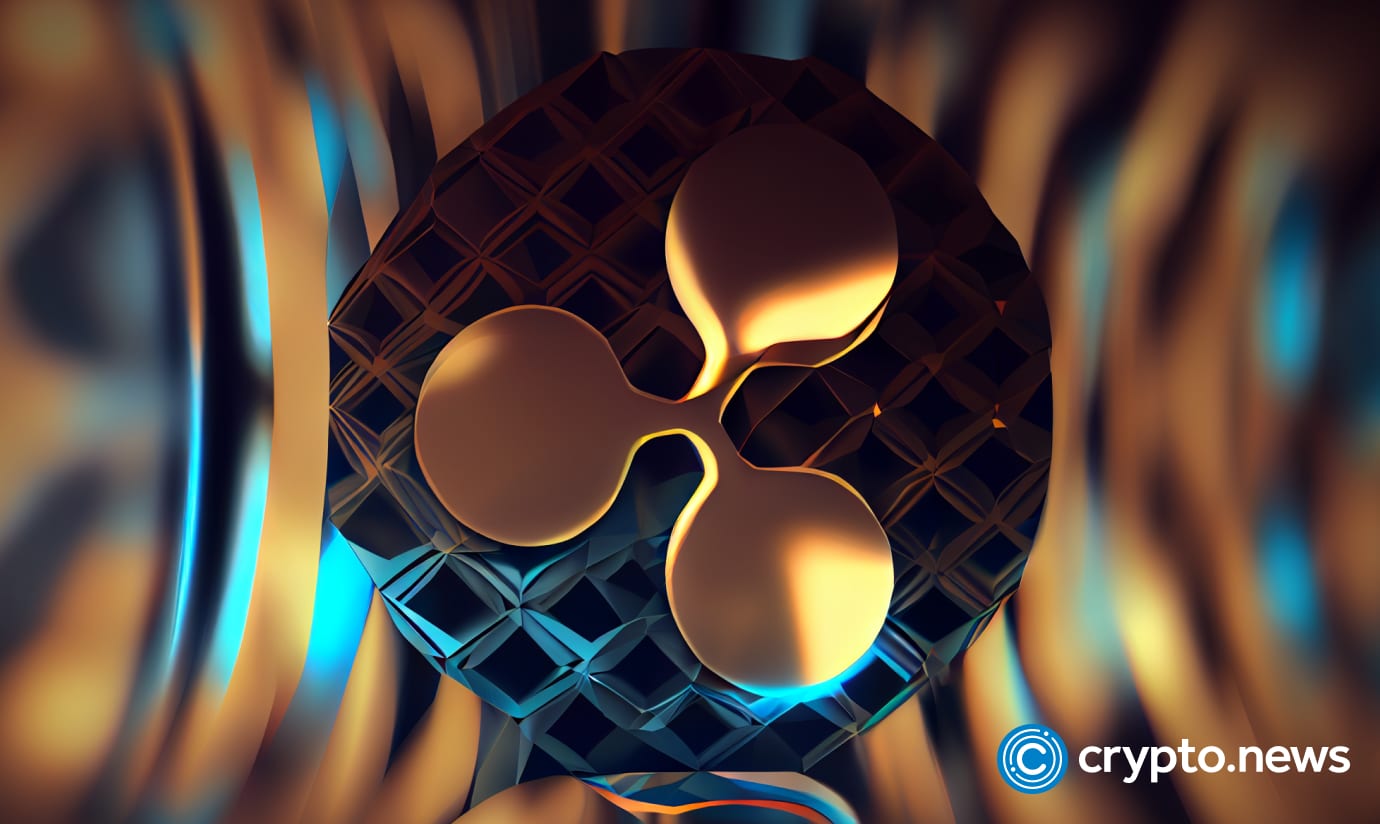 Outspoken bitcoin maximalist Max Keiser has made a controversial allegation, branding Ripple as a "Ponzi scheme," adding that the millions of dollars spent by its CEO, Brad Garlinghouse, have failed to rescue the blockchain company.
Bitcoin supporter blasts Ripple, claims it is a "Ponzi scheme"
Keiser used examples from Wall Street and the banking industry to illustrate the importance of power and money. He referred to the views of Jamie Dimon of JP Morgan who thinks that Garlinghouse's significant financial resources will not be enough to compete against the might of the federal government and influential individuals.
According to reports, Ripple has set aside more than $100 million to pay for legal expenses related to their ongoing dispute with the United States Securities and Exchange Commission (SEC).
On the other hand, Keiser believes that bitcoin will remain strong and that the fate of XRP, the native currency of the XRP Ledger and a coin used by Ripple in some of its products, is already sealed.
Deaton responds to the claims
John Deaton, a well-known lawyer who supports XRP, challenged Keiser's claims about the cryptocurrency.
Deaton argued that the SEC could not destroy the XRPL coin, pointing out that the regulatory body previously debated whether bitcoin should be considered a security.
He also stated that even if Ripple were found to have done something wrong, XRP would still be successful because a regulatory classification doesn't change its fundamental nature.
Deaton criticized the SEC for favoring ethereum (ETH) over other cryptocurrencies due to pressure from confident investors. He believes in a fair system that allows innovative technologies to succeed.
The legal battle between Ripple and the SEC has made the future of XRP uncertain. The differing opinions of Keiser and Deaton demonstrate the regulatory challenges faced by Ripple, XRP, and the cryptocurrency industry as a whole.