Bitcoin Network Hash Rate Clocks Fastest 30-day Growth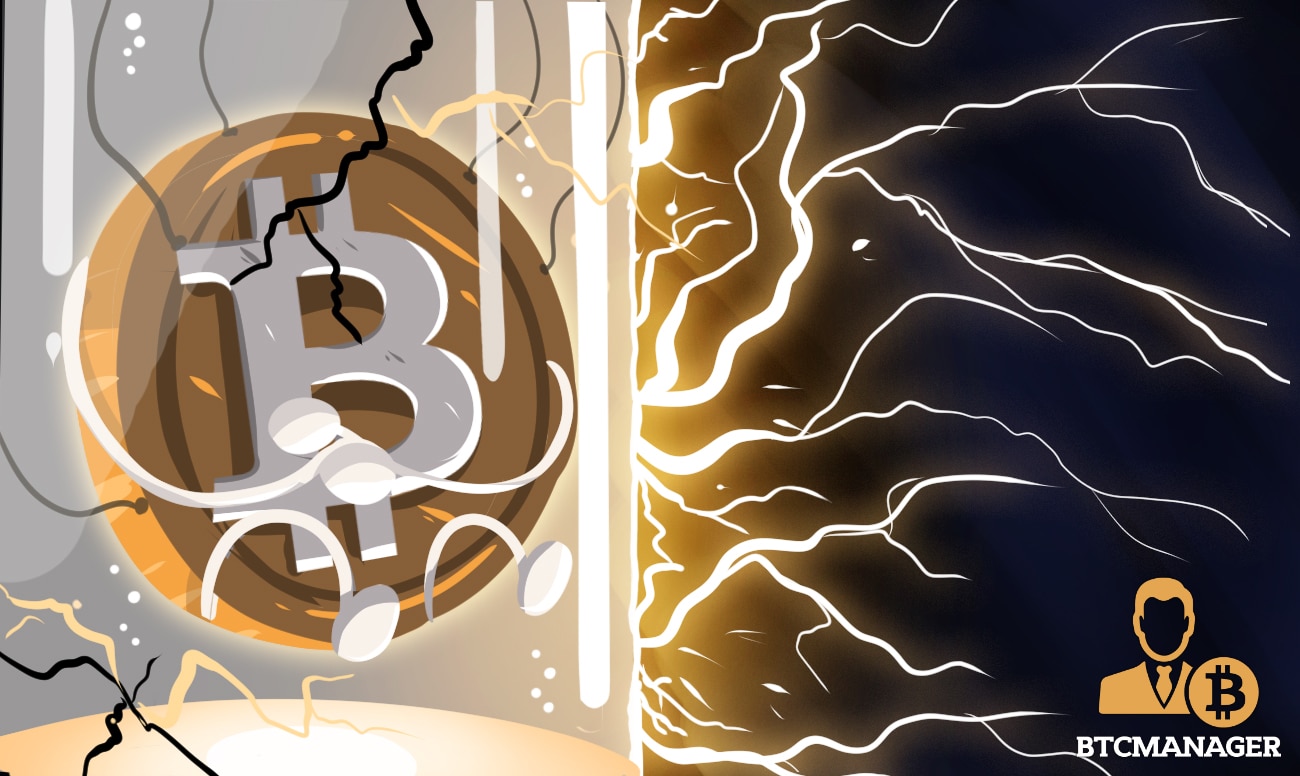 Data from Binance Research shows that the Bitcoin network has seen its highest hash rate growth over a 30-day period. This revelation reiterates the massively improving conditions within the core network fundamentals that form part of the growing bull case for the top-ranked cryptocurrency. Several commentators say bitcoin will finish 2019 at a new all-time high (ATH) spot price.
Bitcoin Hash Rate at ATH
Tweeting on Tuesday (July 9, 2019), Binance Research revealed that the Bitcoin network has recorded its fastest monthly hash rate growth. According to the tweet, the total hash rate increased by 13.11 exa hashes per second (13.11 thousand terra hashes per second — TH/s).
The Bitcoin network hashrate has just recorded its fastest growth in history. $BTC

Bitcoin's total hashrate (on a 7-day moving average) has increased by 13.11 EH/S over the past 30 days – its fastest pace ever.

What does this mean for the price of #Bitcoin? pic.twitter.com/0rzENUUdzP

— Binance Research (@BinanceResearch) July 9, 2019
Indeed, the Bitcoin hash rate has climbed to a new ATH above 70 quintillion hashes per second (70 million TH/s) based on data from Blockchain.com. Simply put, 'hash rate' refers to the amount of computing power dedicated to securing the Bitcoin blockchain.
Back in late 2018, the situation concerning the hash rate was headed in the opposite direction. As reported by BTCManager in November 2018, the network hash rate had plummeted by about 24 percent in only three months.
This drop in the network hash rate led to reports of a mining death spiral with nodes exiting the network. The Bitcoin Cash hash war and the year-long bear market had taken a massive toll on the BTC price making mining unprofitable.
However, since the December 2018, the situation has seen a significant reversal and now the Bitcoin blockchain is now more secure than it has ever been in its history.
Apart from the hash rate, other parameters like mining difficulty and miner revenue have also increased. Miners are also returning to the network with companies like Bitmain and Plouton reportedly seeking to increase their operational capacities.
Many of these expansion plans also involve the use of renewable energy sources with a recent Coinshares report stating that clean energy powered more than 74 percent of the BTC mining arena.
Fundamentals to Drive BTC Price
For some commentators, the improvements in network fundamentals will form part of the tailwinds to drive up the price of BTC. Bitcoin is up by more than 230 percent since the start of the year.
Apart from improving fundamentals, bulls also point to the emergence of dovish monetary policies from central banks around the world as another trigger for a parabolic bitcoin rally.
Recently, U.S. President Donald Trump urged the Federal Reserve to counter the perceived currency manipulation schemes of Europe and China by adopting quantitative easing and slashing interest rates.