Bitcoin, Not Blockchain, is a Bubble Says Alibaba Founder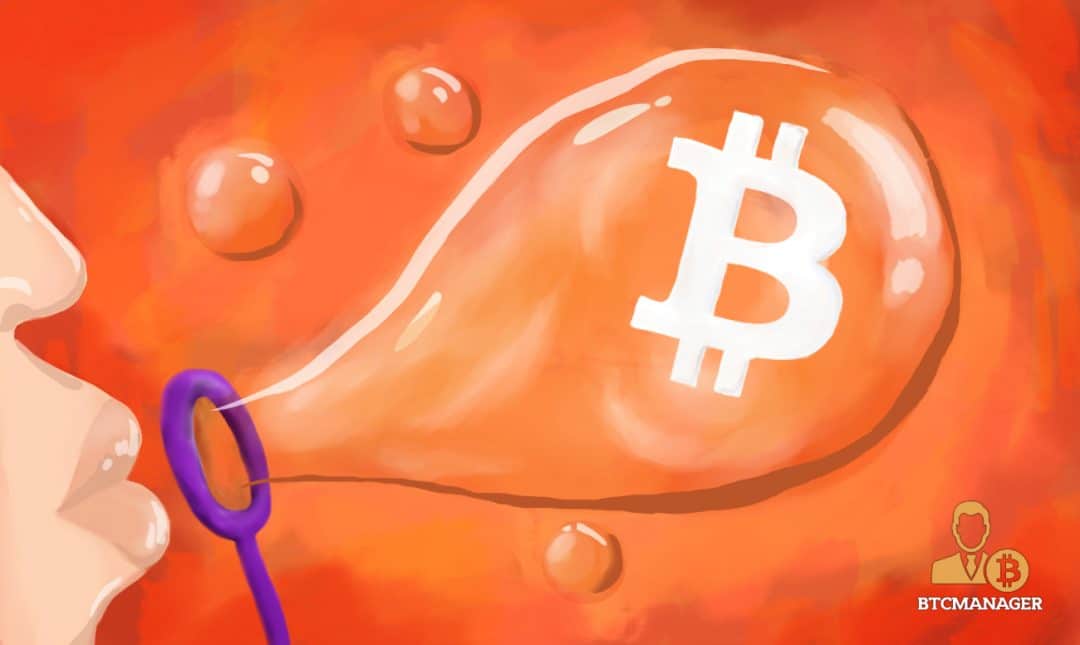 Jack Ma, the billionaire founder of Alibaba, is the latest member of the "blockchain only" movement.
Speaking during the Second World Intelligence Conference in Tianjin taking place on May 16-18, Ma said that bitcoin, not blockchain is a bubble.
He also expressed his dissatisfaction with the level to which the technology is being implemented. According to him, the technology behind bitcoin is capable of so much more than it is being used for today. Jack Ma becomes the latest influential figure in the business world to call bitcoin a bubble.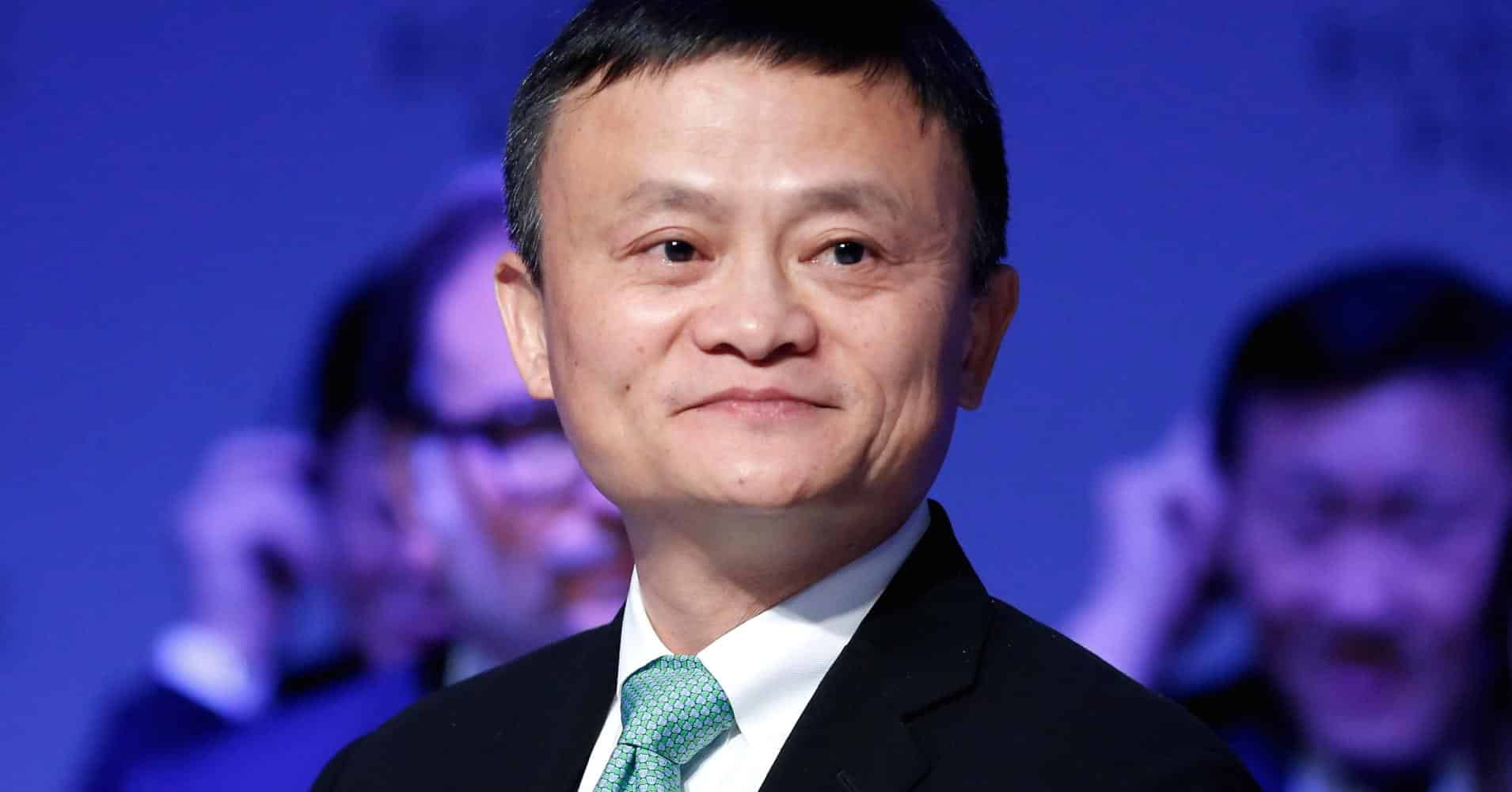 Jack Ma. Source: CNBC
Interested in Blockchain and not Bitcoin
The Alibaba founder revealed that his company is heavily invested in blockchain research. He also went on to say:
"Blockchain is now a hot word. First, blockchain is not a bubble, but Bitcoin is a bubble. Bitcoin is just a tiny application of blockchain. At least inside Alibaba, blockchain must be a solution that addresses the privacy and security issues in the digital era."
According to Ma, Alibaba believes that there is enormous potential for blockchain application in several areas of the company's business. The e-commerce giant has been researching on blockchain-based solutions with a focus on data security and privacy protocols. The company is also investing in the technology as it reportedly owns the highest number of blockchain technology patents in the world.
Despite the considerable promise that blockchain holds, Ma is disappointed with the general profit-making narrative that pervades the industry. Speaking during the conference, he bemoaned the fact that many stakeholders seem to view blockchain as a money-making tool rather than a value creation technology. He condemned those who make blockchain to be a "huge gold mine" at the expense of leveraging the technology to improve upon the global business process.
So far, Alibaba has implemented some blockchain-based protocols in its business. The company plans to utilize blockchain tech in for public welfare and e-commerce applications. Alibaba signed a partnership with PwC in 2017 to research ways of leveraging the technology in creating a robust food traceability framework to combat counterfeit food products. The previous year, the company launched the first ever blockchain-based email repository service.
Business Elites Believe Bitcoin is a Bubble
Jack Ma also spoke about bitcoin, the number cryptocurrency in the world. Ma's attitude to bitcoin seems to be one of disinterest even going as far as to call it a bubble. This declaration of his is a marked departure from earliest comments where he expressed the fact that he had little knowledge of bitcoin. In the past, he also said that he prefers to focus on blockchain as it shows more potential for development than bitcoin.
By calling bitcoin a bubble, Ma has joined the ranks of Warren Buffett, Bill Gates, Charlie Munger and several other business moguls who in the bitcoin bashing brigade. Warren Buffett has previously labeled bitcoin as "rat poison square," "speculation," and "lacking any intrinsic value." Bill Gates recently declared that he would "short bitcoin" if he could. Charles Munger, the second-in-command to Buffett, called bitcoin a "noxious poison."