Bitcoin Suisse appoints Lukka to augment its systems and operations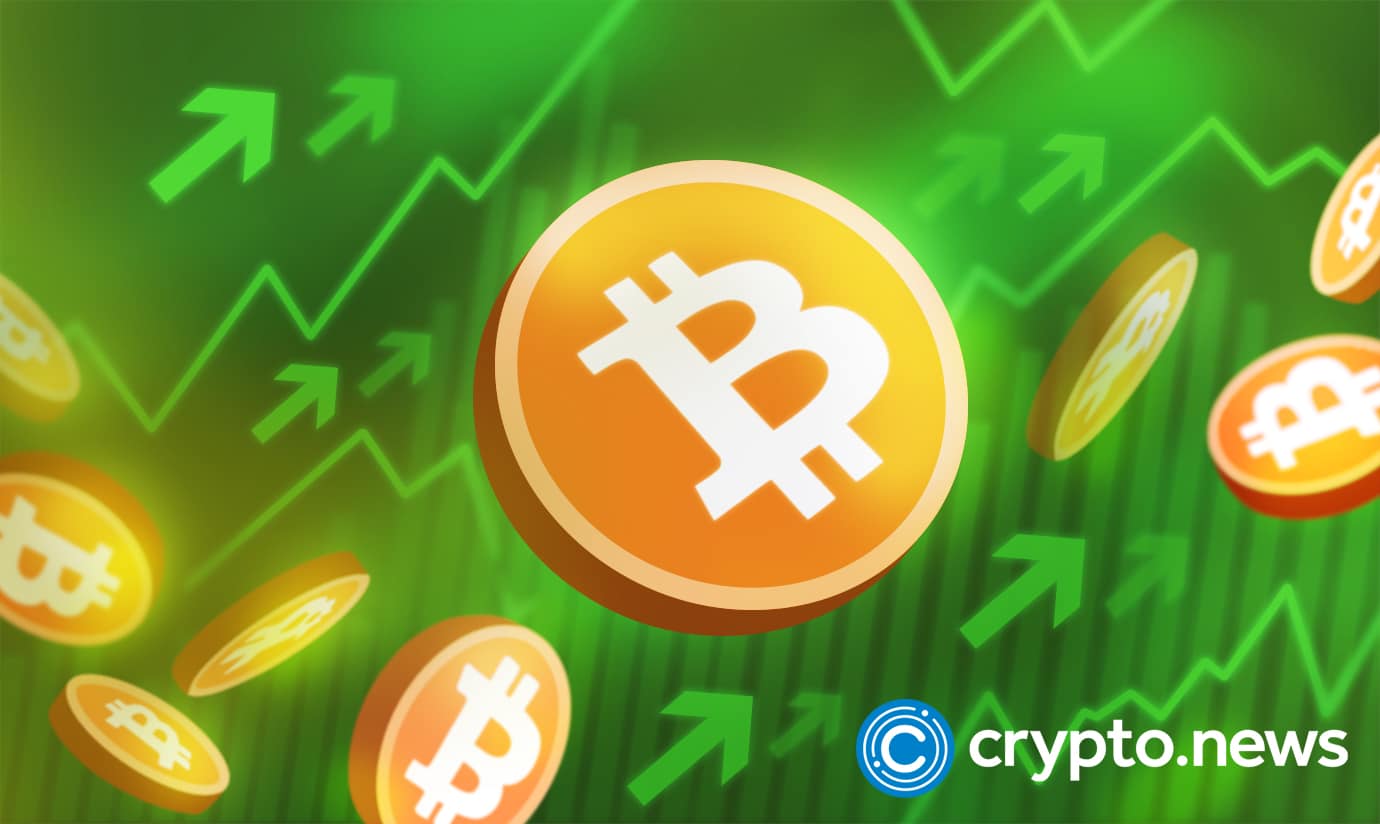 The leading crypto company in Switzerland that provides trusted access to crypto investment, Bitcoin Suisse, has tipped Lukka for a major support role. Lukka will support Bitcoin Suisse's office operations to further strengthen its systems. Lukka is a top institutional crypto data and software provider.
Driving blockchain adoption
Lukka's software and its data and specifically built for blockchain and crypto data. It would provide Bitcoin Suisse and its retinue of institutional clients with wide asset coverage and flexibility.
Bitcoin Suisse said it will make use of Lukka's enterprise software to enhance its crypto transaction data management. Lukka happens to be the only crypto asset software and data provider up to institutional grades that meets all technical control standards. These standards include AICPA SOC 1 Type II, as well as SOC 2 Type II Service Organization Control, among a host of other frameworks for its software and data products.
Bitcoin Suisse CEO, Dirk Klee, said that the company is focused on institutional grades for its professional institutional and private clients. This will help the company be at the top of the increasing demand in the segment of clients.
Exploring more opportunities
Klee said further that Lukka's solutions will help Bitcoin Suisse further scale its level of support to asset managers, organizations, and institutional investors. This will be done by bridging the gap between every blockchain data complexity and regular traditional business requirements. It, therefore, marks the start of integrating technology partnerships that will strengthen institutional crypto support in the Swiss crypto space, he said.
Lukka's CEO, Robert Materazzi, on the other hand, said Lukka is excited to be chosen by Bitcoin Suisse as both companies start supporting crypto finance and blockchain firms in Switzerland and throughout Europe. Bitcoin Suisse has been pioneering crypto finance in Switzerland since 2013 and Lukka looks forward to the partnership which will enhance blockchain technology adoption, he said.
Bitcoin Suisse was founded in 2013 and has become the market leader in Switzerland's crypto finance and tech space since then. The company has been a major driving force in Switzerland's Crypto Valley, as well as the Crypto Nation initiative.
The company offers custodial, brokerage, staking, lending, and payment services to institutional and private investors. It is also a financial intermediary to the Swiss AML/CFT regulation, being part of the self-regulated Financial Services Standard Association.