Bitmain's Alleged Connection With Crypto Ponzi Scheme, BitClub, Could Hinder U.S. IPO Plans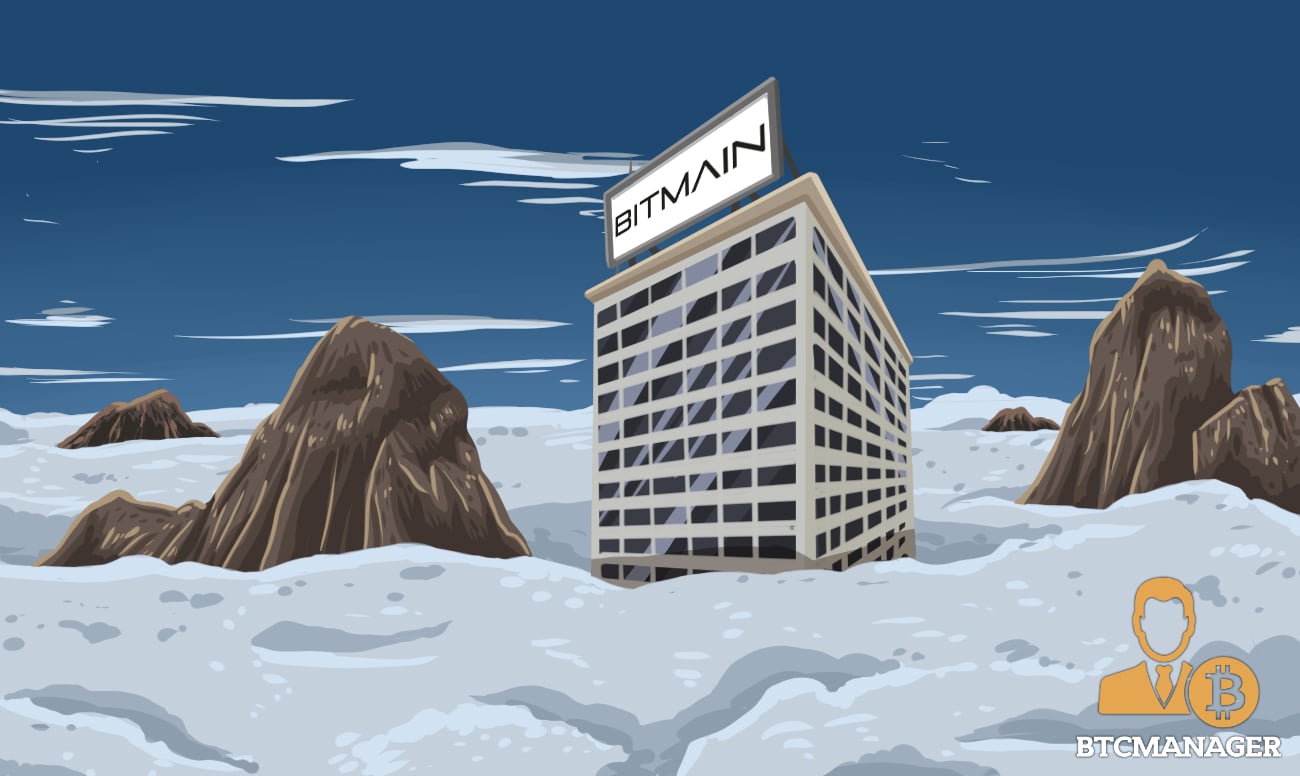 Bitcoin mining giant, Bitmain Technologies, is in the news again for something negative. This time around, there are reports that the bitcoin mining company is involved with a crypto Ponzi scheme, BitClub Network, causing the company to come under the radar of the U.S. Department of Justice (DoJ). Such an allegation, if it turns out to be true, could threaten the firm's U.S. IPO filing. 
Bitmain's Alleged Association With BitClub Could Affect U.S. IPO
According to a tweet by @BTCKING555 on January 20, 2020, who claims to get news from an anonymous inside source, Bitmain has been advised to shelf U.S. IPO plans due to its alleged association with the crypto Ponzi scheme, BitClub. The tweet reads:
"The insider says Bitmain USA legal advisors Davis Polk is advising against USA IPO as Bitclub case will have to be disclosed as "material event" and victims can go after public Bitmain for $722 million in damages. Jihan directed not to travel to USA."
https://twitter.com/btcking555/status/1219158241164382209
Prior to the above revelation, the Twitter user posted other information as revealed by the "insider". A tweet from January 13, 2020, stated the company was under investigation by the U.S. Department of Justice (DoJ) for selling a large amount of mining equipment to BitClub. 
As reported by BTCManager back in December 2019, U.S. law enforcement took down mining company, BitClub, which swindled $722 million from unsuspecting investors. The authorities were able to arrest three fraudsters, with the remaining two still at large. 
While the allegations are yet to be confirmed and Bitmain is yet to give an official statement on the matter, things could get ugly for the bitcoin mining giant if the firm's activities are tainted. 
Bitmain in a Sea of Chaos
Bitmain shifted its interests to the United States by filing for an IPO with the country's Securities and Exchange Commission (SEC) after a failed attempt in Hong Kong. However, the company has been undergoing an administrative crisis.
The return of Jihan Wu to the helm of affairs saw the ousting of another co-founder, Micree Zhan. Zhan feeling betrayed, threatened to take legal action against the company. The ousted co-founder made good his threat by filing a case with a court in the Cayman Islands to get his position back in the company. 
Apart from the leadership and legal tussle rocking the firm, the bitcoin mining company early in January 2020 announced the slashing of half its workforce in what it called a "personal optimization plan". Bitmain was looking to carry out this action ahead of the bitcoin halving in May 2020.