BitPesa Brings Bitcoin Liquidity to African Markets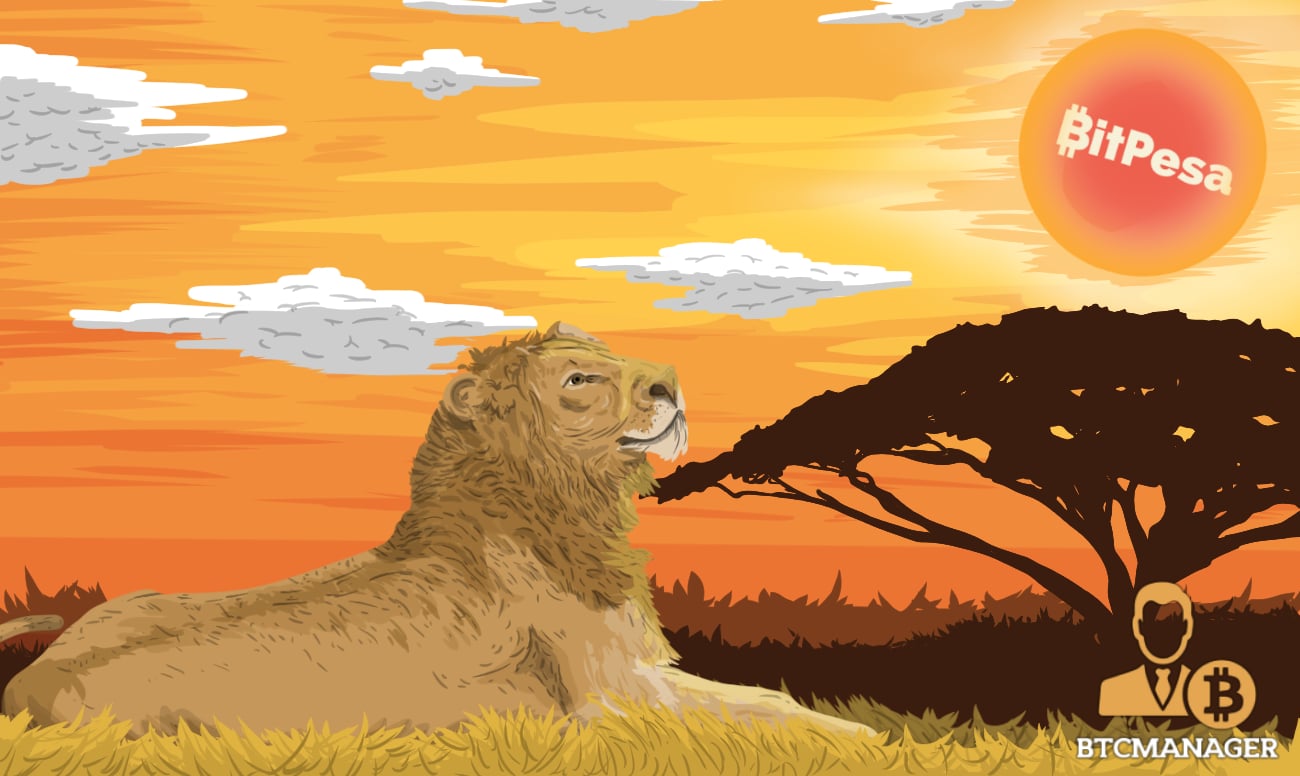 The bitcoin blockchain is now being used to send money to almost a million customers through the Japanese transfer bank SBI Remit and BitPesa.
BitPesa's African Push
The protocol was generated to become a quicker, more trustworthy way to finance Africa's often undercapitalized markets. The treasury management services are being dealt with by BitPesa, which is a venture-backed firm that has already realized $10 million in funding from firms like Greycroft Partners. BitPesa will direct funds to fund enterprises on the African continent with little capital loss in the transfer.
Previous to this system, the only way for African banks to capitalize from abroad was to move yen into Euro or U.S. dollars. From there, the currencies would be transferred into African currencies like Nigerian naira.
Given that funds must be exchanged several times in this process, the loss of value is significant and subject to fluctuations in the prices of each currency. At the moment, the partnership allows currency pairs between Japanese yen and the national currencies of Kenya Morocco, Nigeria, Tanzania, Uganda, Ghana, Tanzania, and the Democratic Republic of Congo.
Financing Africa
Currently, the average remittance fees paid for sending or receiving funds is around 7 percent. However, this cost can also be much higher depending on the circumstances in which the money is being transferred. BitPesa can make the entire transaction happen for a flat 3 percent.
BitPesa uses the bitcoin blockchain and banking services to create new currency pairs which allow funds to be transferred with minimal loss to the original capital. This will enable remittances to to be paid for in as little as an hour owing to the global transfer power of the blockchain network.
This is a boon for African countries which often receive a good deal of funding from diaspora living outside of the country. Given the multiple licenses which BitPesa is operating under, transparency and safety have been taken into significant consideration.
Protection from Volatility
To avoid fluctuations in the price of fiat currencies or bitcoin BitPesa uses a treasury service which insulates SBI customers on both sides of the transaction. SBI has worked consistently in Africa and with blockchain technology, though this is the first time that the two are being brought together.
The bank was created in 2010 after being a part of the fintech bank Softbank. SBI Remit has 450,000 customers 90 percent of these customers are foreigners who regularly send money outside the borders of Japan.
Since September 2018, SBI has sent 500 billion yen abroad using fiat payment rails. An exploration of cryptocurrency utilization began with Ripple in 2016. SBI Ripple Asia is now looking ad bringing non-blockchain solutions to Thailand.
Big Market a Bigger Opportunity
There are plenty of opportunities to go around in Africa with the remittance market expected to grow by 7 percent this year for a total of $41 billion. The continent represents 6.4 percent of the 642 billion global remittance market. At the moment, there is little competition for African business in this market, and lower cost of capitalization could bolster commerce between Africa and the rest of the globe.
In August 2018, BitPesa conducted $35 million in transactions. With four licenses expected to process soon, it is in an excellent position to move deeper into the African continent.