Blockchain.com and TON Foundation introduce Toncoin incentive program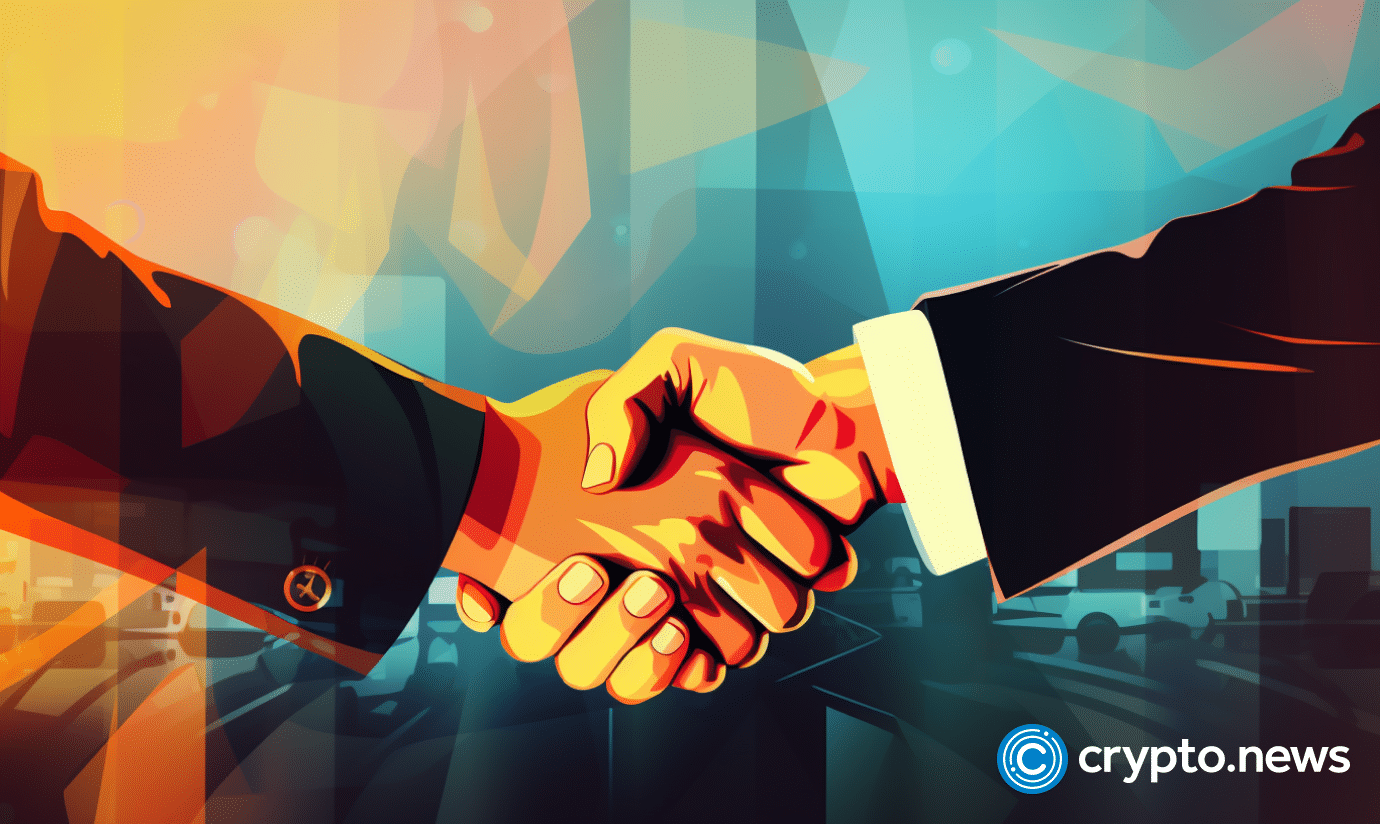 Zug, Switzerland, Oct. 18, 2023, Chainwire
On Oct. 18, The Open Network Foundation (TON Foundation), the non-profit Swiss organization working towards growing a web3 ecosystem within Telegram, announced a collaborative endeavor with Blockchain.com, a platform for retail customers and institutions to buy, sell, and trade cryptocurrency.
Through this collaboration, Blockchain.com and TON Foundation will make crypto more accessible for the over 800 million monthly active users on Telegram.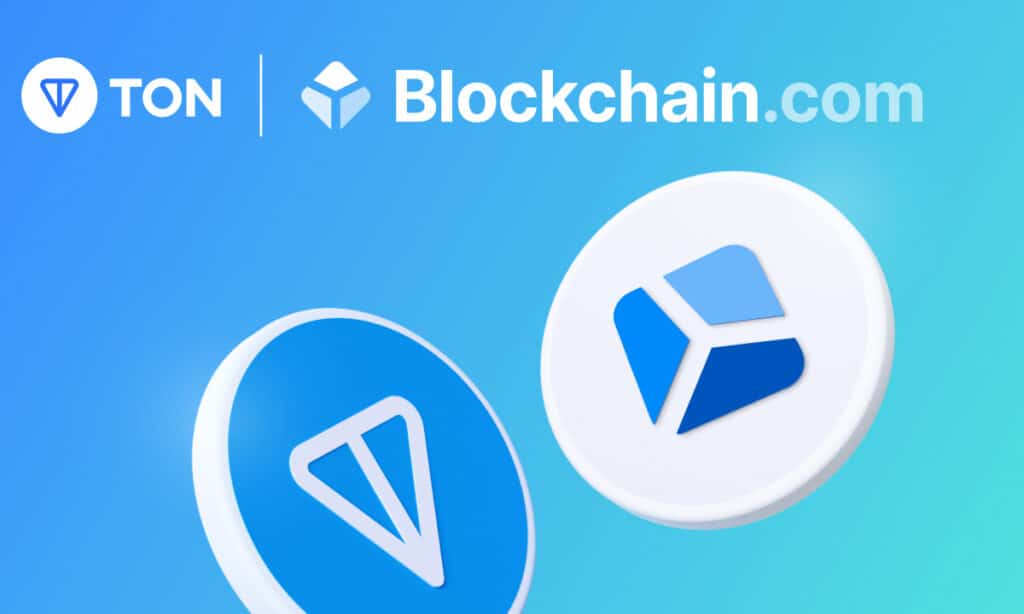 In September 2023, TON Space, the TON-based self-custody cryptocurrency wallet developed by the team behind Wallet, was made available in the Telegram settings menu for existing users of Wallet outside of the United States.
Starting in November 2023, TON Space will be available by default in the Telegram menu for all Telegram users outside the United States.
All existing and new Telegram users, excluding those in the United States, will be able to access their wallets directly from the Telegram menu and enjoy an experience where buying, selling, and trading crypto is as easy as texting.
Toncoin will also be available in Blockchain.com's 90 million wallets across the globe to facilitate easy onboarding and off-ramping, with transaction pairs for GBP, USD, and EUR.
To reinforce their mutual commitment to providing users with value, the program includes a limited-time, incentivized campaign for Blockchain.com users to receive an extra $5 of Toncoin when they buy $20 of Toncoin on the platform.
Separately, yet running in parallel to this incentivization program, TON Foundation will attempt to set a world record for the fastest blockchain on Oct. 31, 2023.
This event can be viewed live at live.ton.org, marking a pivotal moment in the blockchain's history and showcasing the potential of The Open Network.
About TON Foundation
The Open Network Foundation (TON Foundation) is a non-profit organization founded in Switzerland in 2023. TON Foundation is 100% funded by the community, acting in the community's interests, and supports initiatives aligned with The Open Network's mission. Learn more at https://ton.foundation.
About The Open Network (TON)
The Open Network (TON) is putting crypto in every pocket. By building a web3 ecosystem in Telegram Messenger, TON is giving billions the opportunity to own their digital identity, data, and assets. See more at https://ton.org/.
About Blockchain.com
Blockchain.com is connecting the world to the future of finance. The global crypto company helps millions safely access cryptocurrency. Since its inception in 2011, Blockchain.com has created more than 90 million wallets and over 40 million verified users, processing over $1 trillion in crypto transactions. Visit Blockchain.com for more information.
Contact
TON Foundation
[email protected]
Disclosure: This content is provided by a third party. crypto.news does not endorse any product mentioned on this page. Users must do their own research before taking any actions related to the company.