Calibra Head Believes Bitcoin is Merely Digital Gold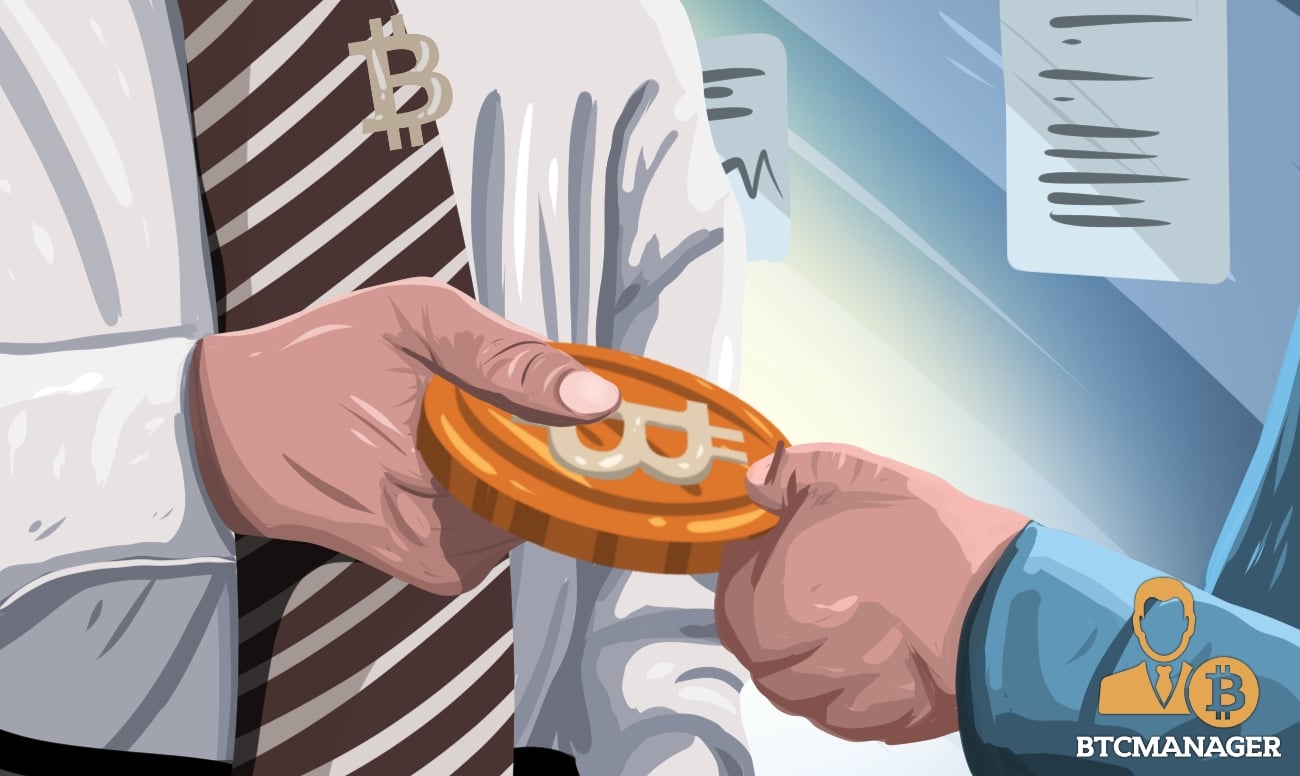 Head of Calibra, the Libra cryptocurrency wallet, David Marcus, stated that bitcoin is a digital equivalent of gold and not to be considered as a currency. Per a report by CNBC on November 6, 2019, the Calibra Chief opined that BTC was not a good medium of exchange. 
Bitcoin is Digital Gold, Not Currency
Speaking at the New York Times DealBook Conference held in New York, Marcus spoke about Libra, the stablecoin introduced by the blue and white Menlo Park-based messaging giant Facebook, regulatory backlash faced by the team, among other topics.  
When asked about his opinion on bitcoin, the Calibra chief stated that the number one digital currency is a digital equivalent of gold. 
Marcus buttressed the opinion, saying: 
"I don't think of bitcoin as a currency. It is actually not a great medium of exchange because of its volatility. I see it as digital gold."
The Calibra head further stressed that bitcoin's volatility is the major reason people do not use the digital currency to purchase items. Also, the flagship virtual currency does not pose a threat, because it is "decorrelated from the rest of the market."
Though the jury is still out of bitcoin's suitability as both a store of value and medium of exchange, several commentators like Twitter chief Jack Dorsey have stated that the top-ranked crypto is odds on favorite to become the de facto native currency of the internet.
Already, bitcoin is seeing massive adoption in areas experiencing economic stress. BTC is also experiencing increasing usage in cross-border transactions, especially in countries with strict capital controls. 
Furthermore, it could be argued that Marcus' comments seem ironic given that the proposed Libra currency is seen by some as a walled garden under the control of a few privately-held companies. Bitcoin by distinction runs on an immutable consensus network. 
Regulatory Headaches Still Linger for Libra
While Marcus considers bitcoin as just gold's digital equivalent, the European Union is planning on banning cryptocurrencies like Libra, that in its opinion, are "too risky." According to a Reuters report, the EU in a draft document recommended that the European Central Bank (ECB) create a digital currency. 
Per a report on BTCManager recently, five members of the EU, including France and Germany among others, formed an anti-Libra coalition that would make it near impossible for Libra to function in Europe. The coalition echoes the sentiments of the French Minister, Bruno Le Maire, who vowed not to allow Facebook's cryptocurrency to develop in Europe.