CBDC teased by UK government and central bank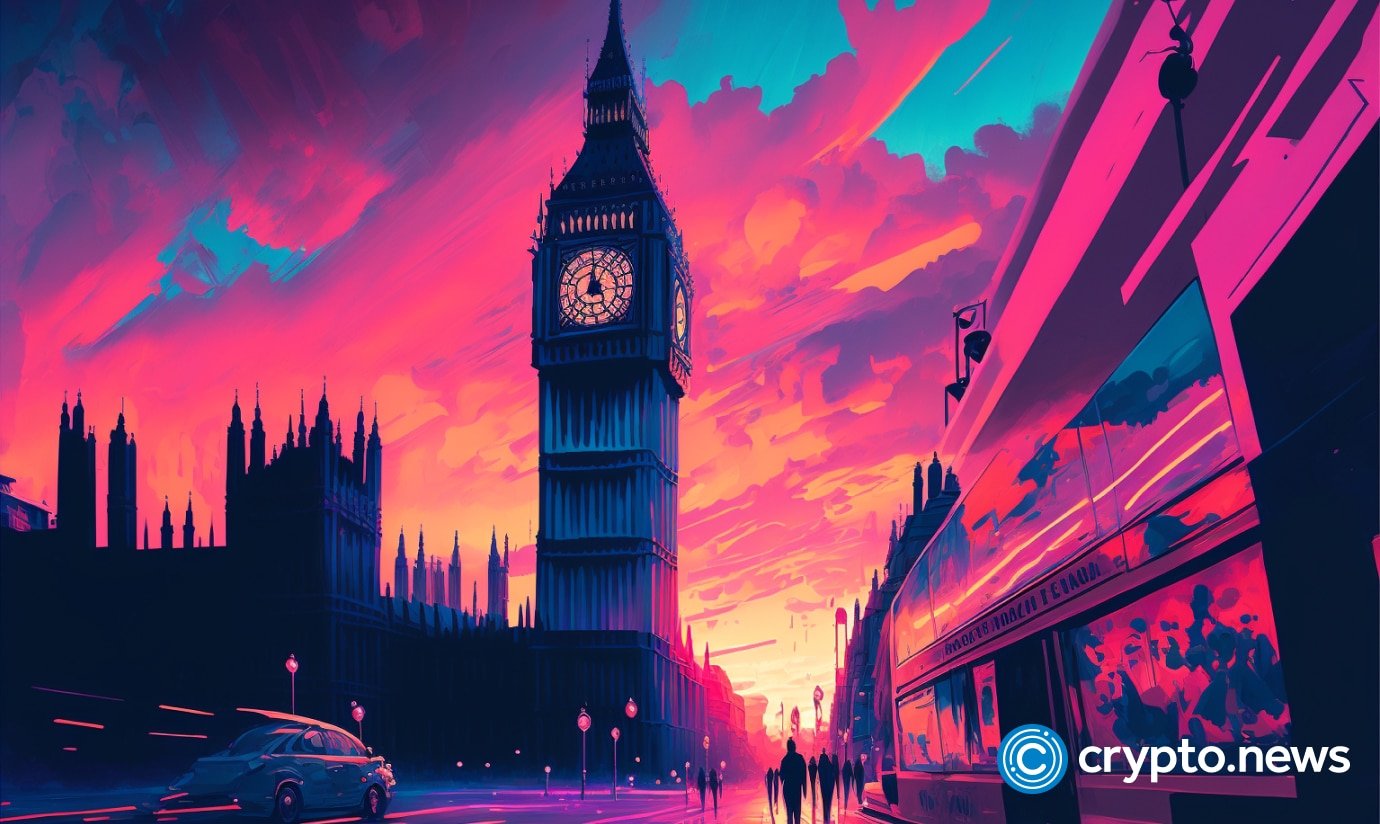 As part of the build-up process to the launching of the central bank digital currency, the U.K.'s Treasury and the Bank of England are expected to present a progress report on Feb. 7 and set the ball rolling for a five month public consultation.
Just as the U.K. government solicited stakeholder input on broader crypto legislation on Feb. 1, 2023, the central bank and the country's finance ministry want the public to weigh in on its plans for a digital version of the pound sterling.
U.K. CBDC could be on the way
In a statement, U.K. finance minister Jeremy Hunt described the pound sterling-backed digital currency as a new way of payment that is trustable, accessible, and easy to use.
The U.K.'s friendly disposition to crypto and the CBDC is part of its efforts to upscale its economic growth after its infamous exit from the European Union.
The U.K. economic Secretary to the Treasury, Andrew Griffith, while hinting at the Feb. 7 CBDC consultation, also assuaged public fears about users' privacy using the digital pound for transactions.
He clarified that the U.K. government and the Bank of England would not track spending, but will ensure transparency to prevent money laundering.
CBDC would come with spending caps
According to the Bank of England, if launched this year, the digital pound would be accessible through private-sector digital wallets on smartphones or smart cards.
Retail users could make payments using a digital currency backed by the central bank with a digital pound. Still, it would not allow for saving or investing through a central bank account, and spending caps would be placed on individual and corporate transactions.
Consultation time lag
Previous reports have revealed the government's intentions to launch and implement the CBDC around 2025.
But the Feb. 6, 2023 consultation will remain open until June 7, 2023, the five-month time lag is meant to give the Treasury enough time to formulate necessary adaptation policies and plans for implementing the digital pound.
According to Jeremy Hunt, the digital pound is a new way of payment, so there is a need for proper investigation to ensure that it protects financial stability.