CEXs reserve plunges; hits lowest level since 2018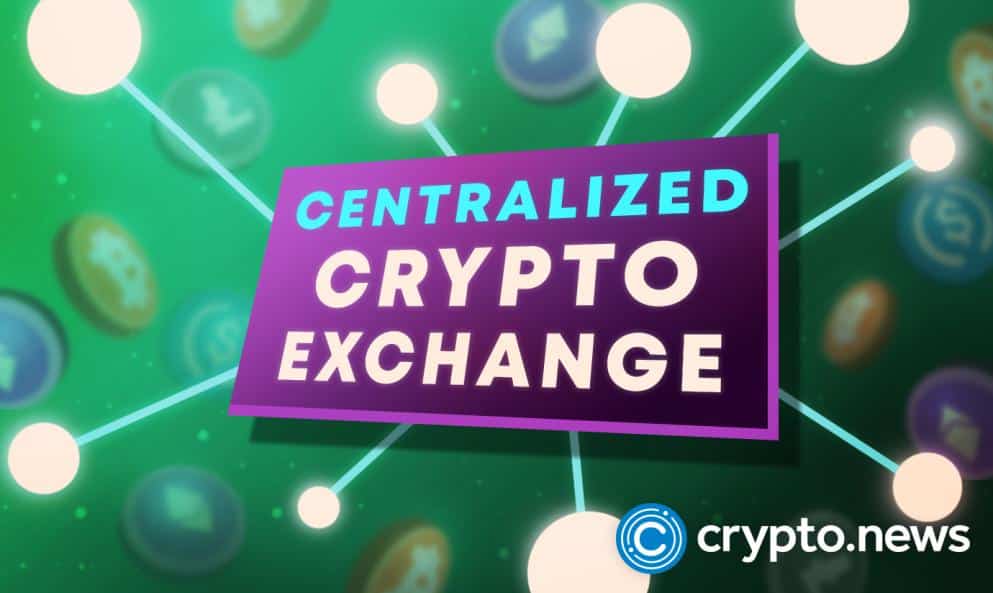 Following the FTX crash, Crypto Centralized Exchanges(CEXs), are at their all-time low since November 2018.
FTX crisis floors centralized exchanges
In the wake of the FTX crisis affecting several crypto projects, Centralized exchanges have experienced a massive decline, spiraling to a four-year low. As reported by several crypto intelligence platforms, a total of $3.7b in Bitcoin, $2.5b in Eth, and more than $2b in stable coin have flowed out of CEX within a week from November 6 due to the infamous FTX crash.
As revealed by several credible charts and data, as the crypto value continues to rise in reserve, there will be a higher selling pressure and an opposite trend in price in general. Also, Stablecoin is rising in value as it has to buy pressure. While for derivative exchange, since the coins can be used to open both long/short, a rise in reserve values indicates possible high volatility.
Binance hosts Q&A session to reassure CEX investors
In a bid to quell panic resulting from the CEX decline, famous CEXs platform Binance has hosted a live question-and-answer session this morning on its Twitter page to reassure investors that the cryptocurrency exchanges won't meet the same fate as FTX. There seems to be a sudden emphasis on transparency on the platforms, as the Binance CEO Changpeng "CZ" Zhao told listeners during a Twitter Space that they can "ask me anything."
CZ further stated that the company currently doesn't have any liabilities.
"We run a very simple business," CZ explains. "We don't have loans, we don't have debt, we don't owe anybody any money."
He also reiterated that Binance's funds never leave the platform and that the business is "self-contained."
On the other hand, Crypto.com saw an increase in withdrawals over the weekend after it admitted to mistakenly transferring $400 million to another crypto exchange.
Due to this, they held an AMA(Ask Me Anything) on Youtube. Crypto.com CEO Kris Marszalek stated:
"Our platform is performing business as usual…People are depositing, people are withdrawing, and people are trading. There is pretty much normal activity, just at a heightened level."
Marszalek added that the company doesn't "engage as a company in irresponsible lending practices" and "never took any third-party risks."
When Crypto.com posted a preliminary glimpse at its reserves last week, criticism came in from investors when they realized the company holds Shiba Inu — a meme coin that's worth a fraction of a cent — than Ethereum, a much bigger player in the crypto market with a price that currently sits at about $1,200.