ChatGPT predicts Polkadot, Everlodge, and Cosmos prices for Q4 2023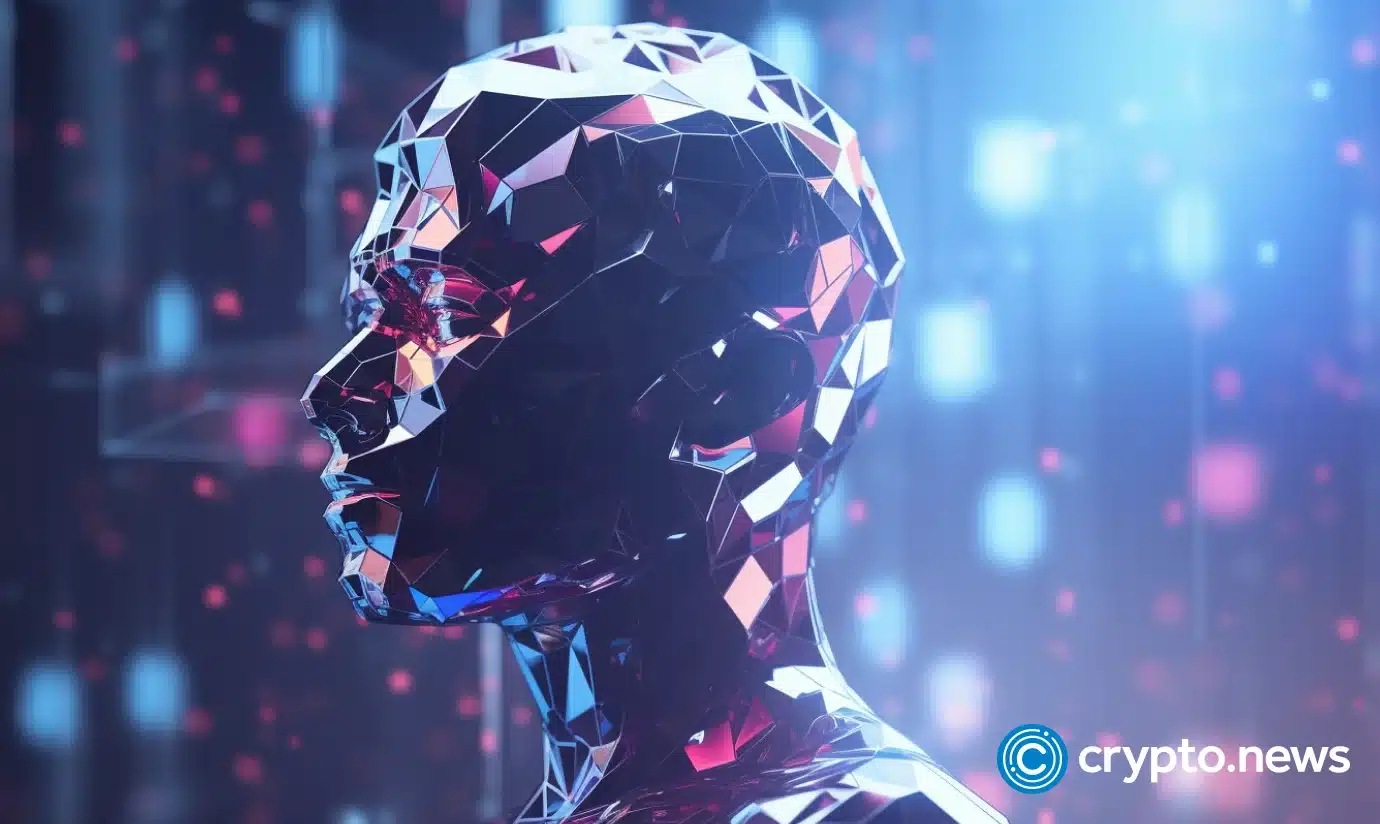 The use of artificial intelligence (AI) is increasing, with more crypto protocols adopting the technology. In Q4 2023, ChatGPT was tasked with predicting prices for Polkadot, Cosmos, and Everlodge.
Summary:
ChatGPT sees Polkadot rallying to $7.74 in Q4 2023.
Cosmos network activity is rising, and ATOM prices could follow.
ChatGPT forecasts Everlodge to reach $0.40
Polkadot network activity on the rise
Polkadot aims to connect various specialized blockchains into a single network. Recently, the blockchain has seen increased activity with a growing number of active developers.
In Q3 2023, Polkadot added five new parachains. Meanwhile, the volume of staked DOT rose by 14.7% quarter-on-quarter. The platform is also in the early stages, working on Polkadot 2.0.
Looking at DOT, prices started strongly in early 2023 before declining this year.
DOT is down 10%, dropping from $4.3 to $3.6 in October. Even so, ChatGPT forecasts DOT to reach $7.74 in Q4 2023.
Cosmos on the rise
Cosmos is a decentralized proof-of-stake (PoS) blockchain that enables communication between networks.
According to Artemis' data, Cosmos' network activity has significantly increased, boosting daily transactions.
 However, this hasn't propped ATOM. In the last month, the coin fell by 5%, reaching $6.74.
Recently, Stride, a liquid staking protocol, announced that it could convert its STRD to ATOM.
If this happens, some speculate that there could be more demand for ATOM, possibly lifting prices to $11.34 in Q4 2023.
Everlodge allows the co-owning of prime real estate
Everlodge aims to reshape real estate investment and has been gaining traction in crypto.
The project seeks to democratize the vacation rental sector by introducing a co-ownership model for luxury vacation properties.
This platform enables investors to purchase fractional ownership of properties, such as vacation homes, hotels, and luxury villas, for as little as $100, utilizing non-fungible tokens (NFTs).
Each NFT represents a share of a property and tracks its price, making investments more accessible to a broader range of investors.
ELDG, the native token of Everlodge, is currently available for $0.023 in the ongoing presale.
Even so, ChatGPT predicts ELDG to reach $0.040 by the end of 2023.
Find out more about the Everlodge (ELDG) Presale:
Website: https://www.everlodge.io/
Telegram: https://t.me/everlodge
Disclosure: This content is provided by a third party. crypto.news does not endorse any product mentioned on this page. Users must do their own research before taking any actions related to the company.