China: CBDC Issuance Could Be Fast-Tracked for COVID-19 Stimulus Payments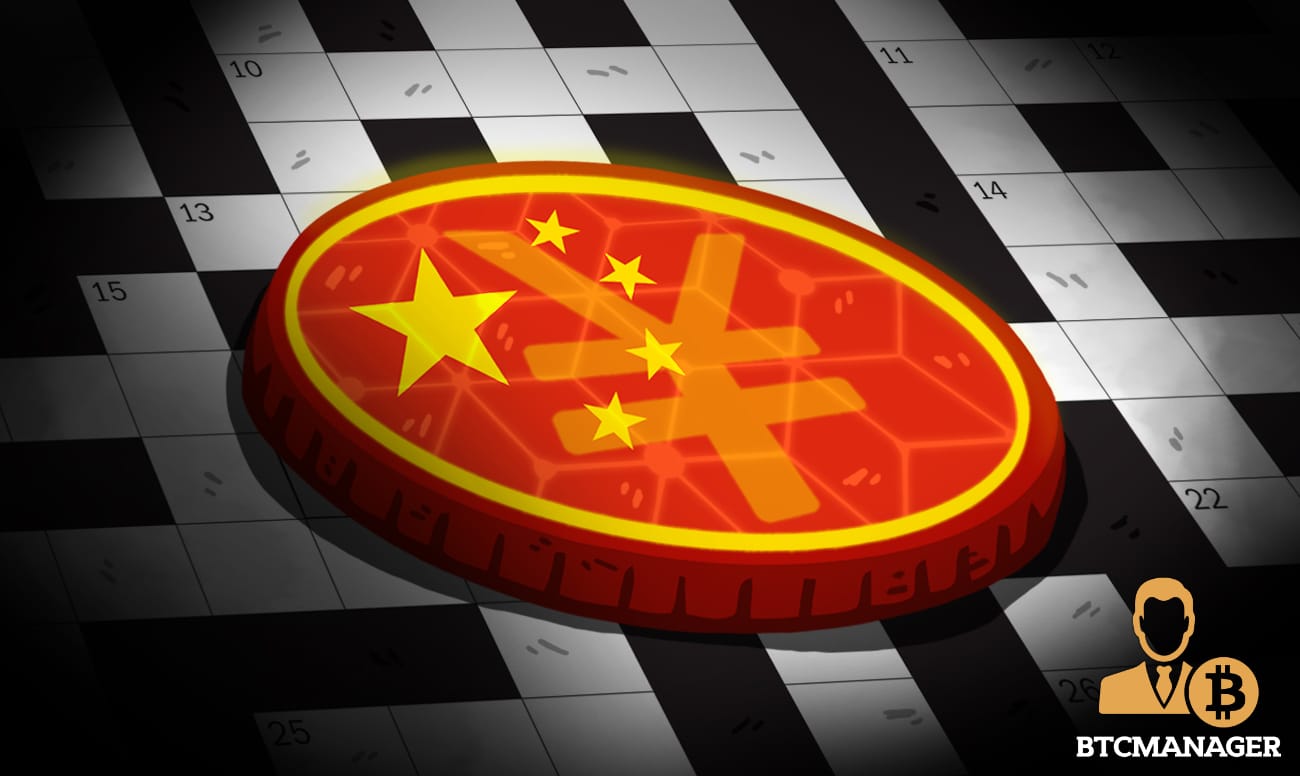 China's planned digital currency electronic payment (DCEP) project may be accelerated to have the central bank digital currency (CBDC) available for COVID-19 stimulus package payments. The news is the latest in a string of government-led actions aimed at advancing the adoption of blockchain technology in the country.
Beijing Keen on Accelerating CBDC Development
According to Global Times, China's CBDC could come earlier than expected as inside sources say authorities are working to fast track the rollout of the DCEP project. Reports indicate that the decision to accelerate the issuance of the digital yuan is in response to trade tensions with the United States as well as the need for an efficient currency to be used in COVID-19 stimulus payments.
Commenting on the matter, Cao Yin, founder of Digital Renaissance Foundation an early blockchain proponent in China, remarked:
"Although the US hasn't put Chinese financial firms and institutions onto its Entity List, the US may still pose widespread threats to Chinese institutions and impact the yuan's standing in international settlement. In this regard, China's state-run digital currency may be rolled out sooner than expected to counter a possible US block."
Given the economic troubles caused by coronavirus lockdowns, China like many other nations is looking to stimulate a tangible recovery by improving its fiscal policies. These measures usually involving boosting small and medium enterprises as a way of aiding the real economy.
For Yin, a CBDC with its baked-in traceability features will allow the government to accurately monitor the flow of COVID-19 stimulus payments.
China's DCEP is currently being tested in various cities. As previously reported by BTCManager, global restaurant and fast food franchises like Starbucks and McDonald's. According to a recent statement from Yi Gang, governor of the People's Bank of China (PBoC), there is no timetable for the eventual launch of the CBDC.
For the PBoC governor, the ongoing tests are routine steps involved in the research and development (R&D) process for the proposed DCEP project.
China's Blockchain Adoption Policy
The work on the planned DCEP is only one of a raft of blockchain-related activities being led by the Chinese government. Both public and private establishments within the country are developing solutions based on emerging technology.
Back in April, China launched its blockchain-based service network (BSN). Also in April, IOST joined the consortium as a qualified developer.
Local startups are also getting a boost from the PBoC in developing blockchain-based solutions. Reports even indicate that China's legislature may approve the creation of a blockchain development fund to foster greater technological innovation in the country.