China's Central Bank Vows to Keep a Close Eye on Crypto Trading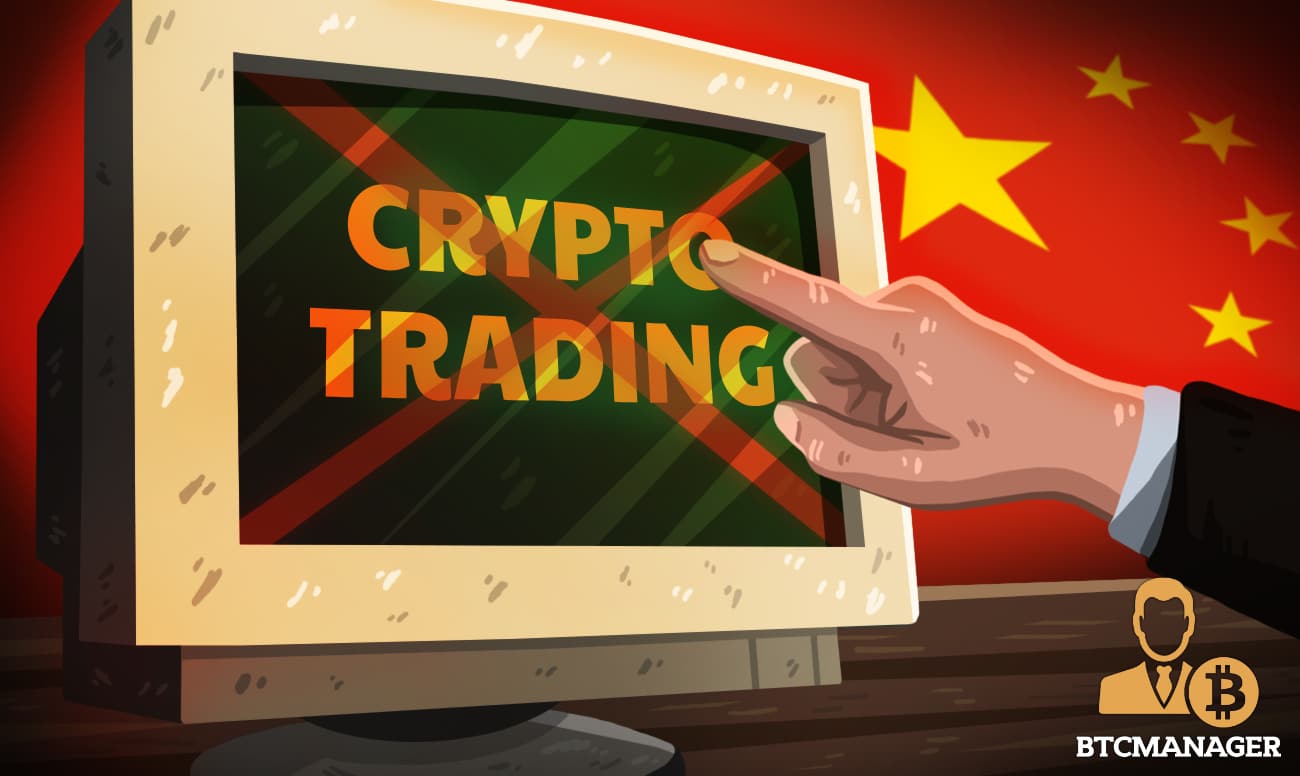 The Chinese central bank vows to keep high regulatory pressure on crypto trading in the country.
PBoC to Continue Monitoring Crypto Trading
The People's Bank of China recently published the key takeaways of a meeting where the regulators discussed at length the progress on monetary policy in the first half of 2021 and the steps to be taken for the rest of the year.
Per sources close to the matter, crypto trading was mentioned along with platform firms which could presumably include fintech companies such as Ant Group, and others.
For the uninitiated, the PBoC and other Chinese government agencies have recently upped the ante by increasing regulations around the internet finance companies. This was specifically evident during the abrupt cancellation of Ant Group's highly-anticipated IPO in November 2020.
The central bank said it will continue to ramp up its regulation efforts around platform companies.
In addition, the PboC noted it would promote green finance, open up financial markets, and continue to move forward with its de-risking campaign and pursue the internationalization of the yuan and facilitate smooth rollout of the digital yuan.
As close followers of the crypto industry might remember, in May this year, a number of Chinese banks and financial institutions publicly announced they would be clamping down on entities providing or enabling crypto trading services in China.
Specifically, the financial industry associations at the time said their members cannot provide virtual currency services such as opening bank account. The same announcement was published by the central bank, a move that is being viewed as an endorsement of the anti-crypto decision.
Large Crypto Mining Exodus from China
As a result of the nation-wide crackdown on crypto assets, trading activities on Chinese over-the-counter (OTC) desks have started gaining steam with major support pouring in from leading cryptocurrency exchanges such as OKEx and Huobi.
On June 9, BTCManager reported that bitcoin miners in Zhundong, and Xinjiang provinces of China were asked to shutter their shops.
Similarly, on July 14, BTCManager reported that the ongoing crypto crackdown in China had extended to three new provinces – Henan, Gansu, and Anhui.
Although China has now virtually killed its crypto ecosystem, whether it turns out to be a huge blunder or a smart move eventually, only time will tell.