China's CBDC wallet adds features to boost adoption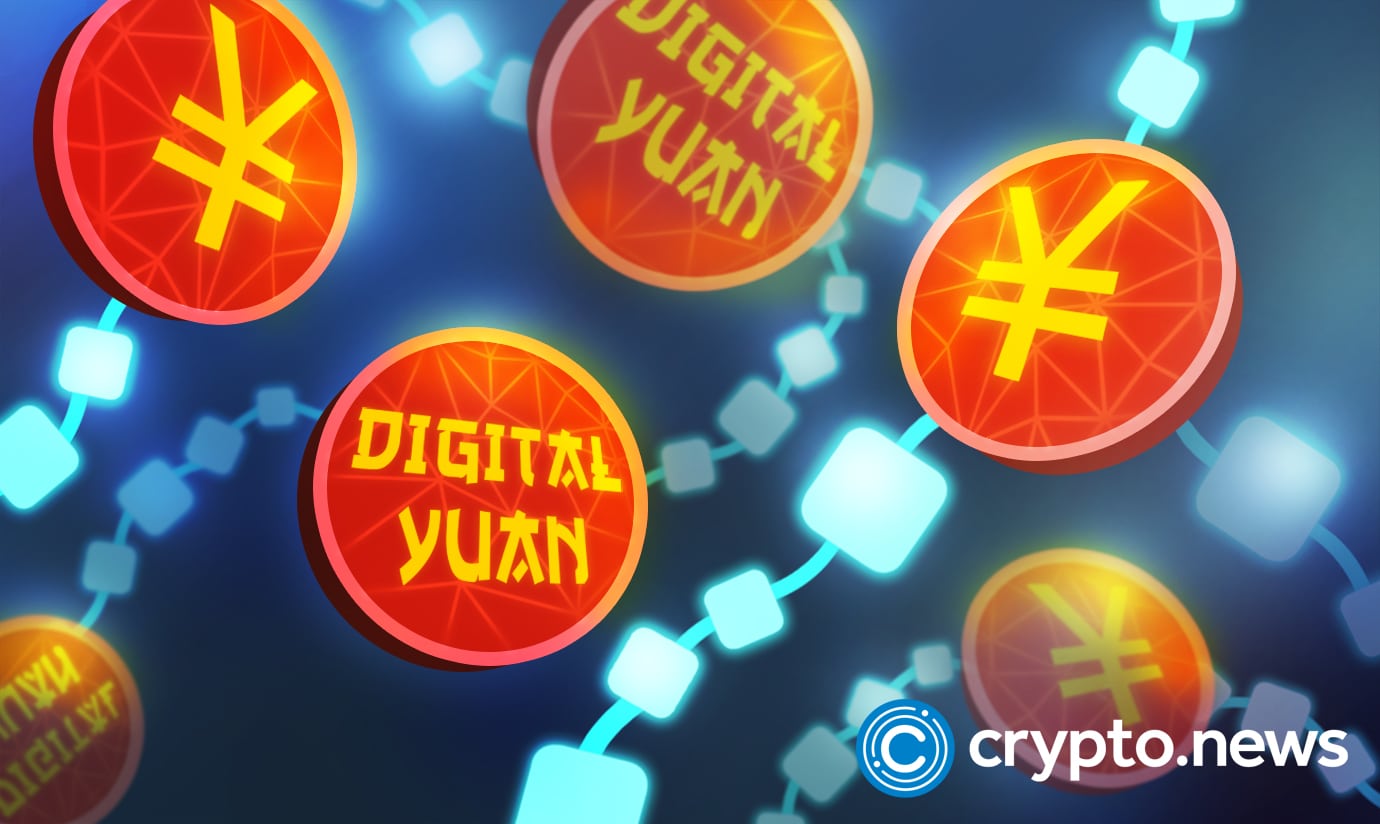 In a bid to attract more users to its one-year-old digital wallet, the People's Bank of China (PBoC) has added an electronic version of traditional red packets to the features of the China wallet application, also called the e-CNY app.
The latest update on the e-CNY app enables users to send each other digital red packets, traditionally known as hongbao, within China. The launch comes just a month before the Chinese Lunar New Year celebration when the Chinese usually give out red envelopes of yuan to their loved ones. 
A 2022 report from the PBoC shows that digital yuan transactions crossed a 100 billion yuan threshold on October 10, which indicates that there has been a 14% increase from the 87.6 billion yuan threshold of 2021.
While the Chinese central bank is still working on its timetable for the launch of the digital yuan, officials from the PBoC have repeatedly stated that the digital yuan is not a means of digital payment like WeChat Pay and Alipay; instead, its a way to replace notes and coins.
Authorities launched the digital yuan last week in four more cities, including the capitals of Guangdong, Jiangsu, Hebei, and Sichuan provinces, as well as the cities of Kunming, Shandong, and Jinan.
But the pulse from the general public shows that they still place the digital yuan and e-CNY wallet in the same category as other fintech apps and traditional banks.
The Chinese government may eventually leverage fintech apps like Alipay and WeChat Pay to drive the holistic adoption of its digital yuan because WeChat Pay reportedly has 1.3 billion active users. In comparison, Alipay has over a billion active users.