Citron remains short on ETH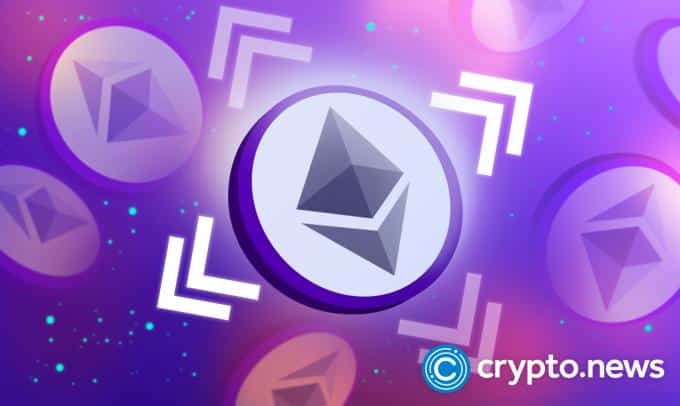 Renowned short-seller, Citron Research, remains Bearish on Ethereum (ETH) and says the $130 billion token has as many "common sense flaws" as failed exchange FTX. 
Citron research bearish on ETH
Citron Research, the most famous short-selling agency, said it would continue to short ETH, the second-largest cryptocurrency. In a recent Twitter thread, Citron has expressed its belief that the $130 billion token has as many common sense flaws as the whole SBF story. However, In 2021, because of GameStop, Citron stated that it would no longer be short.
Earlier this week, Citron Research tweeted,
"We continue to be short ETHER as we believe this $130 bil token has as many common sense flaws as does the whole SBF story." The tech platform shared the update in a thread while commenting on the ongoing FTX haze and the role of the government in enabling FTX fraud."
In its tweets, Citron has called out the United States government, saying the Government "should be embarrassed that they let one person get so close to the inner sanctum of government and influence without even checking a tax return". Citron has also blamed the FBI for not running a "cursory 2 hour" check on FTX, the second largest donor to the Democratic Party. "This is a matter of national security…if you didn't try to silence us, we could have told you in 2 hours". Citron added.
Citron reignites flame for short selling
Speaking on the poor crypto weather, the platform has assured its team that the ongoing cryptocurrency crisis will not deter. Citron says it has reignited its flame for short-selling. It believes that many stocks are elevated on the misconception that "someone else did the homework.". Nonetheless, Citron doesn't seem to have much sympathy for the victims of the FTX fiasco. "As for the victims, or account holders, you wanted decentralized, you got decentralized. What did you think when you sent your money to the Bahamas?" it tweeted.
As you may remember, Citron claimed in 2021 that it would no longer be short because of GameStop. Amid the January 2021 frenzy in retail buying, Citron said it would no longer publish short reports and focus on long positions. The Short seller and Citron Research founder Andrew Left made the declaration last year after speculative retail traders drove up GameStop's stock. He covered most of his short position in the video game retailer at a loss.
"After 20 years of publishing Citron will no longer publish 'short reports'. "We will focus on giving long side multibagger opportunities for individual investors."

The firm said in a tweet.