Coinbase Arrives in Japan, Welcomes New FinTech Leader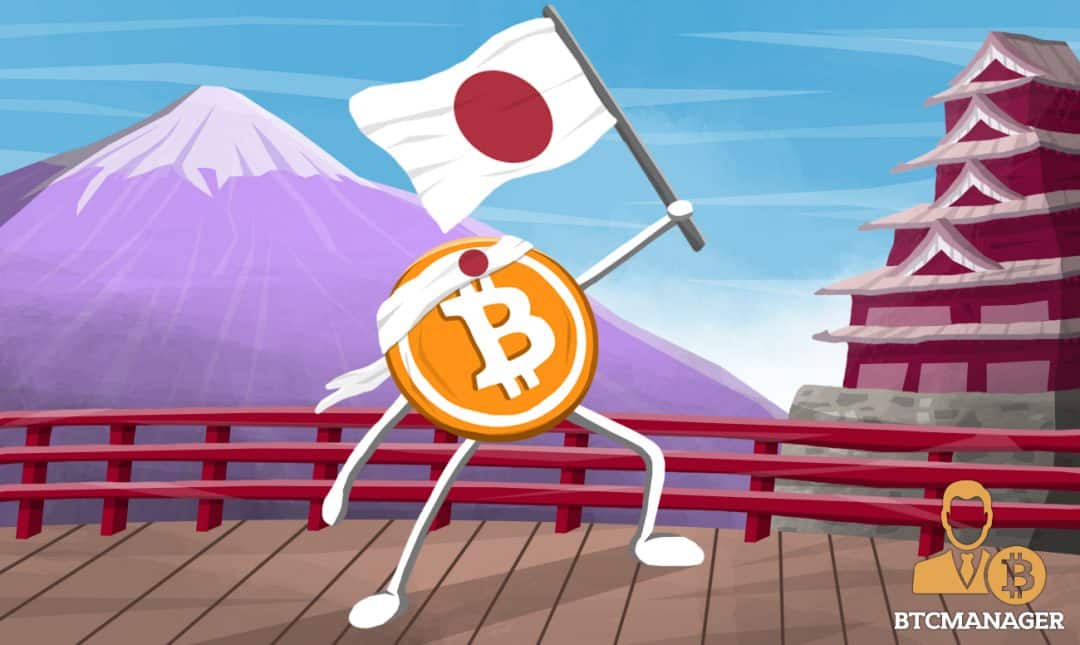 Coinbase announced the launch of a new office in Japan on June 4, 2018, and welcomes FinTech leader Nao Kitwaza to take the lead. 
The cryptocurrency exchange is currently "working hand-in-hand" with the Japanese FSA to comply with laws. "As a regulated, compliant crypto company in the U.S., we will focus on building that same level of trust with new customers in Japan," said Coinbase.
The new CEO of Coinbase Japan, Nao Kitwaza, was formerly the COO of Money Design, a company that shaped automated investment advice platforms in Japan. He was also previously an investment banker at Morgan Stanley Japan and was responsible for merger and acquisitions in the real estate industry.
Nao also spent a few years in an international law firm with cases concerning finance and real estate in New York and Japan. He is currently on the board of FinTech Association of Japan and is considered as an international leader in the FinTech space.
According to the Medium announcement, Nao has a strong passion and drive for cryptocurrencies. Coinbase believes that with his finance background and curiosity for cryptocurrencies, their expansion into Japan will help Coinbase become the largest global cryptocurrency market.
Online Crypto Community Impressed with the Japanese rollout
The online cryptocurrency community appears excited about Coinbase's entry into the Japanese market. Reddit user FatGreek mentioned that "This is really really good news. From what I know about the Japanese market, they're particularly wary centralized exchanges after not only Mt.Gox…but also Coincheck. Japan is a perfect market to test a Coinbase DEX…oh sorry bulletin board – and I'm sure Coinbase knows this. This is good news."
Reddit user SpontaneousDream agreed and said "Bingo. Coincheck doesn't stand a change against a Coinbase-backed DEX built on 0x. They're going to eat a lot of their lunch."
Coinbase Moves Quickly to Pursue New Markets
Coinbase isn't just expanding quickly in Japan. On May 23, 2018, Coinbase had acquired Paradex, a platform that allows companies to directly trade cryptocurrencies with one another.
In early May, Coinbase also released four new products that target institutional investors. These products include Coinbase Custody, Coinbase Markets, The Coinbase Coverage Group and Coinbase Prime.
"We think this can unlock $10 billion of institutional investor money sitting on the sideline," said Adam White, the vice president and general manager of Coinbase. "We're seeing a rapid increase in attention awareness and adoption in the cryptocurrency market."
Furthermore, Coinbase has also made an active effort at working with regulators. Scott Suh, a research associate at Canaccord Genuity, explained, "it seems like they're laying the groundwork for supporting tokens from [the technical] side and a regulatory standpoint as well." In April, the cryptocurrency exchange met with SEC officials to look at different options including registering as an electronic-trading venue and a licensed brokerage.