Coinbase Expands Operations to Australia, Focusing On Institutional Investors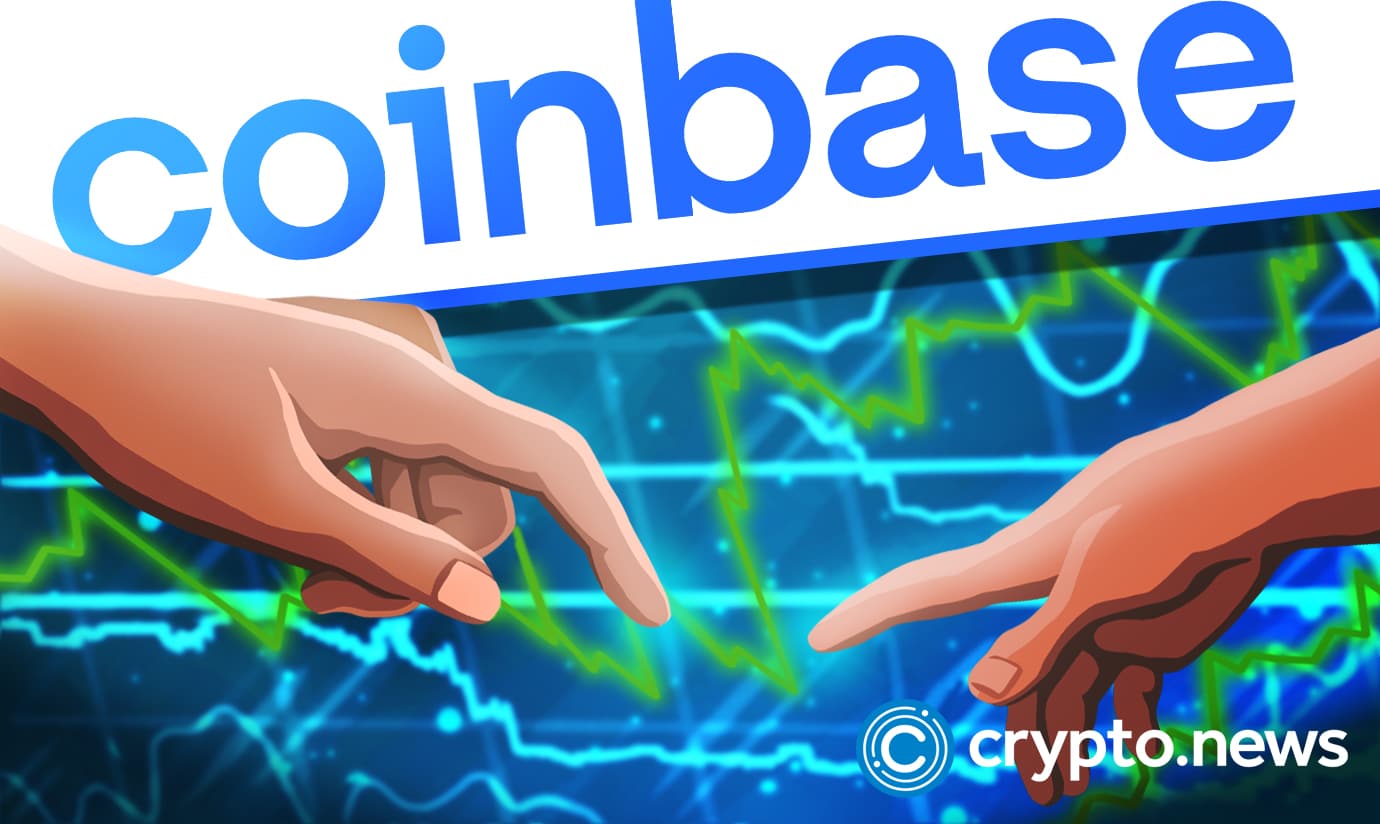 The US-based crypto exchange firm, Coinbase has expanded its services to Australia. The company plans to grow a local entity in the area and provide various services for retail investors while focusing on institutional investors in the long term.
Coinbase To Offer Crypto Services in Australia 
The crypto market has been steadily declining since the start of the year. However, various firms have overlooked the price declines and are focusing on expansion and development.
The famous US-based crypto firm, Coinbase is among those firms that were building during the bearish market. Nana Murugesan, the company's VP for international and business development, stated that the exchange is launching local entities in different regions.
While speaking in an interview, Murugesan stated that Coinbase wants to expand its presence in Australia. The firm wants to offer crypto traders new and better services.
The new services include a faster payment method for local bank users, round-the-clock chat support, and advanced trading features. Meanwhile, the VP said the exchange would presently limit its services to retail investors.
However, the firm will launch various institutional products for institutional investors in the future. In addition, Murugesan talked about how the firm started its expansion into Australia.
Why Australia?
The executive stated that Coinbase Australia Pty Ltd started the whole process. He said Coinbase's main focus was to establish a local entity in Australia.
The firm also considered getting permission from the Australian regulator, AUSTRAC (Australian Transaction Reports and Analysis Centre).
Furthermore, Murugesan shed more light on why Coinbase chose Australia. He highlighted the high amount of awareness of cryptocurrency in Australia.
According to him, the crypto awareness in Australia is better or at par with that of the US. Additionally, he believed most Australians see digital currencies as the future of the digital economy.
Australia outperforms other entities in the APAC region in terms of revenue contribution. He noted that the company is optimistic about launching its services in the region.
Coinbase Facing Tough Scrutiny in Australia 
Recently, Australia decided to adopt a token mapping initiative in relation to the crypto sector. This motion received widespread acceptance and applause in the crypto community.
Talking about the token mapping scheme, Murugesan applauded the initiative. However, he said:
"The exchange is receiving several technical questions from the Australian Treasury and other government departments. This is due to the country's token mapping initiative."
He noted that the deep technical questions the firm is facing in Australia are tougher than what it has faced in other regions.
The Coinbase executive also mentioned that it had to answer "difficult questions" regarding its services and token listings. Meanwhile, it is worthy to say that Coinbase has been planning to expand its operation to Asia.