Coinbase Offers USDC Stablecoin Savings Account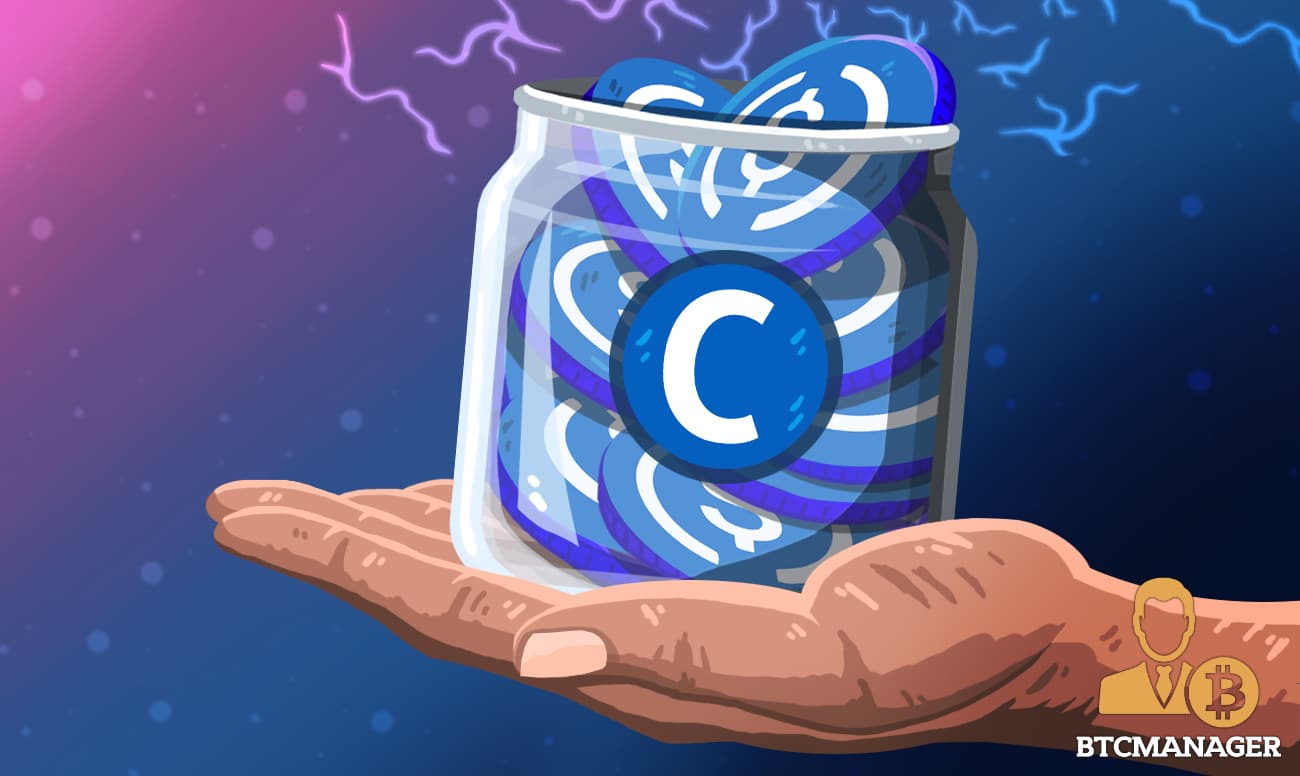 Just a month after Binance announced their foray into margin lending services, Coinbase has now confirmed they will allow customers to earn a fixed yield on their USDC deposits. Coinbase's offering is not lending and just a savings account, giving customers an annual yield of 1.25 percent on their USDC holdings.
Crypto Savings, the Next Big Thing
Those familiar with recent events on Ethereum's DeFi stack would know that Dharma shut down their operations and launched with v2, which is essentially a crypto savings account built by leveraging Compound.
Rather than competing with Binance's lending services, Coinbase's new service can be seen as a competitor to Dharma v2. One big gap in the competition however, is the lack of diversity in assets and sub-par interest rates.
At the time of writing, lending USDC on dYdX yields 3.8 percent and on Compound, a whopping 5 percent. So why would anyone choose a Coinbase savings option over lending on DeFi?
First off, DeFi is prone to bugs and vulnerabilities as it is open source code built on top of a public ledger. Second, there is a huge risk differential. Compound and dYdX are facilitating P2P loans, and the interest rate would be set after considering default risk, principal risk, market risk, etc. In the case of a Coinbase savings account, the risk is much lower, and hence the yields are lower.
So in short, this is a service perfect for those who want to earn a mostly risk-free yield on their crypto holdings.
More to Come?
Considering Coinbase is working hand-in-hand with USDC and Circle, this savings account feature makes sense to start off with USDC.
However, considering the depth of asset diversity in other markets, and Coinbase's plans to list a slew of digital assets, it wouldn't be a stretch to think that more assets may be added to the savings option.
On the other hand, their partnership with USDC could be the only reason for giving out a yield for no utility is feasible. If this is the case, then Coinbase will expect an explicit guarantee from the issuer or, at the least, a strong rationale for adding savings support.