Japan's Tainted Crypto-Exchange Coincheck Introduces Trading of XRP after Infamous Hack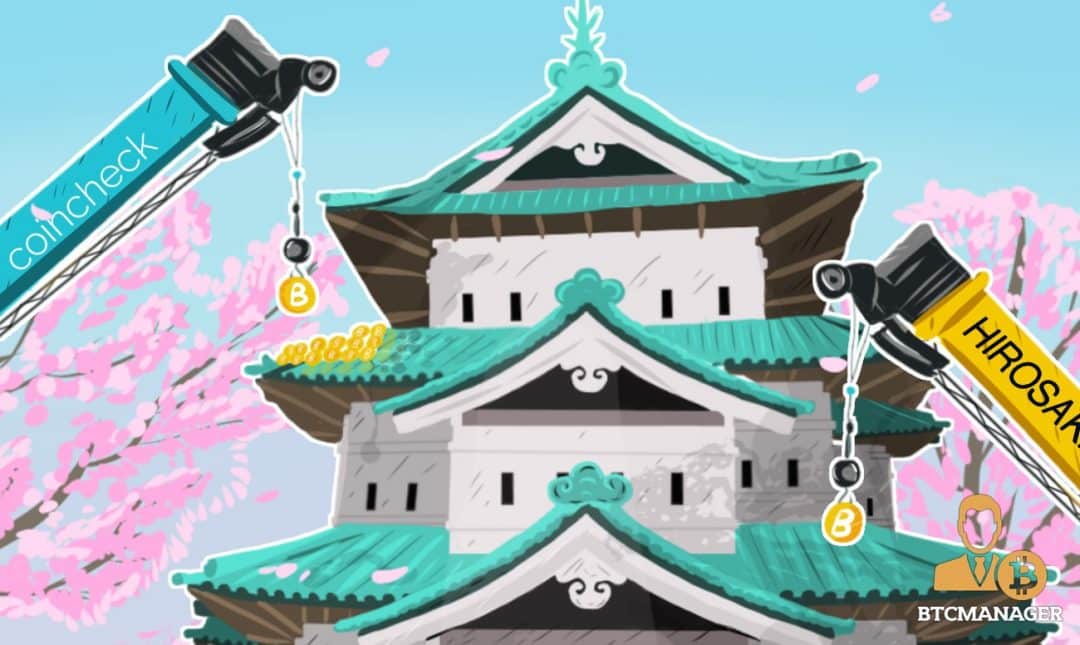 Coincheck digital assets exchange and trading venue have announced the resumption of deposits and trading of Ripple's XRP and Factom (FCT) altcoins, following its January 2018 half a billion dollar heist, reported Finance Magnates on November 26, 2018.
Coincheck Back Alive
It appears the storm is over after all for Japan's Coincheck cryptocurrency exchange, as the embattled trading venue is beginning to resume full operations.
In the latest development, Coincheck has reportedly made it clear that users can now deposit and trade XRP and FCT altcoins on the platform. In essence, the exchange has now added full support for all cryptocurrencies it previously offered before getting hacked earlier in the year.
As reported by BTCManager in January 2018, in what has been described as the largest heist in the history of bitcoin and distributed ledger technology (DLT), cyberpunks broke into Coincheck's hot wallet stealing a whopping 526 million units of NEM (XEM).
Following the ugly incident, the exchange promptly suspended deposits and withdrawals for the affected virtual currency as well as other cryptoassets and the Japanese yen.
Although the massive heist could not crackdown, the Japan FSA regulated trading venue, the owners of the platform, however, decided to call it quits, and Tokyo-based financial services conglomerate, Monex Group, Inc. acquired Coincheck for around 3.6 billion yen ($33.5 million).
On April 27, 2018, BTCManager informed that Coincheck had announced revenue of $490 million for the 2018 Financial Year via its new owners, Monex Group.
Steady Recovery
The Monex Group purchase of the Coincheck trading platform has proven to be the right move for the exchange as it has been gradually reintroducing its products and services ever since.
Earlier in July 2018, reports emerged that Monex Group was looking to launch a crypto trading platform called Trade Station Crypt in the U.S. and was pondering whether to register it as a subsidiary of Coincheck.
In October, Coincheck reportedly started allowing clients to open new accounts and deposit a vast array of cryptocurrencies including bitcoin (BTC), ethereum classic (ETC), NEM (XEM) and others.
With everything gradually falling into place, Coincheck has stated that it plans to roll out more services shortly, including leveraged transactions for new positions, affiliate marketing service, quick JPY deposit methods (Pay-easy), Coincheck Payment and Coincheck DENKI (electricity).
In a bid to avoid getting hacked again, the exchange has reportedly said it would only reintroduce the remaining products after receiving confirmation concerning the technical safety of its platform as well as the products from external cybersecurity experts.