Monex Group Set to Launch U.S. Cryptocurrency Trading Operations Via Subsidiary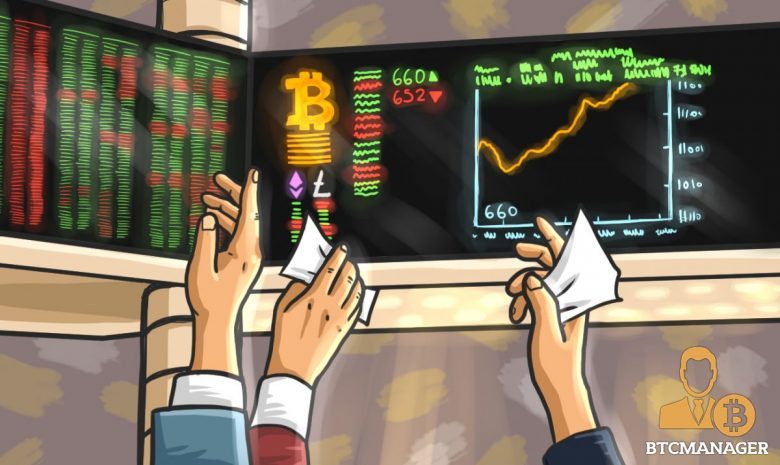 Tokyo-based financial services conglomerate, Monex Group, Inc – the acquisitor of the hacked Coincheck cryptocurrency exchange – is primed to launch its Bitcoin trading service in the United States through one of its subsidiaries, TradeStation, according to a financial briefing published by the firm on July 27, 2018.
"Trade Station Crypt"
According to sources close to the matter, Monex Group is looking to start a cryptocurrency trading firm called "Trade Station Crypt," in the U.S. state of Florida.
Monex officials claim to be in talks with regulators to obtain the necessary licenses needed to operate in the region, including the New York BitLicense.
The Monex Group chief, Matsumoto Osamu also noted that the team is still trying to conclude whether to register the firm as a subsidiary of Coincheck or under the TradeStation brand.
After the Coincheck heist in January 2018 that gifted hackers about $530 million worth of NEM altcoin, in an operation that has been described as the most massive crypto exchange hack of all time, Monex Group acquired the embattled exchange for $33 million in April 2018.
Monex Group has always had ambitions to expand operations to the United States, despite the presence of stricter crypto regulatory conditions in the region.
Monex CEO, Oki Matsumoto, said:
"Japan may seem like it's one step ahead in crypto, but regarding deciding what's a security or a token and attracting institutional investors, the U.S. and Europe are moving ahead,"
Despite the hack, Coincheck remained profitable, announcing a whopping $490 million revenue in the 2018 financial year.
Per the Monex team, after the successful purchase of Coincheck in May, Monex Group made active plans to ensure the exchange resume full operations under its umbrella in June 2018 however, due to the delayed approval process by the Financial Services Agency of Japan (FSA), Coincheck will resume full operations later in August 2018.
Established in April 1999, Monex Group, Inc has about seven significant subsidiaries spread across the globe, offering clients financial services including Foreign exchange, cryptocurrency trading, Brokerage and more.
Asia Still Leading the Cryptoverse
Asian firms are fast expanding their operations to various parts of the world, occupying the frontline in the cryptocurrency movement.
In May 2018, BTCManager informed that crypto mining behemoth and ASICs manufacturer, Bitmain was looking to launch more bitcoin mining facilities in the U.S.
Similarly, on July 13, 2018, BTCManager reported that the world's largest cryptocurrency exchange Binance was making plans to create a regulated bank called Founders Bank, in Malta.