CoinFLEX Files For Restructuring In Seychelles Amid Revenue Shortfalls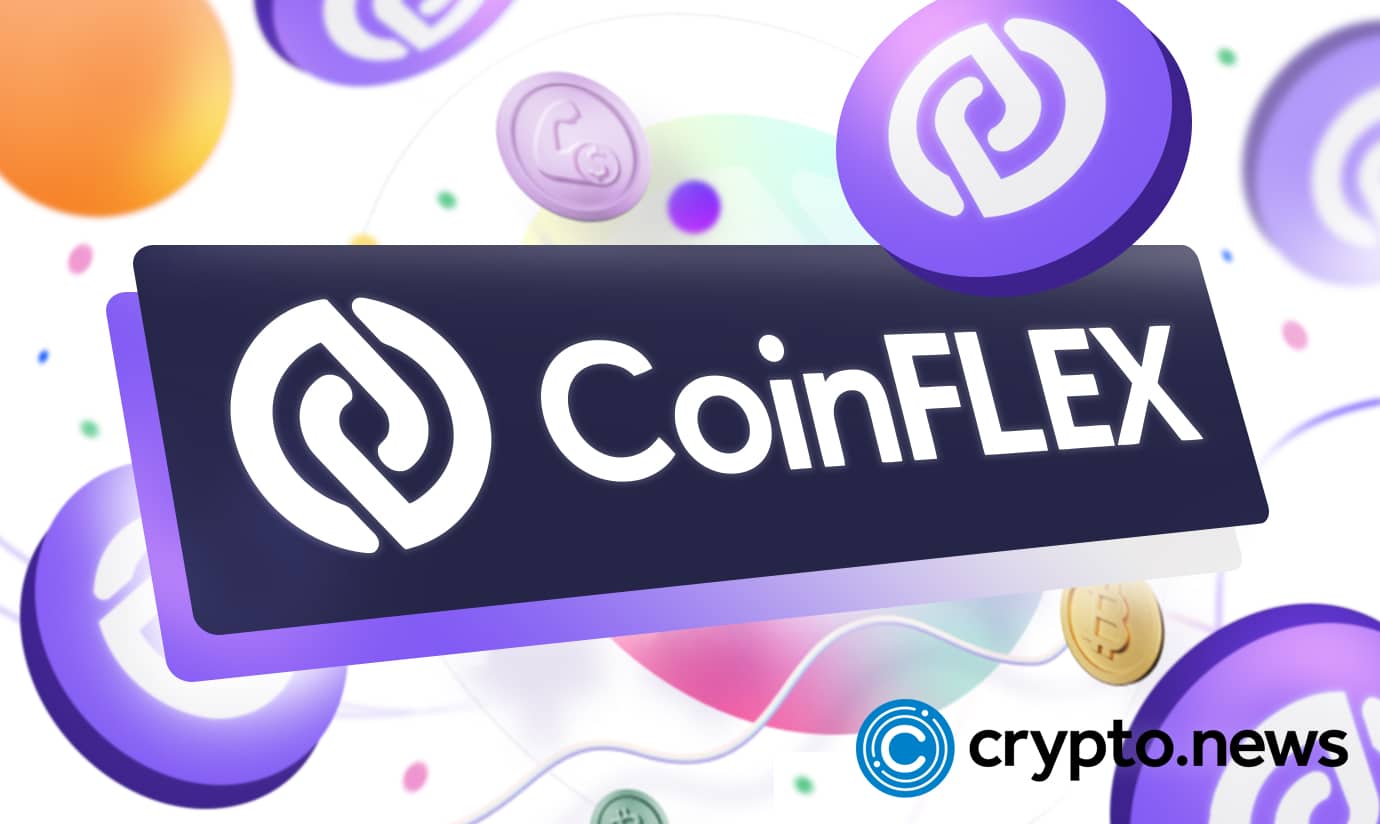 The crypto exchange has announced its decision to file for restructuring to enable it to resolve pending issues with creditors. CoinFLEX files the restructuring process in a Seychelles court as it seeks to handle the incident of a margin call from its counterparty.
CoinFLEX Issues Restructuring Call
The struggling crypto exchange revealed that it sent out an email notification to its customers on Tuesday over the restructuring process. Accordingly, it calls for the court's and its depositors' approval to allow it to issue equity, locked FLEX coins, and rvUSD tokens.
Furthermore, the platform noted that it is looking forward to onboarding new shareholders, given the friendly jurisdiction it is in. According to the CEO of CoinFLEX, Mark Lamb, the exchange operates in an environment where it can quickly resolve issues and provide its depositors with maximum returns.
The crypto industry has had a trying time this year, with most exchanges struggling to stay afloat after a massive market collapse.
CoinFLEX Halts Withdrawal
Following the crypto market correction, the exchange June 23 suspended all withdrawals from its platform. It cited market uncertainty and the counterparty as the main reason for halting withdrawals.
In addition, CoinFLEX also suspends the trading of its native token FLEX, as well as other spot tradings and derivatives. Last month, the exchange also initiated plans to compensate depositors. It also seeks to bolster its market value amid a drive to recover over $84 million in debt
owed by a single customer. Following the broader crypto market crash, an unknown individual account suffered a massive loss, impacting the exchanges' balance sheet. After a while, CoinFLEX later identified the individual as the prominent investor, Roger Ver.
However, Ver later debunked the claim by CoinFLEX that he is the wallet's owner. The firm has also entered arbitrage with Ver in the Hong Kong legal jurisdiction.
Moreover, the company further disclosed plans to ensure it regains solvency following the liquidation scare. It also talked about its plans for new investors and the potential sale of the struggling firm.
Since July 9, CoinFLEX has intended to raise enough capital from new investors via its Recovery USD (rvUSD) tokens. It also seeks depositors willing to convert their funds into equity.
Like others, the exchange has taken extreme measures to address the situation by cutting its staff strength to lower operation costs.
The crypto market has been in turbulence for weeks, with little respite experienced by many in the industry.
Major exchanges like Binance, Coinbase, and OKX have halted tradings and withdrawals in several tokens. The bloodbath was so intense that some have filed for bankruptcy claims, and many are facing trials in court over their role in managing investors' funds.
Moreover, the aftermath of the market corrections led to monumental job losses and massive losses across boards.
Despite cryptocurrency being around for over a decade, there is little to show for comprehensive regulations in the digital asset space.