Coinmetro Responds to Tax Evasion Rumours, Shuts Down Worry Claims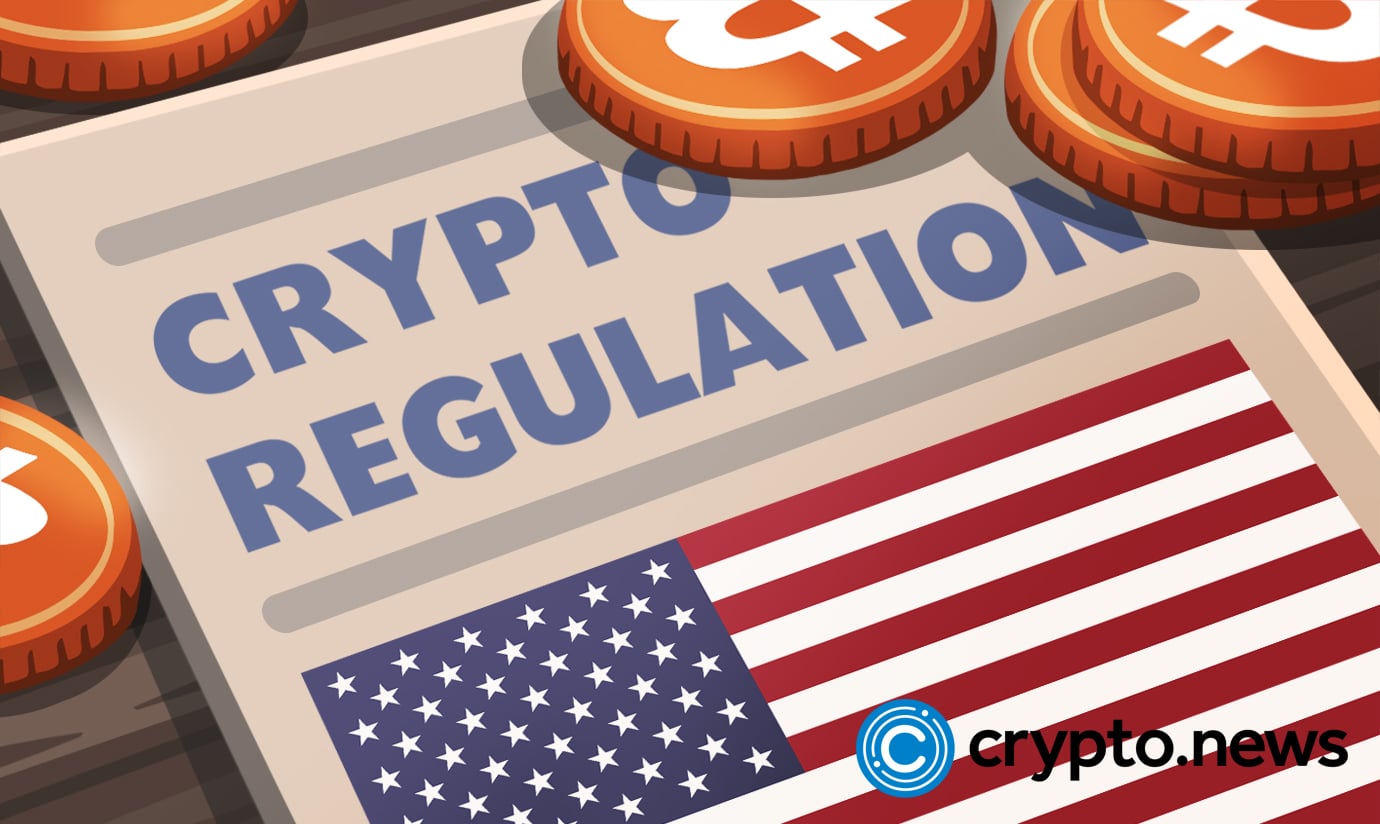 As reported last week, Coinmetro's name was in the spotlight following allegations of tax evasion, rumoured to have come from the Estonian Tax and Customs Board. The startup has now responded, refuting the claims. According to a source within the exchange, Coinmetro has been in talks with the ETCB for months, and there is no ongoing investigation of tax fraud.
Coinmetro Breaks Silence on Tax Evasion Allegations
Coinmetro provided crypto.news with their statement, which read:
"An article appearing in Eesti Ekspress this week included a number of careless and unfounded statements that are entirely and objectively untrue. One, there is no investigation open or pending regarding tax fraud, nor has any decision been reached about whether any tax is due. Coinmetro has been in proactive dialogue with the ETCB for a number of months, seeking to outline a fit and proper model for the taxation of a relatively new business entity, the tech-driven cryptocurrency exchange."
As per the statement, Coinmetro unveiled that the tax board decided to set up a restricted prepayment account for any tax that surfaces when the outline is completed. However, as ETCB is reviewing the company's tax obligations, the board is not in dispute with Coinmetro.
In the world of cryptocurrencies, word of a foul play travels faster than lightning. Coinmetro is urging its customers to ignore the allegations made by a local news source. The startup also said:
"Coinmetro is a highly solvent business and the figures involved are modest. Investor funds are, by design, by law, and by their cryptographic nature, kept strictly independent from company assets."
Are Regulators Facing Hurdles Where Crypto Is Involved
Away from Coinmetro's fight against foul claims comes the Security and Exchanges Commission. The financial regulator is again under criticism after its Chair, Gary Gensler, made some comments about virtual currencies. Gensler argues that crypto markets should not get different treatment from other capital investments because they use a unique technology.
The SEC head believes that crypto lending services are no different from what is present in traditional finance; the only distinguishing aspect is the asset being loaned out. He then said that in his eyes, it doesn't matter what the loan is, whether it's cash or bitcoin.
Dallas Mavericks owner Mark Cuban replied to Gensler's remarks on Twitter, saying,
"Since you understand crypto lending/finances, why don't you just publish bright line guidelines you would like to see and open it up for comments?"
XRP, Ripple labs cryptocurrency asset, is still battling with the financial regulator, with the latter claiming that the crypto asset is a security. Ripple questioned why their digital currency is not receiving the same treatment as Bitcoin and Ethereum. And to be honest, most of us are still on the edge of our seats for a clear answer. The SEC and Gensler seem to have a lot of opinions about what cryptocurrencies are. But if that is so, why don't they have complete guidelines governing their use?