Columbia University and IBM Announce Two Accelerator Programs To Assist Blockchain Innovation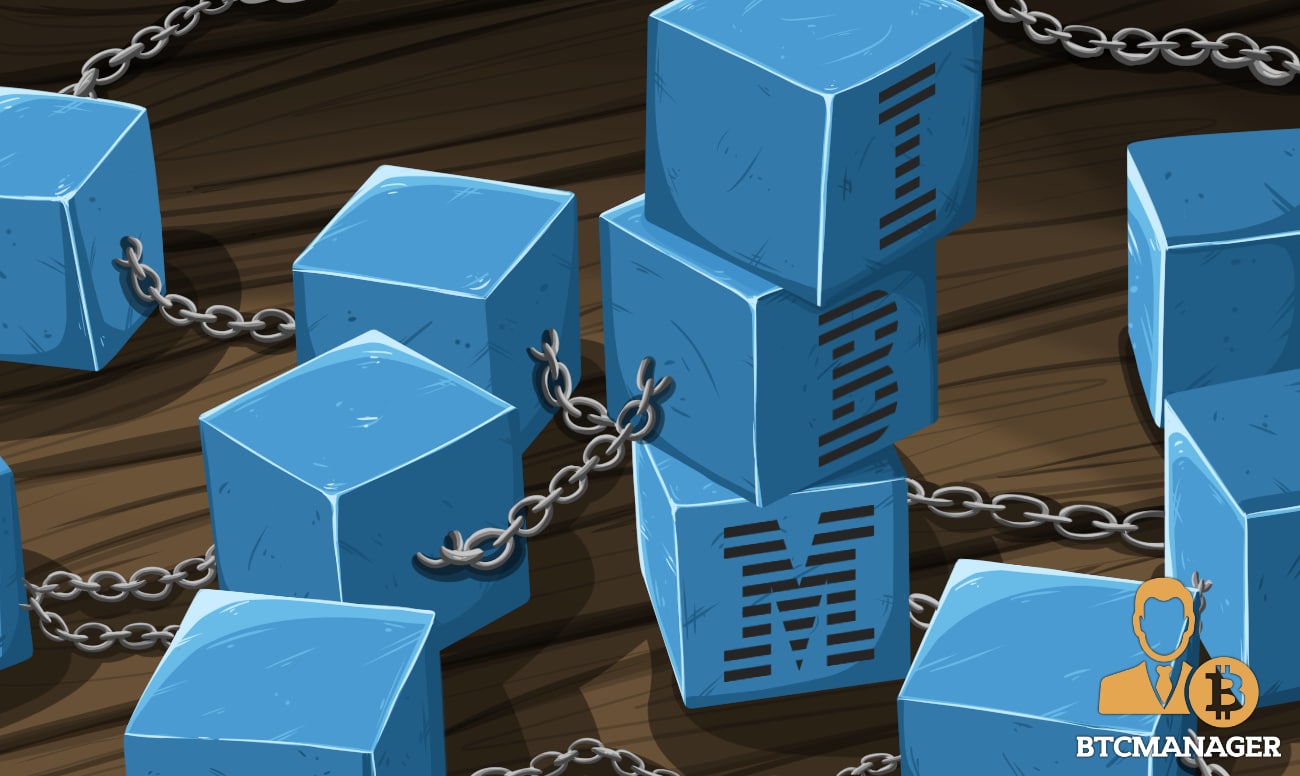 Columbia University and IBM recently launched two accelerator programs designed to help build and grow blockchain startups. According to IBM's press release published on November 19, 2018, the accelerator programs will provide blockchain founders the ability to access critical resources and expertise required to develop their blockchain network.

Helping Founders Develop Blockchain-related Ideas into Companies

The purpose of the accelerator is to assist founders and help them develop their ideas into sustainable companies that provide blockchain solutions to the public. The program will support ten startups. The founders of the program will also explore and understand best practices when building out a blockchain network. The participants will gain access to mentors in a variety of fields from academic, to business and technology from Columbia University and IBM.

IBM will provide the startup's access to agile design workshops, a network of technical and business experts, while Columbia University can help the startups develop connections to the University's research community and student talent.

"The possibilities presented by blockchain technology are seemingly endless, and we see strong dedication by technical talent to build game-changing applications," said David Post, the Managing Director of the IBM Blockchain Accelerator. "What is also needed to bring about this sea of change truly is the right technology and expertise which is why IBM is working with Columbia to help give these early-and mid-stage founders a way to build enterprise-grade networks that can move blockchain innovation forward."
Both Organizations Do Not Require A Fee Or Take Equity
While both organizations are launching accelerator programs, the IBM Blockchain accelerator will focus on companies in their later growth stages. Later-Growth companies are focused on building out a large enterprise business network and increasing their client base. The IBM Blockchain Accelerator will go for approximately eight weeks and have online and in-person courses in New York and San Francisco.

On the other hand, the Columbia Blockchain Launch Accelerator will cater for companies at the pre-seed and ideation stage with an affiliation to Columbia or other well-known New York-city University. The program will be onsite at New York City for eight weeks. Here blockchain founders will learn how to build a blockchain startup.
Both programs will, however, provide services and access to technology which will be worth approximately $400,000 for each startup. Nominations are currently open, and the applications for launch will begin in January 2019. Both Columbia University and IBM do not require a fee or equity for joining the accelerator program.