Conducting Security Token Offerings (STOs) in China Is Illegal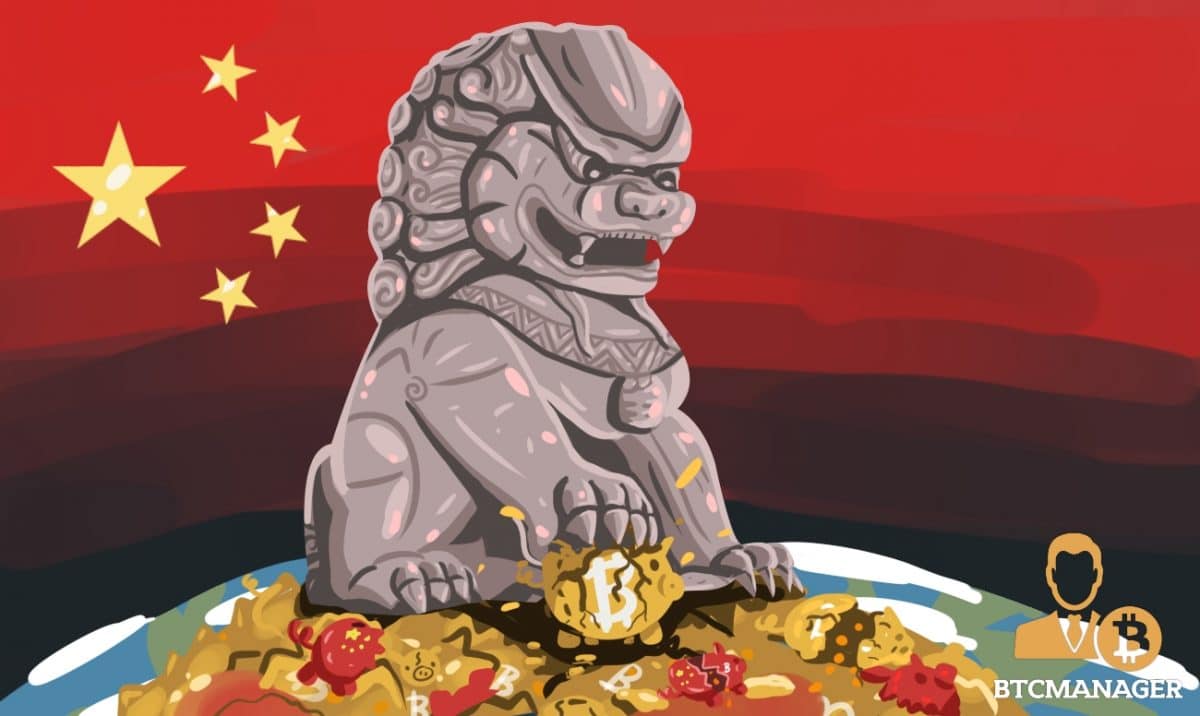 At a time when Security Token Offerings (STOs) are gradually gaining grounds in the cryptospace, with some observers  predicting the new type of fundraiser will replace initial coin offerings (ICOs), deputy governor of the People's Bank of China (PBoC) has made it clear that STOs are illegal in China, reported the South China Morning Post on December 9, 2018.
No Room for STOs in China
Per sources close to the matter, the PBoC, which is the nation's central bank and financial watchdog has made it clear that just like ICOs, organizing STOs in China are illegal activities and as such companies should desist from it.
Present at an internet finance forum in Beijing on December 8, 2018, the deputy governor of the PBoC Pan Gongsheng reportedly stated that despite the country's efforts to rid the region of all things cryptos and ICOs in late 2017, the "illegal" fundraising activities still exist in the mainland.
Unlike ICOs,  STOs are a newer type of blockchain-based fundraising activity that allows firms to sell security tokens backed by assets such as shares, bonds, artworks, among other items and users get paid dividends according to the performance of the underlying assets.
While the United States Securities and Exchange Commission (SEC) still regulates STOs as security offerings, Gongsheng has stated categorically that:
"The STO business that has surfaced recently is still entirely an illegal financial operation in China."
No Change of Crypto Heart
As reported by BTCManager, on September 4, 2017, Chinese regulators officially banned ICOs, mandating all financial institutions in the region to desist from servicing crypto-linked businesses.  
Taking its blanket ban on ICOs to the next level, in February 2018, BTCManager informed that the PBoC had issued a communique declaring war on cryptocurrency exchanges and other bitcoin-linked businesses in the state.
Now, Gongsheng has reportedly hinted that China's ban on all things digital assets is a forward-thinking maneuver, as the ongoing crypto market crash would have thrown the nation's financial industry into a state of anarchy.
Interestingly, the chief of Beijing Bureau of Financial Work Huo Xuewen also shares the same stance with the PBoC's deputy governor concerning STOs. The former has reportedly issued a stern warning to all organizers of digital security offerings in the state to desist from engaging in such activities or risk getting "kicked out."