Confirmed: Cardano's (ADA) Long-Awaited Shelley Mainnet to Go Live After Successful Final Weekend Tests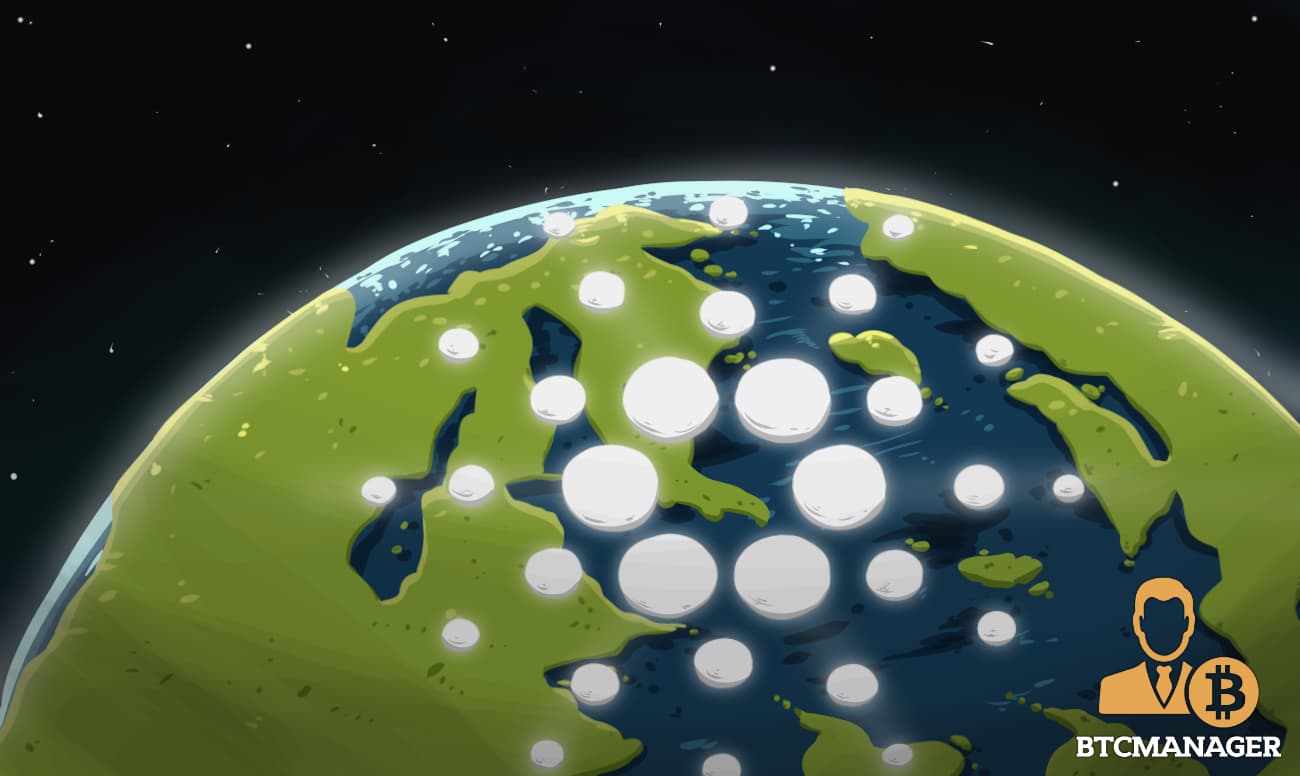 The much-awaited Cardano (ADA) mainnet, Shelley, goes live later this week on July 29, founder Charles Hoskinson confirmed earlier today.
Much-Awaited Launch
In an announcement, IOHK – the parent firm of public blockchain Cardano – said it had successfully completed final tests over the weekend and gave the go-ahead on the Shelley hard fork. With this, the current Byron mainnet will become the Cardano Shelley at 21:44:51 UTC on July 29.
Hoskinson tweeted: "Stress tests done. All systems go. Update endorsement signed. Rocket is in the air. Hardfork coming July 29th. Will post logs tomorrow."
Stress tests done. All systems go. Update endorsement signed. Rocket is in the air. Hardfork coming July 29th. Will post logs tomorrow pic.twitter.com/WWB5xXCq4b

— Charles Hoskinson (@IOHK_Charles) July 26, 2020
In addition, the final version of the node was approved for use in the Shelley mainnet. Other developments include rolling out the final hard fork-ready versions of Cardano GraphQL, Cardano REST, and Cardano DB-Sync released yesterday. Meanwhile, the Daedalus wallet, for the Shelley testnet was released on July 27 as well.
The current Daedalus is "very nearly feature-complete, so it is a very close facsimile of what you'll enjoy on mainnet after the Shelley hardfork." However, it remains a test wallet with "a number of known issues which will be addressed in the mainnet release."
As earlier noted, the latest Node v 1.18 brings forth improved functionality to all Cardano users. For now, they can restore their Byron mainnet wallets, while ITN participants can both retrieve and check their balances.
In a blog post, the IOHK said it will work with all exchange partners – about 40 exchanges – that would serve as a key factor to successfully migrate from Byron to Shelley.
Shelley 101
The Shelley era of Cardano is a period of growth and development for the network. Its earmarked to achieve a smooth, low-risk transition without service interruptions, the project's roadmap notes.
#Shelley will make #Cardano a more decentralized network run by hundreds and potentially thousands of stake pools globally. You can run a stake pool with just 1 ada & the technical skills required. Learn more: https://t.co/bh7TD46hXu
#Blockchain #Staking #hodl #crypto #stakepool pic.twitter.com/sWLQz2XuRH

— Cardano Community (@Cardano) July 26, 2020
It adds the Shelley era encompasses the critical early steps in Cardano's journey to optimize decentralization – and like any first steps, these will be gradual but significant. As the Shelley era progresses, more nodes will shift towards being run by the Cardano community. 
"Once the majority of nodes are run by network participants, Cardano will be more decentralized and enjoy greater security and robustness as a result."
Other features – as the roadmap lists – include the introduction of a delegation and incentives scheme, a reward system to drive stake pools, and community adoption. Users will stake and use ADA, the native token for the Cardano network, to participate.
The IOHK expects Cardano to be "50-100 times more decentralized than other large blockchain networks," with the incentives scheme designed to reach equilibrium around 1,000 stake pools.