Council of Fashion Designers in America previews NFT collection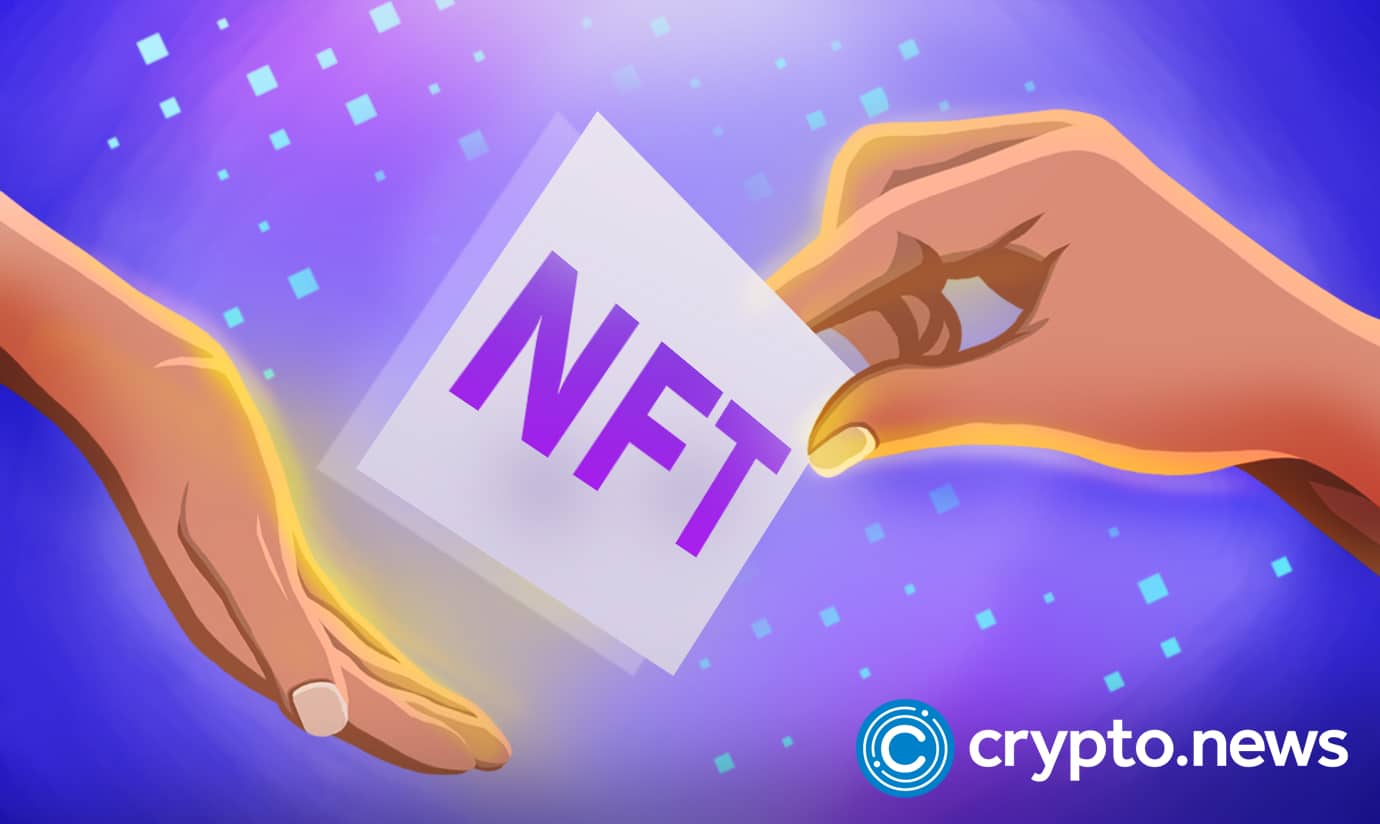 Yesterday, the Council of Fashion Designers in America dropped a snippet on their website of their first-ever NFTs collection scheduled to launch on Dec. 12. Each of the NFTs includes unique utility cases and special perks.
CFDA revealed its upcoming NFTs collectibles
To celebrate its 60th year of existence, the CFDA has plunged into a series of activities in the metaverse. As part of its plans, the organization earlier announced that it would launch a collection of NFTs that simulate the different fashion brands that formed the CFDA. However, before launching, the group revealed its NFTs package and gave hints on the perks and use cases of each NFT.
According to reports, the CFDA NFTs collection would feature unique artwork from the seven top brands that forms the association to include Coach, Michael Kors and Tommy Hilfiger. Each NFT includes special features such as exclusive merchandise and trips.
Furthermore, due to the rarity of digital collectibles, each NFT would be listed for a minimum price of $15,000 when the bidding starts on Dec. 16. The bidding process would be managed using the MoonPay payment platform. All proceeds would go to the non-profit CFDA organization.
CFDA revealed its other metaverse events
The Brand New Vision is a metaverse firm that builds fashion-related assets, and it manages the CFDA's NFT project. The firm helps fashion businesses to develop their online presence in the metaverse. Speaking with a newsperson, the firm's founder, Richard Hobbs, stated that he is honored to help CFDA expand its horizon with the emerging Web 3.0 technology.
According to news, CFDA plans to take its first metaverse experience a step further by organizing a virtual exhibition tagged "Fashioning the Shades of American Designs." It would take place on The Sandbox and showcase the organization's 60 years of existence.
CFDA stated that the exhibition, slated for Dec. 19, would be snapshots of the vast horizon of American fashion's culture and heritage. In addition, Arthur Madrid, CEO at the Sandbox, said he is glad to usher in some of the biggest names and finest brands in the American fashion industry into the metaverse.