Court Grants Voyager Digital Permission To Return $270M To Customers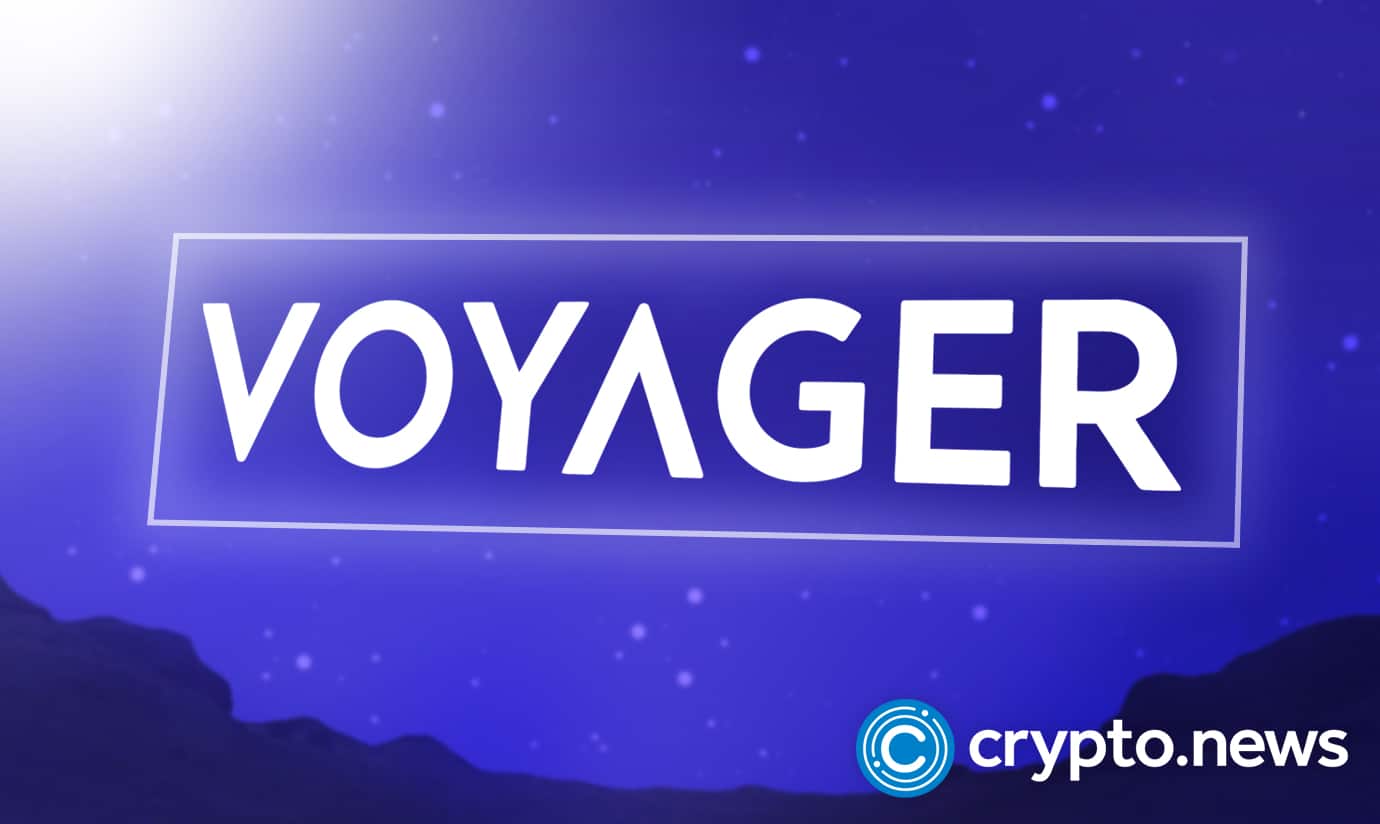 Popular crypto lender, Voyager Digital, has received permission from a U.S. court to return about $270 million to its customers. Meanwhile, since the crypto lender became bankrupt, it has received several purchase offers, including from the FTX exchange. 
U.S. Court Allows Voyager To Pay Users $270M
According to reports, the United States Bankruptcy Court has granted crypto lending platform Voyager Digital permission to repay users. Over $270 million will be returned to customers.
Michael Wiles, a court judge, said there is enough evidence to support the company's request to reimburse users. Hence, customers of the platform will have access to a custodial account at the MCB (Metropolitan Commercial Bank).
Before now, the lending firm said it had filed an application at the court to allow users to withdraw their funds. This was a big problem, especially for users who began to lose hope.
The crypto lender appears to be the only firm making efforts to refund users. Perhaps, other crypto lenders will take a cue from the company.
Voyager Has Assets Worth $1.3B
Meanwhile, the recent development is good news for the firm and its users. According to the company's Chapter 11 bankruptcy application, it has over $1.3 billion worth of assets and 3.5 million users.
However, the funds at the MCB FBO accounts are only $270 million. The court's approval solves dome of the lender's present issue. However, the company still has a long way to go.
One of the issues the firm has to solve is how users can access the remaining funds. Moreover, the company has received much attention lately.
The crypto exchange FTX tried to buy the company. Last month, FTX submitted a proposal to the lending company that would allow Voyager users to withdraw their funds on its platform.
However, Joshua Sussberg, the lawyer of Voyager, informed the court that the company's offer was low. According to Voyager, it has received numerous offers from various companies.
Other Crypto Lending Firms Yet To Refund Users
Meanwhile, the company said it is in touch with several interested parties regarding their proposal. However, the name of the companies remains unknown.
Furthermore, the firm may reveal more information in the coming weeks. The latest news highlights the company's effort to reimburse its clients.
Besides, the latest development could hugely affect the crypto market. Other crypto lending firms that are yet to reimburse any funds to their users include Celsius Network and Three Arrows Capital.
Besides, the bankruptcy issue of these firms will teach other crypto investors to exercise caution when investing.