Crypto casino seals $100m sponsorship for Formula 1 team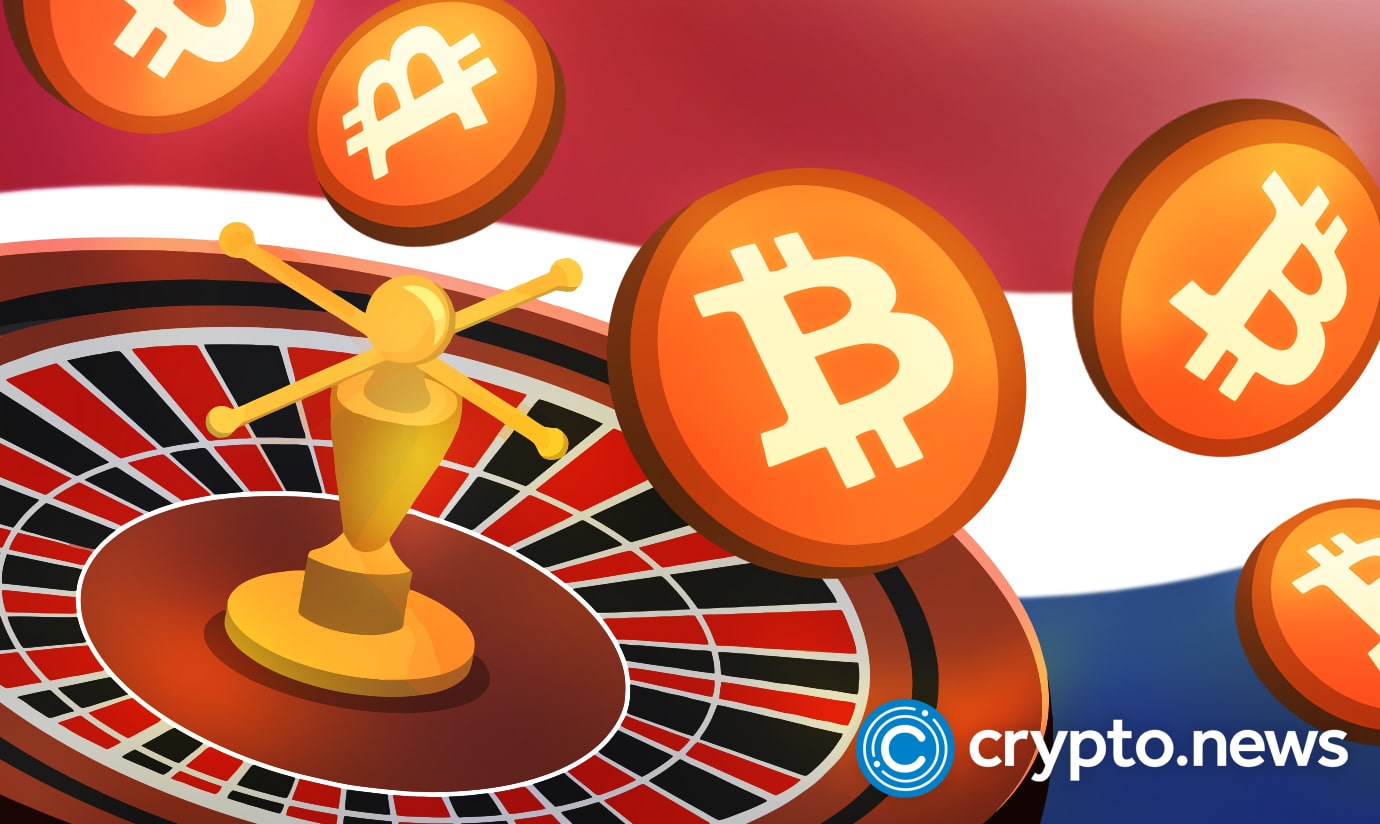 Stake.com secured a $100 million partnership deal with Alfa Romeo F1 Team; the multi-year seat is meant to increase Stake.com's recognition to a broader demographics. 
Under the Australian-based Stake umbrella brand, various business sectors are combined, including a crypto casino. The current partnership makes Stake an interesting brand. 
The new year deal between these giants has brought optimism to the market and has been described as one of the most significant sponsorship programs in the crypto space since the FTX debacle.
More information on these plans will be released in the lead-up to the season; however, Stake will support the Alfa Romeo F1 Team Stake fans by compiling a calendar of international experiences and activities in addition to the F1 calendar.
Stake.com makes partnerships 
The official announcement of the Stake.com partnership with the Alfa Romeo F1 Team isn't the first of its alliances. However, some users seem unhappy with the betting company's cooperation. 
Recall that stake.com recently struck a partnership with the Everton football club that was regarded as one of the most lucrative sponsorship deals in the club's history.
In May 2022, Stake.com also collaborated with rapper drake for a bitcoin giveaway session. 
Bijan Tehrani, Co-Founder of Stake, said stake.com is thrilled to have a partnership with big brands like the F1, and the company is committed to providing a unique experience. 
Managing Director of Sauber Group and Team Representative Alessandro Alunni Bravi also described the partnership as the start of a new era because it will offer its brand all the necessary visibility.