Crypto company Amber raises $300 Million to address FTX damage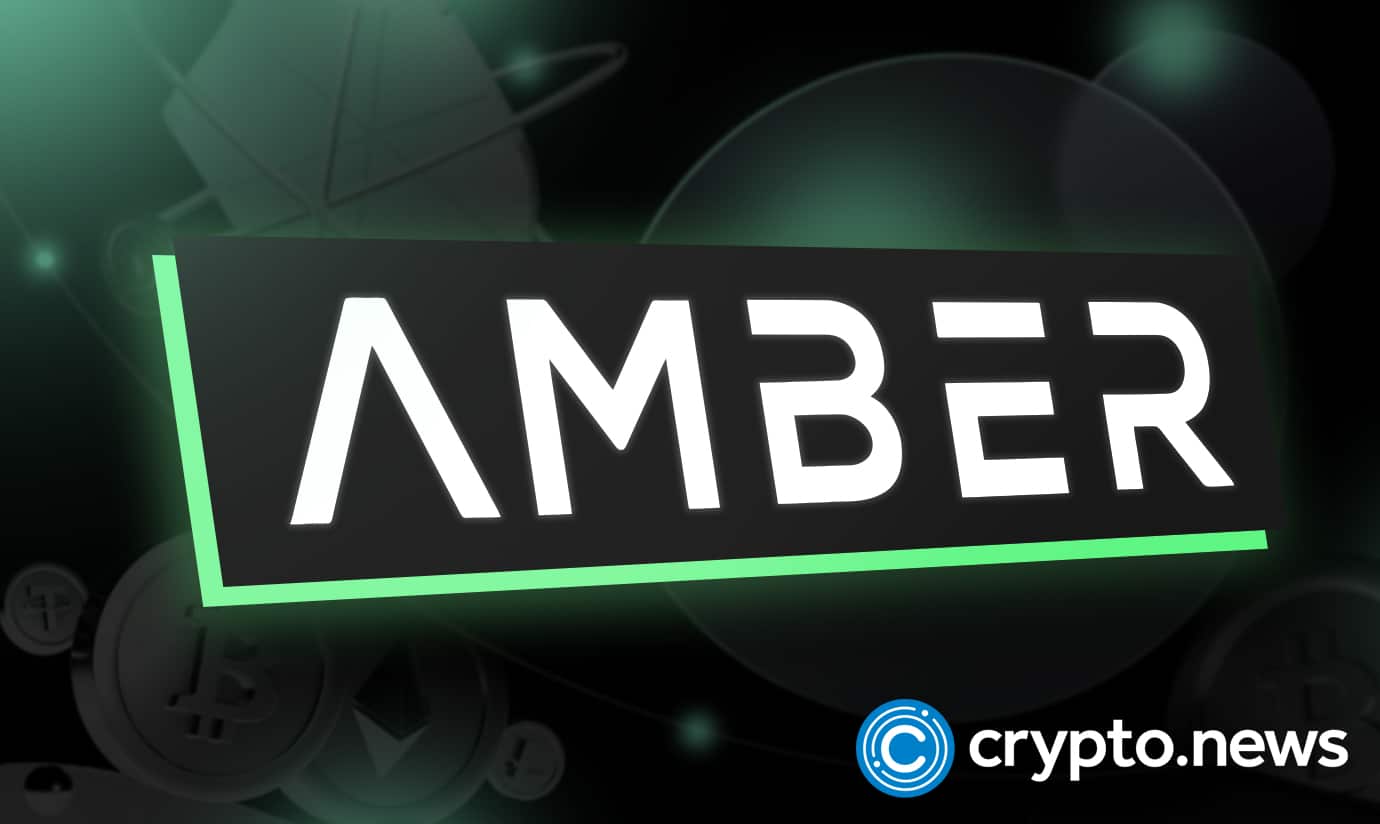 According to recent reports, the Singapore-based cryptocurrency trading firm Amber Group has raised $300 million to tackle the disgrace of the fallen crypto exchange FTX.
Funds raised for clients suffering FTX's loss
As per co-founder and CEO Michael Wu, the increasingly isolated crypto organization Amber Group has raised $300 million, primarily for clients who suffered losses on the platform's products as a consequence of FTX's meltdown.
While in an interview, Wu said that When FTX blew up, Amber, a prominent cryptocurrency lending and trading platform changed course from its original plan of raising $100 million at a $3 billion capitalization in several installments. Wu added that they made a quick decision to pause the previous round. Venture capital organization Fenbushi US is currently leading the new series C. Fenbushi didn't reply in an asking for comment.
As FTX declared bankruptcy, less than 10% of Amber's total trading capital was on that exchange. Since then, the crypto organization's overall trading activity has decreased, and the percentage of losses has increased. The corporation is cutting expenses as it returns to its origins of only serving organizational and wealthy clients. According to Wu, Amber will employ no more than 300 individuals, which was the company's number of staff at the end of 2020 and the beginning of 2021.
Amber peaked at the finale of the 2nd Quarter and the beginning of the 3rd Quarter this year with more than 1,000 employees. Wu proclaimed himself optimistic about the organization's long-term prospects.
Crypto platforms attempt to ease customer concerns as FTX's contagious effects spread. Lately, businesses like BlockFi Inc., which is currently bankrupt, Blockchain.com, and Blockstream have pursued to raise money at lower valuations, mirroring venture capitalists' challenging market environment and declining interest challenging market environment and the declining welfare of investment firms.
Amber ditched Chelsea's sponsorship
The trading and lending crypto firm (Amber) recently ditched a $25 million sponsorship deal with the renowned football club Chelsea. For the period of the current 2022/2023 season, Chelsea could wear team shirts with the logo of Amber's WhaleFin trading platform.
Wu declined to speculate particularly on the collaboration with Atletico de Madrid once questioned if Amber would end it but mentioned that Amber is scaling back all marketing initiatives. He claimed that the business is still going strong and added that the vast bulk of the $300 million financing would go to its organizational and steep clients who bought FTX-enabled goods, such as one that sought to take advantage of trading opportunities between various exchanges.