Crypto Garage and Blockstream Receive First Ever Regulatory Approval to Test Japanese Yen Stablecoin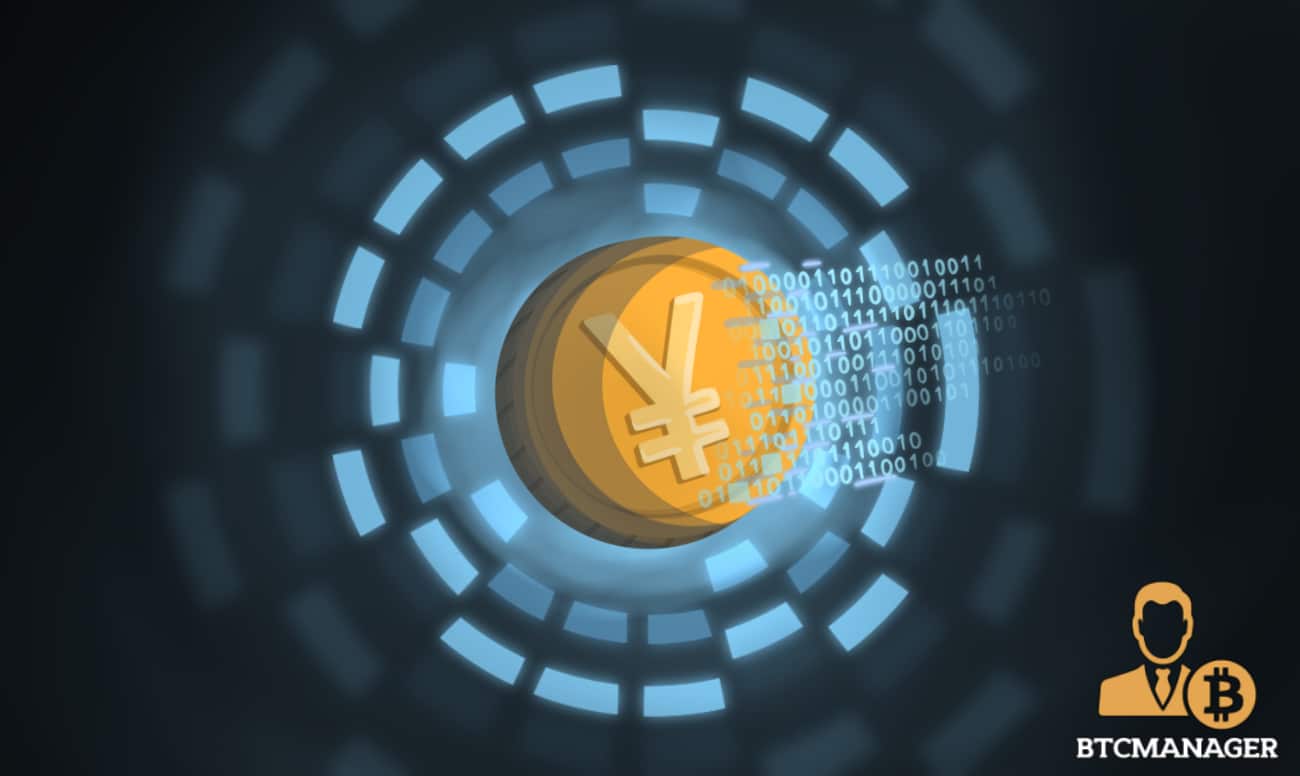 Crypto Garage, a subsidiary of the Japanese IT company Digital Garage, Inc, announced on January 21, 2019, that it would test issuance of JPY stablecoins on their SETTLENET platform.
The Stablecoin Euphoria Expands to Japan
The blockchain fintech company will pilot a delivery versus payment settlement service between JPY tokens and digital assets in a project fully authorized under the regulatory sandbox in Japan.
The news was initially reported by the Japanese Financial Services Agency (FSA) on January 18, 2019, when it granted the firm entry into the working group.
Thanks to the received green light, the blockchain development firm will partner with local exchanges and utilize the Blockstream's Liquid Sidechain network to execute transactions and create a new type of trading environment in the country.
(Source: Pixabay)
Liquid Settlements
Liquid is a bitcoin sidechain project initiated by Blockstream. The inter-exchange settlement network went live in October 2018 and it offers clients a fast and secure way to tokenize fiat currencies, securities, and cryptocurrencies.
Crypto Garage's SETTLENET will allow exchanges to issue JPY-stablecoins on the Liquid Network and trade them against Liquid Bitcoin (bitcoin-L), a token pegged to bitcoin (BTC), on a Bitcoin sidechain.
The atomic swap technology, which is a key part of the innovative system will make blockchain transfers fast and secure as well as making it easy to track and monitor by the authorities. This will reduce unlawful trade and money laundering schemes.
The official press release outlines some of the challenges in front of the current blockchain and crypto market. The company's delivery versus payment settlement of the crypto assets platform will help overcome these obstacles and stimulate growth in the industry removing risks such as security breaches, unstable liquidity and price fluctuation, high counterparty risk, low confidentiality of trade between the trading parties, and low visibility of trading for the regulatory authorities.
Diagram of Atomic Trade between L-BTC and L-JPY (JPY Token) using Confidential Transactions on #LiquidNetwork as part of @CryptoGarage #SETTLENET product & tools. Press release from @CryptoGarage https://t.co/Q8NO4pzSqh https://t.co/SkXQS1KLQB with more detail. #TrustlessExchange pic.twitter.com/w9DITIsT0G

— Adam Back (@adam3us) January 21, 2019
The project will be running for one year and will be restricted for participation for crypto-exchanges with a Japanese Virtual Currency Exchange License and the transaction amount will be limited.
Japan's Grip on Crypto
The Asian country has a strict regulatory framework for crypto exchanges and related companies due to the series of hacks and security breaches during 2018 and beyond.
Earlier this month, the FSA fully licensed the crypto exchange Coincheck after the firm reportedly met all its standards. The crypto platform lost its license in January 2018 after a massive heist during which 526 million units of NEM (XEM) were stolen.