Crypto Investments are Risky, Says Texas Regulator to "Mom-and-Pop" Investors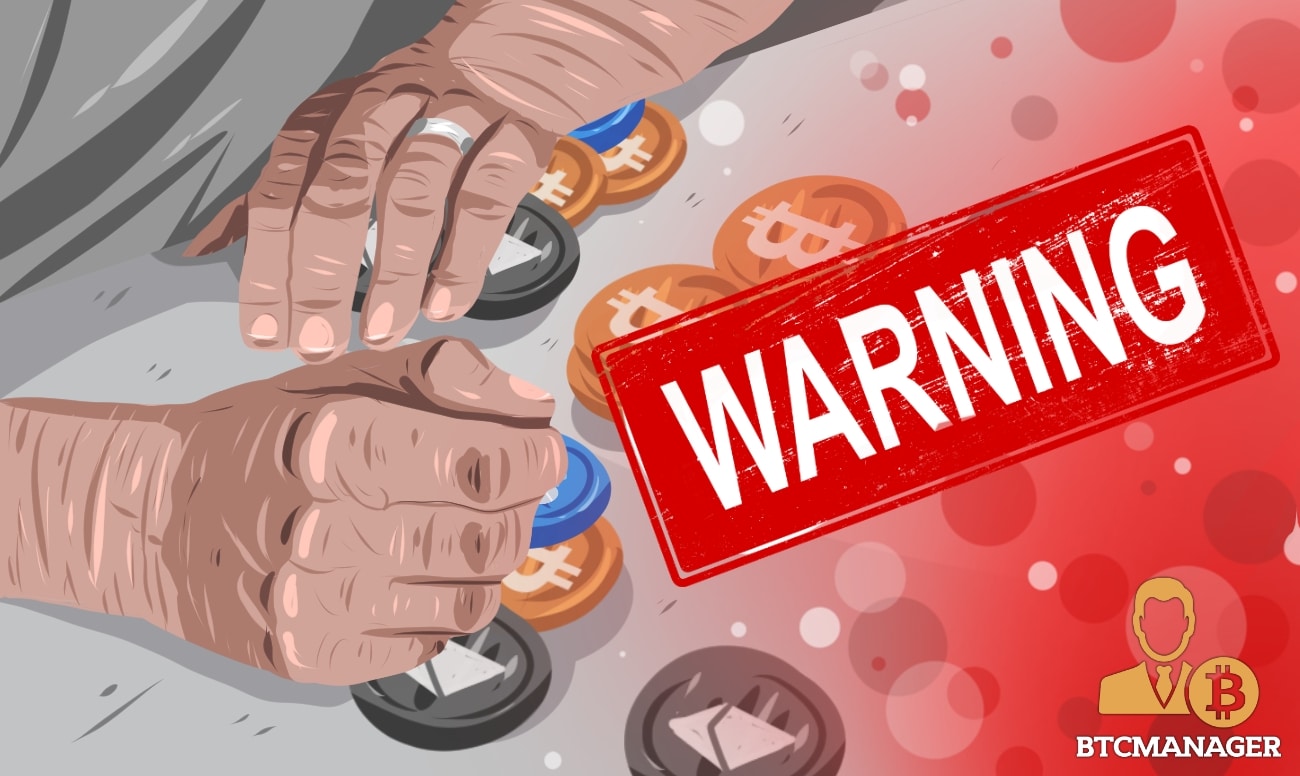 The Texas State Securities Board (TSSB) says people need to be wary of crypto investments while assuring Texans of continuing its mandate of robust oversight on cryptocurrency-related activities in the state.
Crypto Investments Need Proper Due Diligence
According to Law360, mom-and-pop investors in Texas need to be careful about crypto investments. Apart from volatility, the Texas regulatory says the crypto space is rife with fraudulent investment offerings.
Commenting on the matter, the TSSB declared:
"Promoters of these investments look to take advantage of people who are swayed by the idea of virtual currencies as a quick path to wealth."
According to the TSSB, the novel nature of the market, as well as instances of massive boom periods, is seeing usually prudent investors like seniors and retirees being swayed into putting equity in crypto investments. The Texas regulator advises that investors should not use fear of missing out (FOMO) as an excuse to rush into unverified cryptocurrency offerings.
Instead, the TSSB says Texans should do their due diligence before putting money into any crypto investment scheme. As a guide, the Texas financial regulator advises residents to ascertain whether companies involved in token sales are registered with the appropriate authorities.
In recent times, Texas has seen an influx of crypto-related activity including initial coin offerings (ICOs), blockchain grants, and even Bitcoin mining. As previously reported by BTCManager, Bitmain is set to go ahead with its proposed 50MW mining farm in Rockdale, Texas after suspending plans back in early 2019. SBI Holdings and GMO Internet are also reportedly planning to open a mega Bitcoin mining facility in the state.
TSSB Not Shying Away from Robust Cryptocurrency Monitoring
With the increasing popularity of the crypto industry in Texas, the TSSB has been keen on maintaining strict oversight over the market. The TSSB is arguably one of the busiest state securities regulators in the U.S. given the number of indictments against suspected fraudulent ICOs in Texas.
Back in July 2019, the TSSB embarked on its second statewide sweep in search of illegal crypto schemes run by unlicensed individuals and businesses. The financial regulator carried out a similar sweep in 2017.
Individuals caught engaging in fraudulent crypto activities in the state have also received prison sentences. In September 2018, Homero Garza was found guilty of $9 million crypto fraud and sentenced to almost two years in prison.