Crypto.news weekly recap: FTX's unpredictability, expensive bails, Binance's ups and downs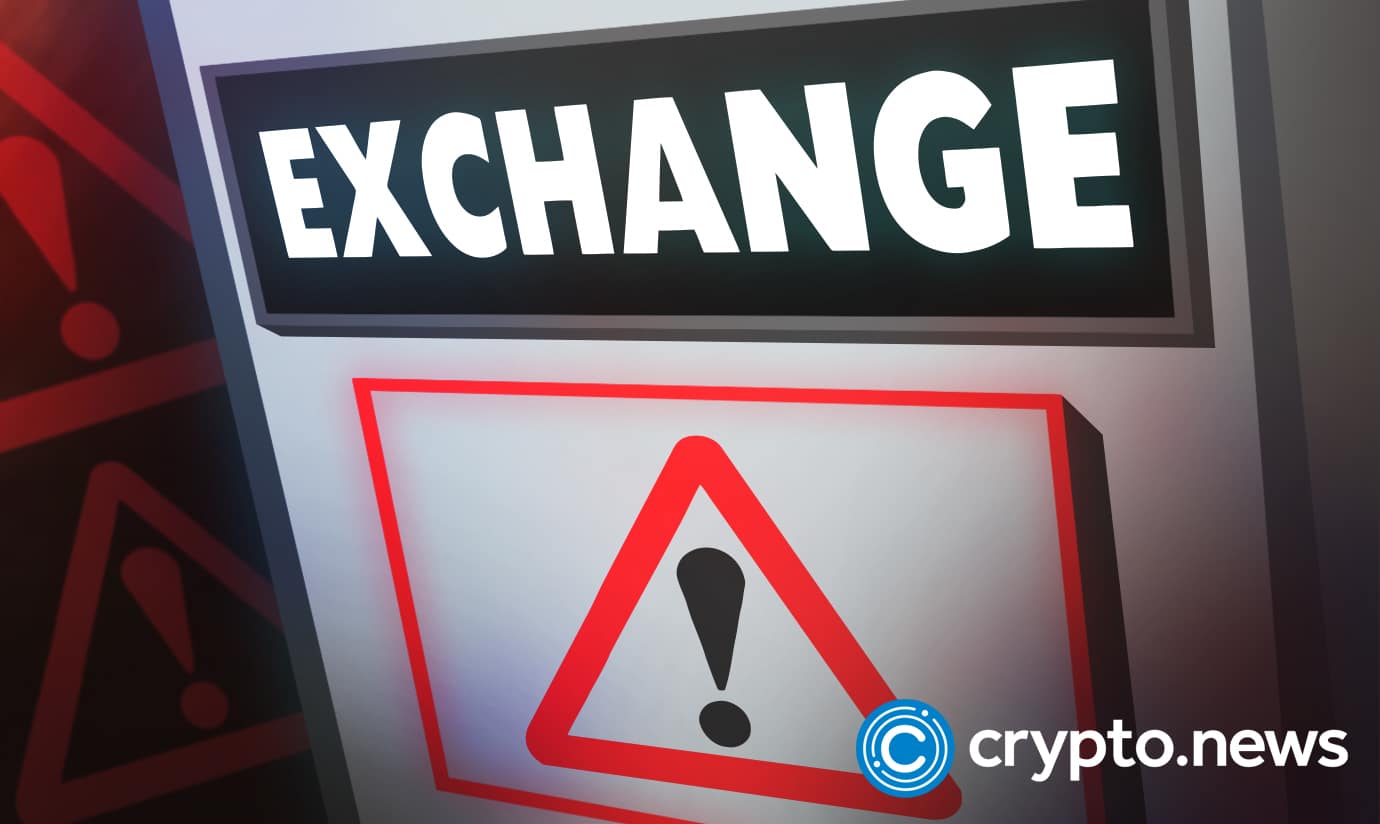 With the collapse of the Bahamas-based cryptocurrency exchange FTX, the crypto winter got colder, and regulators have been speculating both positively and negatively. Binance, on the other hand, has been acquiring and firing while facing some charges. 
Don't forget to subscribe to our newsletter and get a ton of amazing content right in your inbox!
FTX is begging for the wasted money
The bankrupt crypto exchange FTX has been trying to recollect as much money as possible from its previous campaigns, including some donations. As a result, the company has persuaded some of the receivers to return FTX's bestowed funds.
Per a report published on Dec. 21, the exchange tried to warn the receivers of such funds with legal actions. Some American political organizations, affiliated with the Democratic Party, consequently agreed to return nearly $10 million in FTX donations
In February, former FTX CEO Sam Bankman-Fried (SBF) and his brother Gabe Bankman-Fried donated $1.6 million to a non-profit journalism organization ProPublica. The funds — a part of a $5 million donation meant to research COVID-19, among other things — might soon head back to FTX.
Furthermore, the new CEO of FTX, John J. Ray III, filed a motion to claim $450 million worth of Robinhood shares at the U.S. court for the District of Delaware. Ray also wants the bankruptcy court to freeze the brokerage's shares until FTX makes some progress.
Prison no prison
This week SBF got deported to the US from the Bahamas where he was first arrested for criminal charges that led to the collapse of FTX and its sister firm, Alameda Research. 
The US Securities and Exchange Commission (SEC) charged SFB with defrauding American clients and inappropriately using FTX's funds to retaliate for Alameda's losses and expenses.
However, the former FTX CEO was released from a New York court on Dec. 23 after his parents paid a $250 million bail. The agreement allows SBF to live with his family in Palo Alto while waiting for the next court session. On Christmas Eve, he was seen 'chillin' in the business lounge of JFK airport while heading to San Francisco.
The bond agreement — also called the "PR bond" and "the largest-ever pretrial bond" in history — comes in as SBF is not considered a threat to others. He must remain under house arrest and be ready to appear in court whenever ordered. It's said that his parents might not need to pay the full bond payment.
According to a previous crypto.news report, the court accepted the "PR bond" since his parents and former FTX executives are said to have $300 million worth of properties in the Bahamas.
The disgraced FTX boss will face trial for eight criminal charges, including wire fraud, money laundering, and election campaign finance violations. SBF could face around 115 years in prison if condemned of all eight counts. Judge Gorenstein has scheduled the next court session for January 3, 2023, in New York.
SBF was not alone
Furthermore, former SBF "associates," Caroline Ellison, former CEO of Alameda Research, and Gary Wang, former FTX chief technology officer (CTO), pleaded guilty in a U.S. court on Thursday.
Wang, 29, was convicted of four counts, including wire fraud. According to his lawyer, he accepts responsibility for his actions and takes his obligations as a cooperating witness seriously.
Ellison, 28, pleaded guilty to seven criminal charges while previously being accused of manipulating FTT, FTX's native utility token. Former Alameda CEO has already admitted stealing customers' funds and fooling lenders.
Moreover, Ellison, who was romantically involved with the former FTX CEO, claims that the bankrupt crypto exchange lent billions of dollars to its sister platform without assigning any collateral.
A Twitter user with the handle "Compound248" and more than 37,000 followers claimed that Bankman-Fried and Wang own 100% of Alameda:
"Sam owns 90% of Alameda and Gary 10%. Alameda has no clients — all that money is Sam and Gary's, stolen fair and square."

Compound248, Twitter user
Quite similar to SBF's agreement, Ellison might be immediately released through a plea deal. She would have to pay a $250,000 bail — which is only 0.1% of SBF's "PR bond" — and must cooperate with the attorneys by providing all the necessary documents and information.
If found guilty, she might face up to 110 years in prison for seven criminal counts.
Binance acquires and fires
Binance, the largest crypto exchange by daily trading volume, acquired one of Indonesia's most prominent trading platforms, Tokocrypto. As soon as the deal came in, 58% of Tokocrypto's staff were laid off. Even the firm's CEO and Co-founder Pang Xue Kai stepped down to make room for another interim CEO, Yudhono Rawis.
While Binance laid more than half of Tokocrypto's staff off, "the number of layoffs peaked in 2022 at 9,564, with Crypto.com laying off the most employees, contributing 24% to the total attrition," per a recent report.
On the other hand, the total number of people working in the crypto and decentralized finance (DeFi) space has risen exponentially since 2019. The report shows that the total number of crypto-related employment has reached 82,200 as 2022 comes to an end, a 351% increase since 2019's 18,200.
In addition to Tokocrypto, Binance also acquired the bankrupt lending platform Voyager Digital Ltd. which filed for Chapter 11 bankruptcy protection in July. The aim is to "return users their cryptocurrencies on the fastest timeline possible." The acquisition value is locked at the $1.022 billion mark with a $20 million extension possibility.
On the other hand, Binance is accused of misleading social media advertisements from French clients. Binance is facing a lawsuit as some investors are claiming to be "deceived" by the firm's marketing tactics.