Cryptocurrency-related Hedge Funds are Starting to Worry the SEC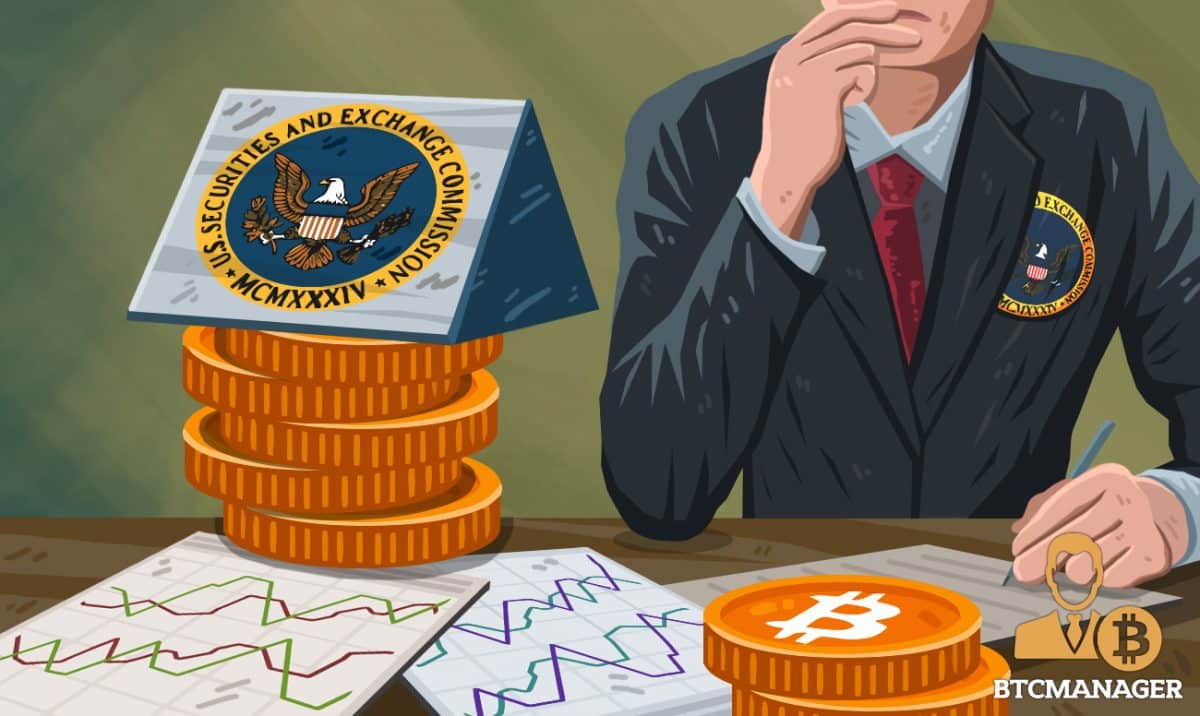 The U.S. Securities Exchange Commission (SEC) has a new issue to worry about in its fight to regulate cryptocurrencies. The SEC is now looking into business practices of several funds which were set up to invest in cryptocurrencies and initial coin offerings.
As if the SEC had nothing more to worry about, they are now expressing their concerns with hedge funds that are attached to virtual assets that lack key regulation.
What is a Hedge Fund?
According to Investopedia, a hedge fund is an investment fund that gathers capital from investors to invest in a specific asset or a variety of assets. Hedge Funds often has a complex portfolio-construction and uses risk-management techniques. Normally, hedge funds are administered by a professional investment management firm, and often structured as a partnership or liability.
Since one of the keynotes of hedge funds is that they manage money independently from investors, the commission needs to ensure companies are suitably giving value to clients' holdings and keeping their assets safe.
Gathering Information
Lately, the SEC has been requesting to cryptocurrency-related funds to explain how they price digital investments and what set of rules they follow in order to comply with regulation and keep the customers' investments safe.
The commission also mentioned that some of these companies might be trying to escape the law by not registering with the SEC. According to Bloomberg, the SEC's Enforcement Division, which investigates companies for potential misconduct and applies penalties to companies not complying, sent subpoenas to a few firms.
As stated by Autonomous Research, a company that analyzes financial companies, there are about 220 cryptoasset-focused hedge funds that manage over $3 billion combined. While it is a small market for hedge fund industry, it still poses some challenges for the agency. Many of the companies have a cash flow of less than $150 million, meaning these companies do not need to register with the SEC. In these cases, this job is done by the state in which they're based.
Keeping Investments Safe
Another target of the SEC's inspections unit is how crypto-fund managers safeguard their investments and clients' money.
The regulatory body wants to find out whether these funds are adhering to rules regarding holding assets with qualified custodians, usually banks or brokerages, as a way to prevent misappropriation. Digital tokens, which are normally held in virtual wallets is a specific concern, as they are subject to hacks. The SEC has also been probing the relationships between hedge funds and the companies they have invested in.
Jay Clayton, chairman of the U.S. SEC, told a group of lawyers that he had not seen a single ICO that does not have the mains features of a security, so the Clayton feels that firms dealing with these sorts of assets need to register with the SEC.