Daily crypto trading volumes slump below $10bn level last seen in 2020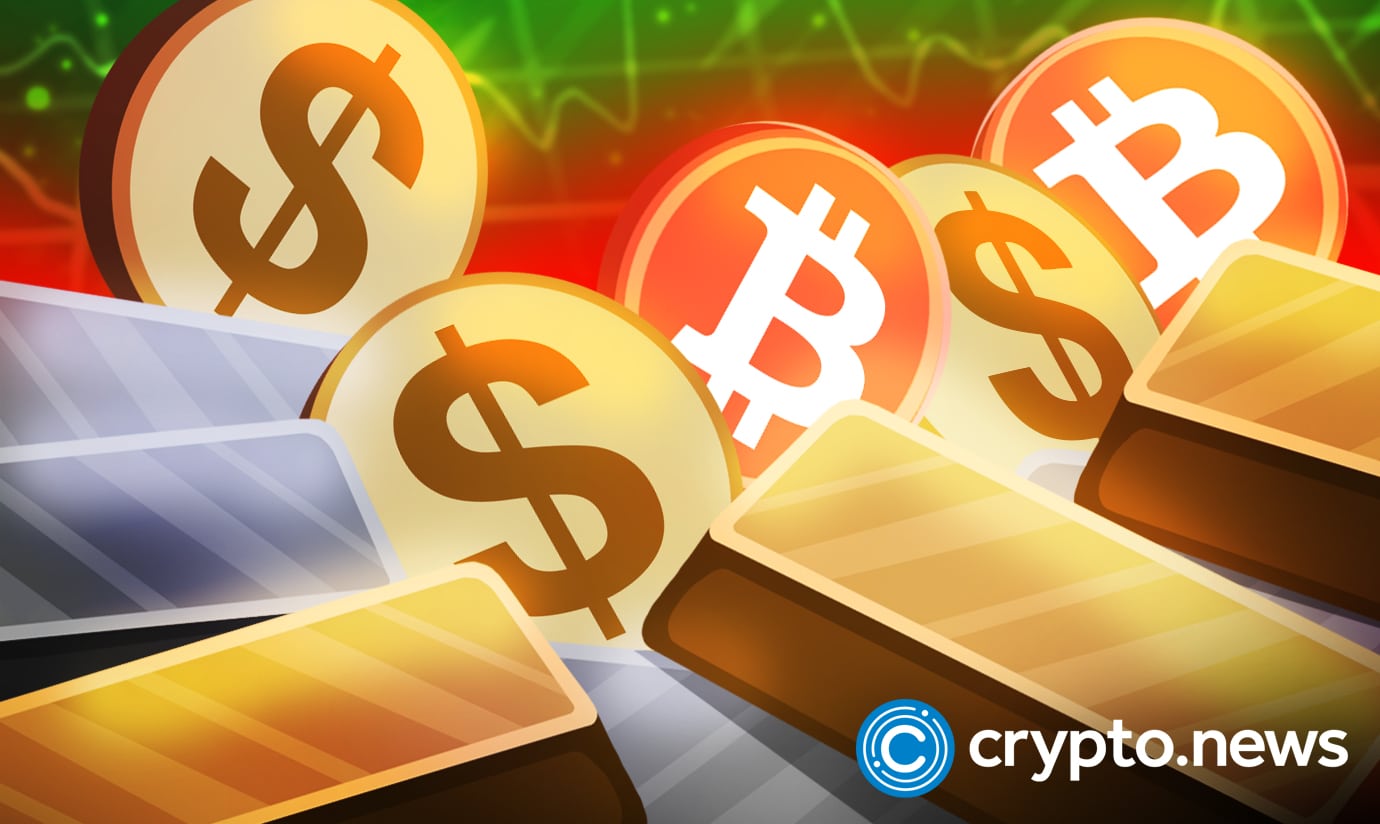 Daily crypto trading volumes have reached a low not seen since 2020 during the Christmas holidays. The trading volumes recorded on Dec. 25 were under $10B, which was last recorded on Dec. 17, 2020.
Crypto is not on Santa's 2022 good list
Crypto trading charts are not showing good signs during this festive season, as daily crypto trading volume falls below $10 billion for the first time in two years. The daily transaction volume on Dec. 25 was $9.2 billion before declining to $8.5 billion on Dec. 27.
Bitcoin is trading at an almost constant price of $16K. It has been going on for the past few weeks. Binance Smart Chain TVL has also dropped to a 19-month low as DeFi follows with a 78% market value loss.

Crypto bear bites hard
The crypto bear continues to bite as most coins lose value, and people withdraw their assets more frequently. Bitcoin miners are also mainly affected, with several filing for bankruptcy and selling their stocks, assets, and crypto holdings to stay afloat.
Crypto projects and platforms are also struggling to stay on their feet. Some are filing for bankruptcy, and all are dropping their TVL (total value locked). This crypto winter has been one of the largest ones in the industry, and there is still no end in sight.
The market did not recover in May and October as expected, owing to a series of FUDs and large stakeholders like FTX collapse. The only hope is the bitcoin halving scheduled for 2024. It has been observed that a major crypto rally follows the event.