David Bianchi previews new RZR web3 series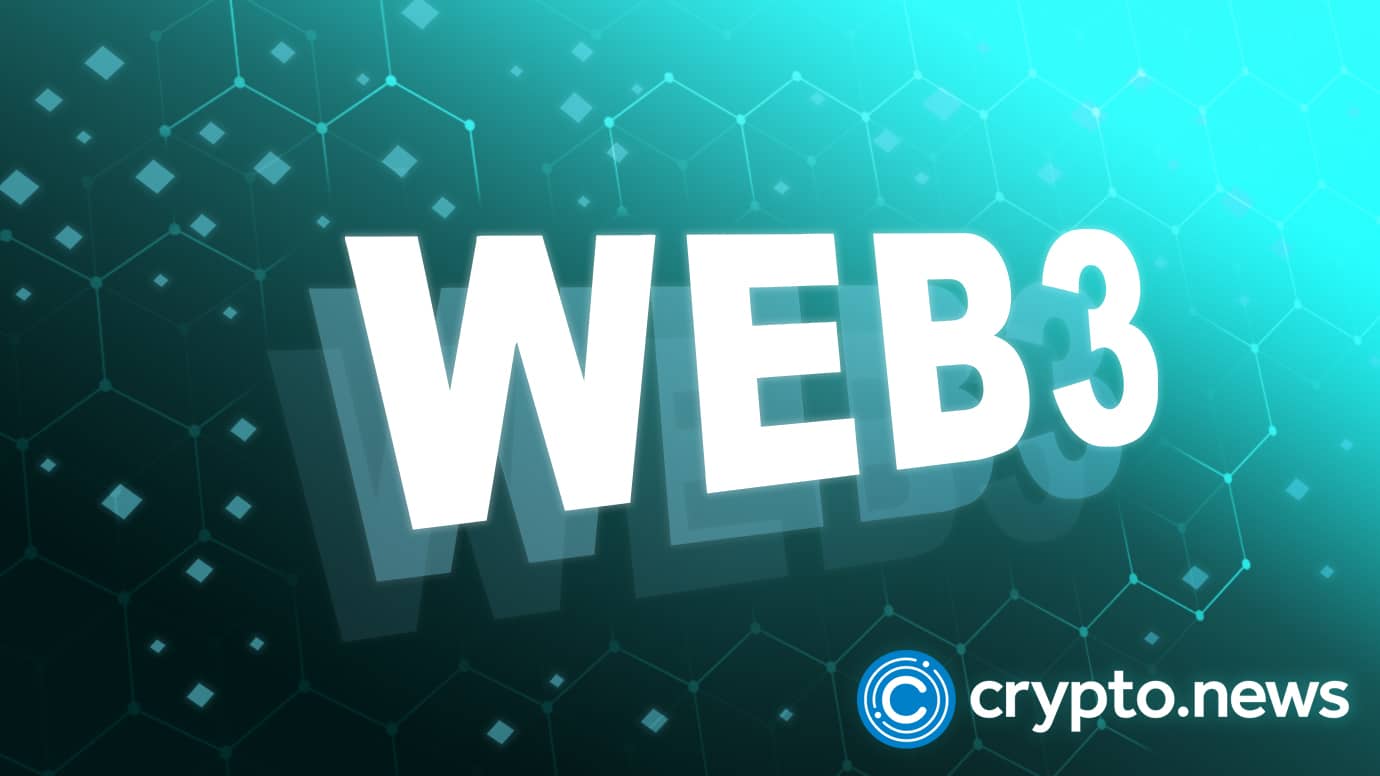 David Bianchi, top actor and one of the masterminds behind blockbusters like Resident Alien and Queen of the South, is hosting celebrities and guests to a first-of-its-kind decentralized table reading of his upcoming RZR series. 
Table reads are a behind close door fundamental aspect of the film and television development process that allows the cast, crew, and creative team to hear the script read aloud.
David Bianchi and web3
Bianchi is hoping to break the norm by using his blockchain ideas of decentralization by making the table reading a public event for all to see.
According to Bianchi, the much anticipated RZR series highlights an unparalleled dimension of web3, NFTs, and blockchain, and the genesis of RZR came from a conversation he had with Sarah Buxton, the chief operating officer of Gala Film, in the summer of 2022. 
Bianchi has been on the scripting and assembling of creators for RZR since the summer of 2022 and minted two RZR NFT tokens.  He stated that the RZR has no financial constraints, and its NFTs were sold to build engagements and community around the project, so there would be no presale. 
The RZR producer
Gala Film would handle the production and distribution for RZR. probably because of its penchant for spearheading web3 games and entertainment.
Gala COO Sarah Buxton, in a statement, expressed great delight in being part of the production team for a movie series that promotes NFTs and web3 through engaging entertainment ideals. 
Meanwhile, filming for RZR begins in February with the premiere date slated for later this year, Noelle Hubbell will work with Gala and CAA's Claire Koonce will serve as casting director.