Do Kwon hunt takes South Korean authorities to Serbia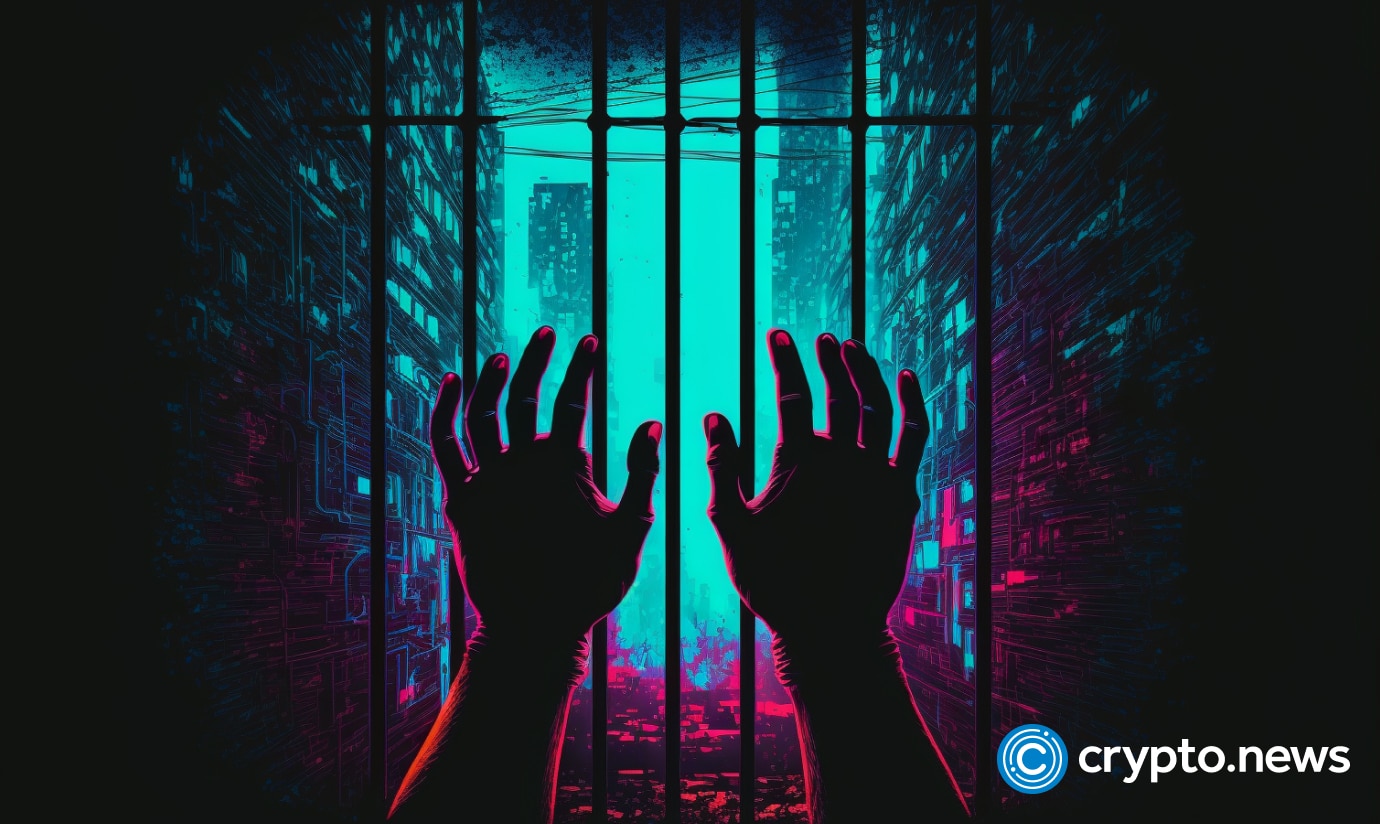 A delegation of South Korean prosecutors and representatives from the Justice Ministry traveled to Serbia last week to ask for assistance in finding Do Kwon.
As per a Feb. 7 report from major news outlet Bloomberg, a team from the public prosecutor's office in Seoul traveled to Serbia last week to seek help from law enforcement authorities in that country in the hunt for Do Kwon.
The Seoul prosecutor's office, tasked with apprehending and prosecuting the crypto fugitive, confirmed that some of its members had traveled to Belgrade with a senior Justice Ministry official. However, the office declined to comment on where they thought Do Kwon was located.
In early December last year, South Korean authorities requested Serbian law enforcement to turn over Kwon. The South Koreans claimed the Terraform Labs co-founder was "in hiding" in the Balkan nation and that he had traveled from South Korea to Singapore around the time his multi-billion dollar crypto empire collapsed before departing for Serbia via Dubai in September.
Arrest warrant, Interpol red notice issued against Do Kwon
South Korea has canceled Do Kwon's passport, making it theoretically impossible for him to leave the country he is in right now through legal channels.
Kwon and several other Terraform Labs executives have arrest warrants hanging over their heads. Interpol has issued a "Red Notice" requesting that international police authorities detain Kwon wherever he may be found.
After a lengthy social media absence, Kwon resurfaced on Twitter on Feb. 1, reiterating his innocence and denouncing those peddling "rumors" about his alleged crimes.
Kwon accused of committing fraud
Korean prosecutors have brought several criminal charges against Do Kwon, including breaking the country's Capital Markets Act and committing fraud. These charges stem from the collapse of Kwon's TerraUSD and LUNA cryptocurrencies, which triggered a $2 trillion wipeout in the broader crypto market. It also set off a chain of events that culminated in the collapse of several crypto companies, including Three Arrows Capital (3AC) and Voyager Digital.
On his part, Kwon has labeled the accusations against him as "politically motivated," even though he's yet to acknowledge or refute rumors that he's hiding out in Serbia.
If Kwon is in Serbia, prosecutors may have difficulty extraditing him because Serbia has never ratified an extradition agreement with South Korea.