Dorsey's Block Invests $41M in Japanese Fintech Firm Kyash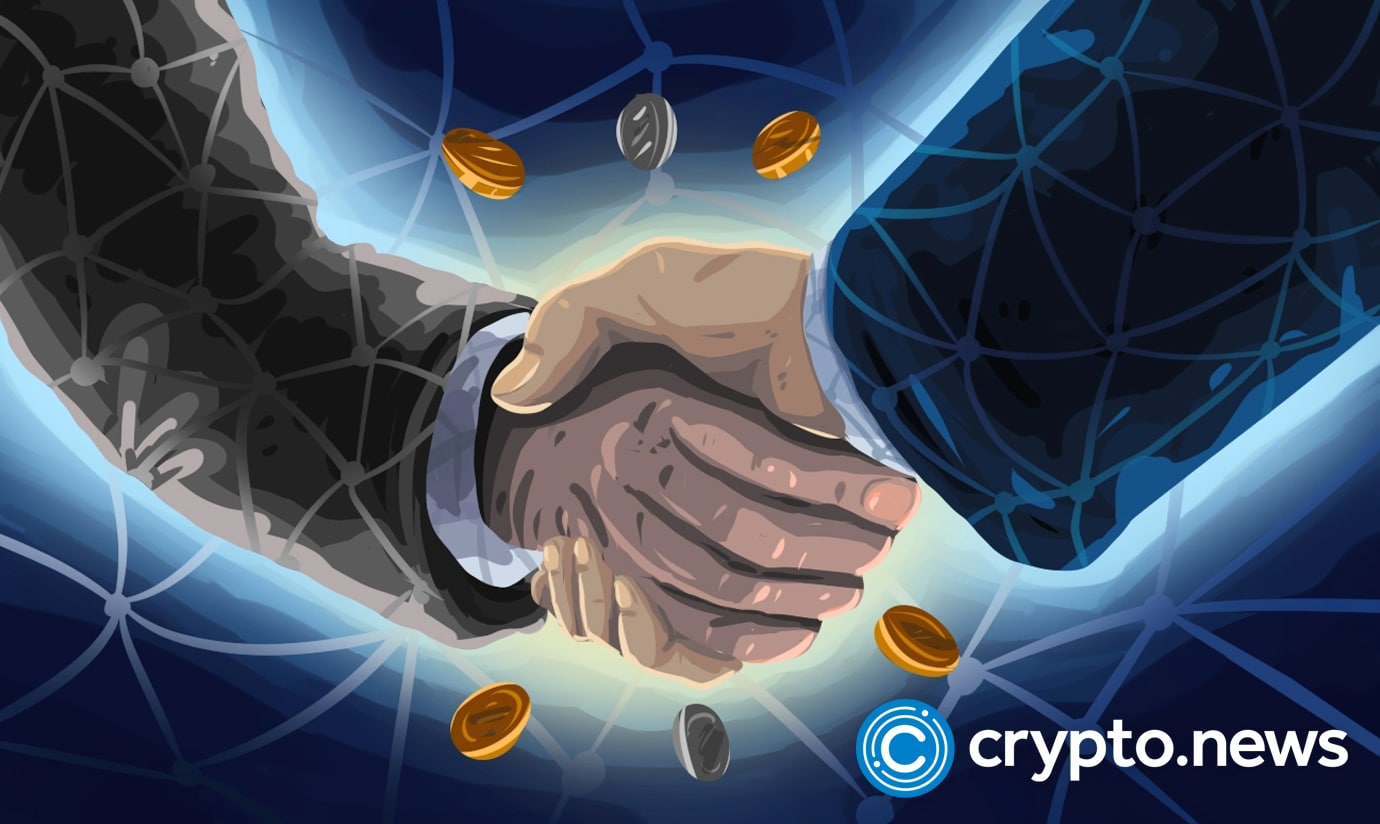 Jack Dorsey's Block has been involved in Japanese fintech startup Kyash series D round by contributing $41M. Now the startup is valued at $107.7M. The startup is a payments firm with a cashless mobile app and related credit card services.
Dorsey's Block Bets on Japanese Fintech Startup Kyash
Jack Dorsey's Block has contributed $41M or 4.9B Yen to Japanese startup Kyash. Kyash is a payments fintech firm launched in 2015 that operates a mobile app and a credit card service. The recent Series D raising round takes its total valuation to $107.7M.
Both Japanese institutions and foreign companies supported the seeding round. Some involved companies include Dorsey's Block (formerly Square), Japan Post Corporation, StepStone Group, and Altos Ventures Goodwater Capital. Some investments came from Greyhound Capital (U.K.),  SMBC Nikko Securities, Mitsui Sumitomo Insurance Capital, and JAFCO Group.
 Per a report from Nikkei Asia, Kyash is the first Asian fintech startup that Block has invested in. The startup plans to use the capital raised to increase its workforce and expand its products to strengthen its operations.
More on the Story
Shinichi Takatori, the CEO and President of Kyash expressed his gratitude for the success of the Series D funding round.
He said:
"It has been difficult to create a sustainable business model based solely on the payment and settlement business," He hopes these funds will position the company for its "high capital efficiency." He also expressed gratitude for the new investment from Block, which he called "a leader in financial innovation in the U.S. and other countries."
Takuma Baba, a managing director at Kyashi, also commented:
"Kyash's user-first, mobile-first philosophy and design is a key component of the global, irreversible trend toward unbundling traditional financial institutions and rebuilding them using technology."
Kyash can be considered a Neobank or an online bank like Robinhood and SoFi. It previously closed its Series C round after raising $45M in 2020.
Dorsey And  Block Continues Pursuing the Crypto Space
Jack Dorsey, Twitter's co-founder, ex-CEO, and Block's CEO, is an outspoken BTC maximalist. His interest in the crypto space can never go unnoticed, as he makes headlines now and then. At most times, Dorsey will either be announcing new crypto-related investments or advising people on the latest innovations in the crypto space.
He quit Twitter last year with no clear explanation as to why but he expressed that it is good to let old companies like those move on from their owners. Dorsey also revealed that the plan is to focus on Block entirely. 
Block has been very active in its efforts in pursuing the crypto space. It has already invested money in BTC, plans on building a Bitcoin Hardware wallet, and is also developing an open BTC mining pool. Its CEO Dorsey has revealed that Bitcoin and cryptocurrency will be its center of attention for the foreseeable future.
Block is just among many companies with strong ambitions to pursue the crypto space. Therefore, it is advisable to research cryptos before a mass adoption but cautiously as the market is very risky due to its unregulated nature.