Dutch central bank says KuCoin operates illegally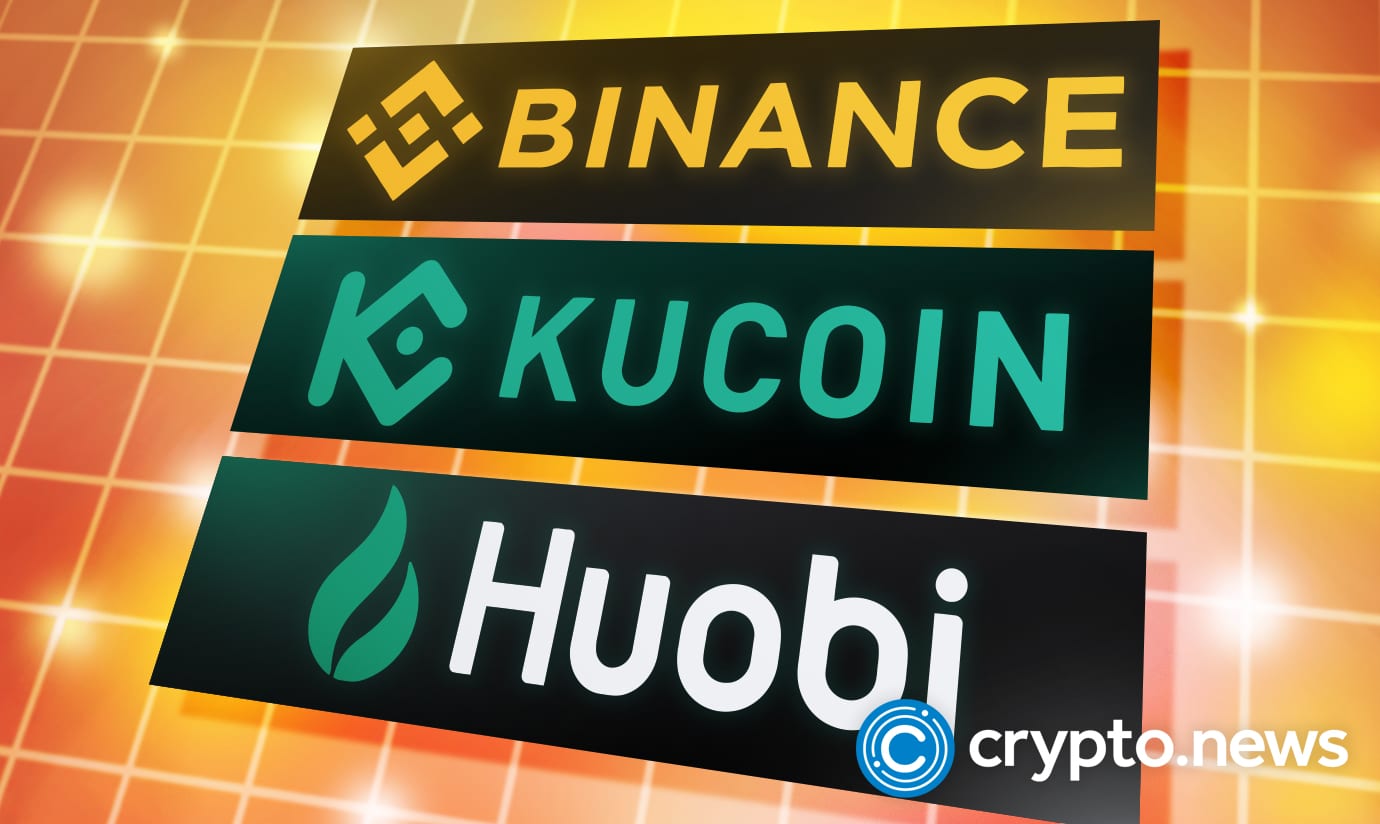 The Dutch central bank, De Nederlandsche (DNB), on Thursday issued a statement describing KuCoin, a MEK Global Limited subsidiary arm (MGL), as an unlicensed exchange offering illegal services in the Netherlands. 
The statement implies that KuCoin activities have no legal compliance with the existing Anti-Money Laundering and Anti-Terrorist Financing Act of the Netherlands. Subsequently, it has no right to continue offering any crypto services within its jurisdiction. 
The statement from the central bank did not indict the exchange's patrons. Still, it reiterated that continuous use of the exchange would put them at risk of being involved with terror and money laundering acts.
The bank provided different contact information for citizens wishing to do due diligence on the crypto exchanges.
The Dutch bank's status with other exchanges
Recall that the Apex bank fined Binance exchange $3.3 billion for operating in the Netherlands without the requisite license in July. Despite having the competitive advantage of being the most prominent exchange with many users from the Netherlands.
Binance exchange was said to have committed an offense punishable by a third-degree fine of £2 million.
The Dutch bank decried Binance violations of the virtual asset service providers (VASPs) since May 21, 2021, and urged it to do the needful.
Binance, while reacting to the position of the Dutch bank, stated that it already had its operating license since its subsidiary (Moon Tech Spain) had the VASP registration.
Meanwhile, in September, Coinbase exchange became the first major exchange to be registered as a crypto exchange with the DNB.
Coinbase described the development as good news for the crypto industry because it will enable growth, strengthen trust, encourage growth, and improve crypto policy-making.