Singapore banks are "high-risk" due to crypto exposure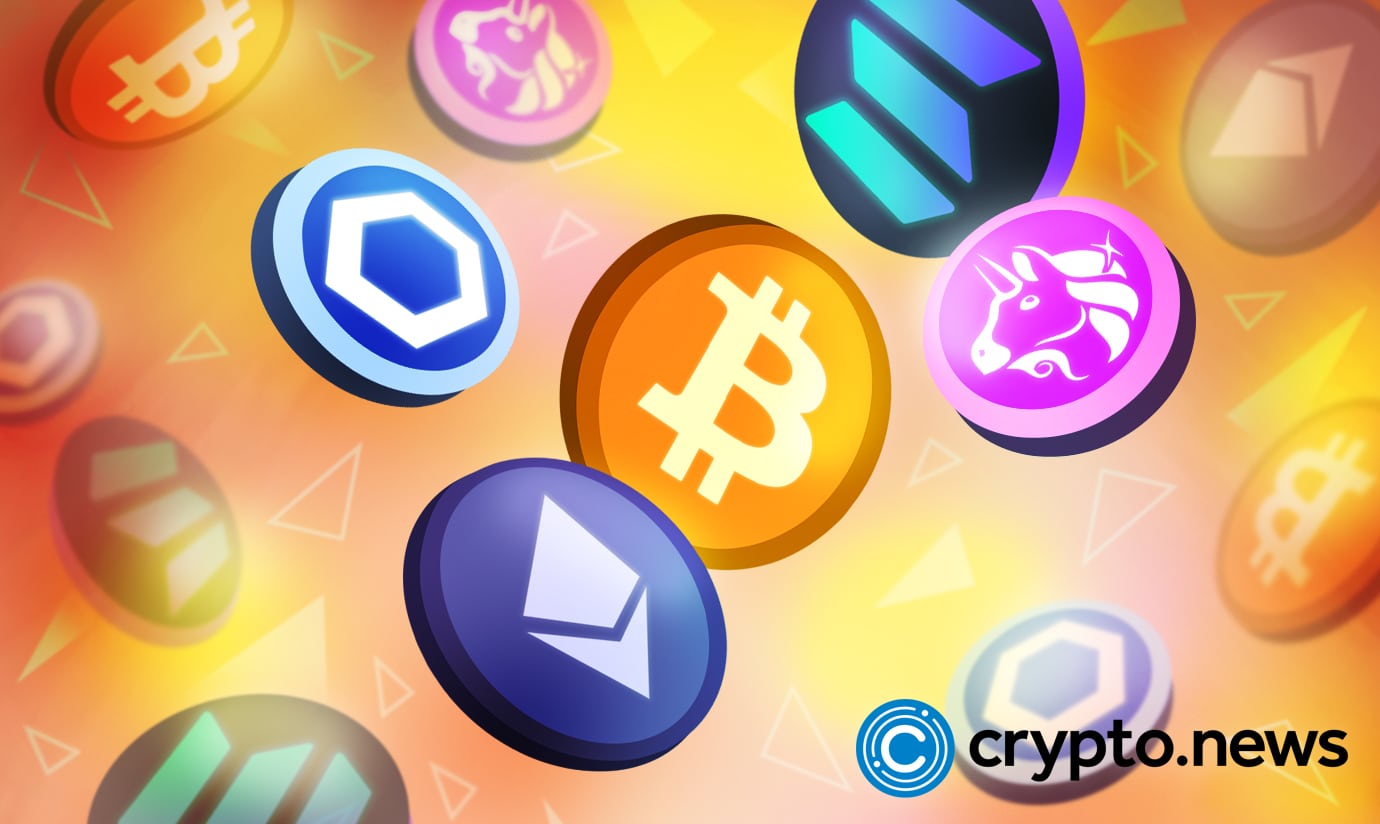 Banks in Singapore are now required to have a capital of $125 against every $100 worth of exposure to risky crypto assets like Bitcoin and Ethereum. This was made public by an official of the Monetary Authority of Singapore (MAS) on Monday. The new policy will help to mitigate the effect of price instability.
Moderate crypto exposure
Singaporean banks generally have low exposure to cryptocurrencies. It contributes less than 0.5% to their overall risk-weighted assets. The crypto classes are also under the strictest risk management requirements that were set by international standards. The Minister in charge of MAS, Tharman Shanmugaratnam, revealed this through a written reply to a parliamentary question.
The Minister's response said while crypto frameworks await finalization, the Monetary Authority of Singapore would require all banks in the country to implement a risk weight of 1250% for their exposure to risky crypto assets like Bitcoin and Ethereum. MAS requires a minimum of 10% capital adequacy for systematically important Singapore banks. It, therefore, means that banks incorporated in Singapore are now needed to have a capital of $125 against all $100 exposure to crypto assets such as Bitcoin.
Lawmakers in the country are confronting hard questions regarding crypto in the course of their parliamentary sessions. The latest round of questioning began on Monday with interested parties seeking clarity on pending matters. A lot of other questions centered around the failed FTX crypto exchange, as well as investigations into the investment made by the state-funded Temasek in the collapsed exchange.
Placeholder policy
Since FTX collapsed, the financial regulator, MAS, has also been under intense questioning to answer how it decided on the best exchanges for investors to put their money in.
MAS announced in August that it was setting up a framework, in collaboration with other financial regulators, to guide banks' exposure to crypto assets. Shanmugaratnam stated today that the country is going through with recommended regulations from the international body, the Basel Committee on Banking Supervision. The body is working on finalizing its framework for the capital requirements for digital assets by this year.
Shanmugaratnam said MAS will continue to work with the high-risk weight until the Basel Committee on Banking Supervision framework is finished. He said further that less risky crypto assets like tokenized bonds that are in tandem with necessary conditions and have the same risk level as traditional bonds, their prudential treatment will be similar to those of non-tokenized assets.