Economic Crisis in Argentina Provides Opportunity for Bitcoin ATM Providers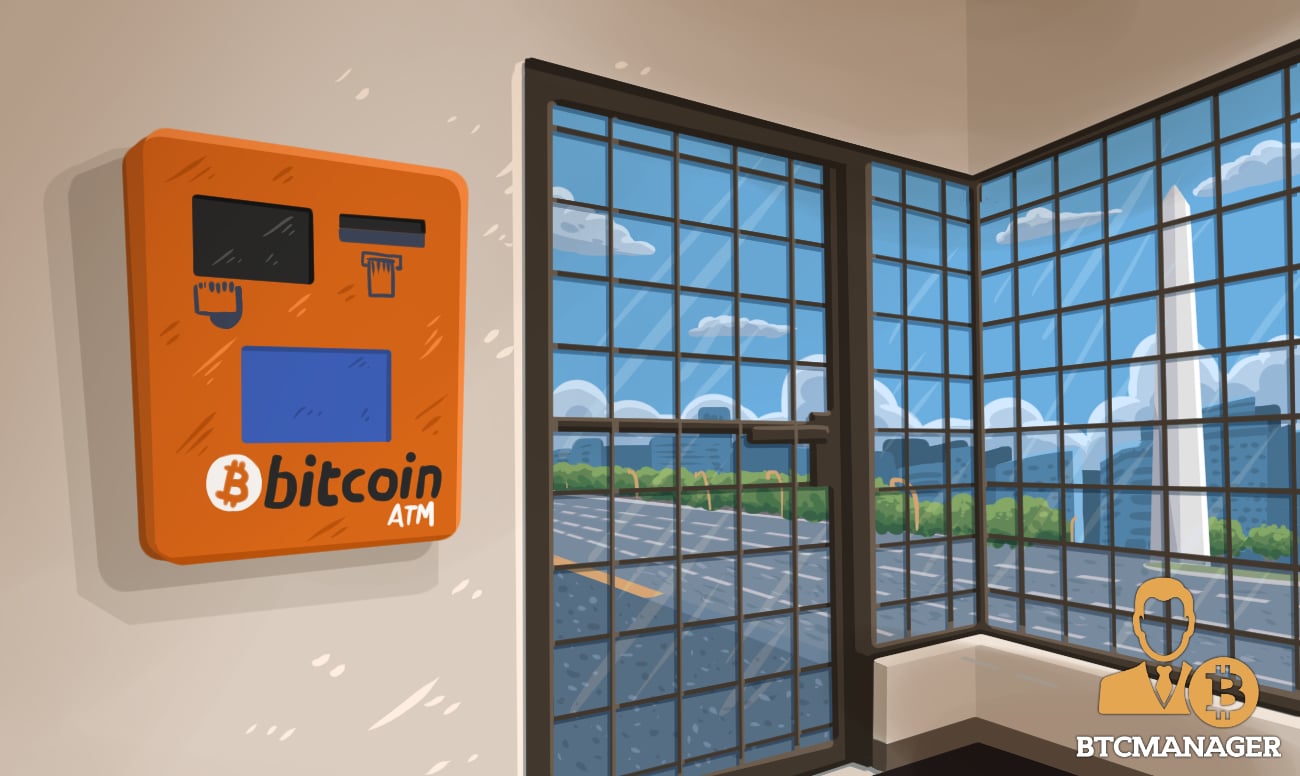 According to cryptocurrency ATM providers Athena Bitcoin and the Odyssey Group, by the end of 2018, Argentina could have up to 30 Bitcoin ATMs. Reuters published an article on October 4, 2018, mentioning that these cryptocurrency ATM providers are keen to tap into the South American market and take advantage of the current Argentinian economic crisis and to expand their market share.
Financial Crisis Provides Growth Opportunity
Last month in September 2018, Athena Bitcoin launched the first Bitcoin ATM in Argentina in a Buenos Aires shopping center. Athena Bitcoin is however not the only cryptocurrency ATM provider keen to expand in Argentina. Odyssey Group intends to also undergo a massive roll out in the South American country by installing 150 ATMs in Argentina by early next year. 80 percent of Odyssey Group's installed Bitcoin ATMs will also be operational within the first few months of the year.
"Today, the cryptocurrency ATMs in the world are growing exponentially," said Dante Galeazzi, an Argentinian operations manager for Athena Bitcoin. "In Argentina, there were no commercial ATMs, and the idea was to be the first to capture the market," Galeazzi added that, while Athena Bitcoin has 12 Bitcoin ATMs in Columbia, the Argentine economic crisis, was an excellent opportunity for the company to expand and roll out cryptocurrency ATMs in the area.
Unfortunately, when it comes to the Argentinian Peso, it has lost over 50 percent of its original value against the US dollar in 2018. While there is often a negative sentiment towards currency devaluations, it, however, can have positive ramifications for the cryptocurrency industry. In the case of Argentina, the Peso devaluation led to a spike and increase in Bitcoin transactions. As the peso became too volatile and challenging as a medium of exchange and storage of value, Bitcoin became a better safeguard and alternative.
Cryptocurrency ATM Providers Expands Offering
When it comes to cryptocurrency ATM providers, Athena Bitcoin can only support Bitcoin. They, however, intend to expand their offering to include other cryptocurrencies like Litecoin, Ethereum, and Bitcoin Cash. A significant drawback with Athena Bitcoin's ATMs is that it only allows customers to purchase and sell cryptocurrencies, unlike Odyssey Group ATMs which can also undergo traditional banking transactions.
Since Odyssey Group's ATMs allows consumers to deposit, withdraw, and transfer money between different accounts, it has a varied number of features. Octagon, a company owned by Odyssey Group will be responsible for processing the ATM transaction in Argentina. They hope to have approximately 1,600 Bitcoin ATMs for Odyssey in Argentina by 2019.
Athena Bitcoin and Odyssey Group also plan to expand across the South American region. Athena Bitcoin is especially keen on expanding to Chile, Brazil, and Mexico.