El Salvador Government Continues Bitcoin Accumulation, Makes New Symbolic Purchase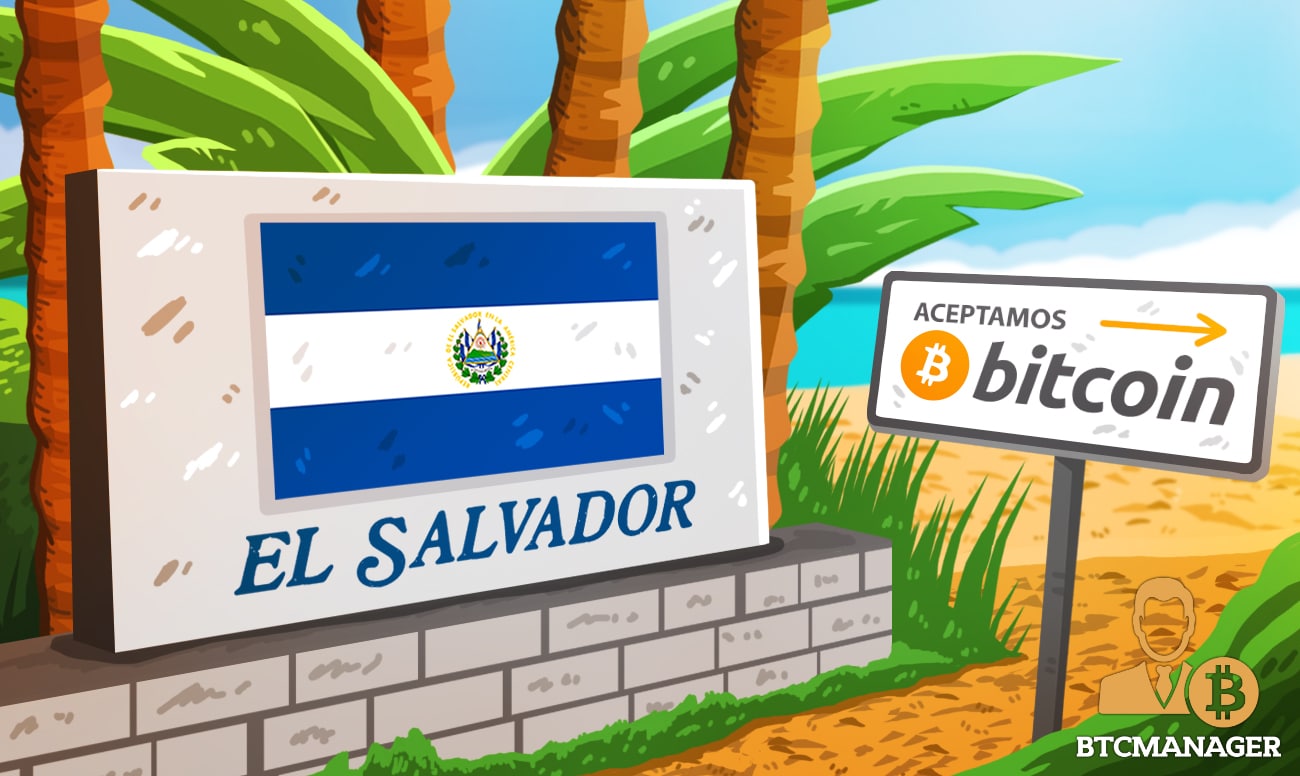 The President of El Salvador, Nayib Bukele, announced a new purchase of 21 Bitcoin. While the latest buy is small compared to previous acquisitions, the purchase was made to celebrate a date.
El Salvador Buys Fresh 21 BTC
Tweeting on Tuesday, President Bukele stated that the government bought 21 BTC to celebrate the 21st day of the 21st year in the 21st century. Bukele, in his tweet, said that he was going to hold the purchase until 21:21:21. 
Interestingly, Bukele also noted that the country's entire size is 21,000 square kilometers, with the President stating that the purchase was not a coincidence. El Salvador made its first purchase of 200 BTC on September 7, 2021, after Bitcoin became officially recognized as a legal tender by the government. 
The Bukele-led administration continued to grow its BTC coffers with the government making bitcoin purchases during a price dip. In October, the El Salvador President announced that the country bought 420 BTC, a figure which members of the crypto community noted was a cannabis culture slang for marijuana.
Earlier in December, the government also bought the dip, purchasing 150 bitcoin. The current bitcoin acquisition is worth a little over $1 million, with the purchase bringing the total number of El Salvador's BTC stash to 1,141. Earlier in December, the Central American country bought 150 bitcoin. 
Bukele's Bitcoin adoption plans have not been without criticisms from within and outside El Salvador. International bodies such as the International Monetary Fund (IMF) and the World Bank have expressed concerns about the country's decision to make bitcoin a legal tender. 
Even the Bank of England's governor Andrew Bailey also commented on El Salvador's BTC efforts, worrying if the citizens properly understood bitcoin. However, Bukele continues to move ahead with his Bitcoin adoption plans. The President earlier stated that profits gotten from its bitcoin purchases would be used to build an ultra-modern veterinary hospital. 
Bukele also said back in September that Bitcoin and crypto holders will be exempted from paying tax, even if they make high profits. According to the President, the move was made to attract foreign investment. Recently, Bukele formed a strategic partnership with Blockstream and iFinex to build a proposed Bitcoin City, funded by a $1 billion bitcoin-backed bond.