Email Service Provider, MailChimp Crackdown On Account of Crypto Firms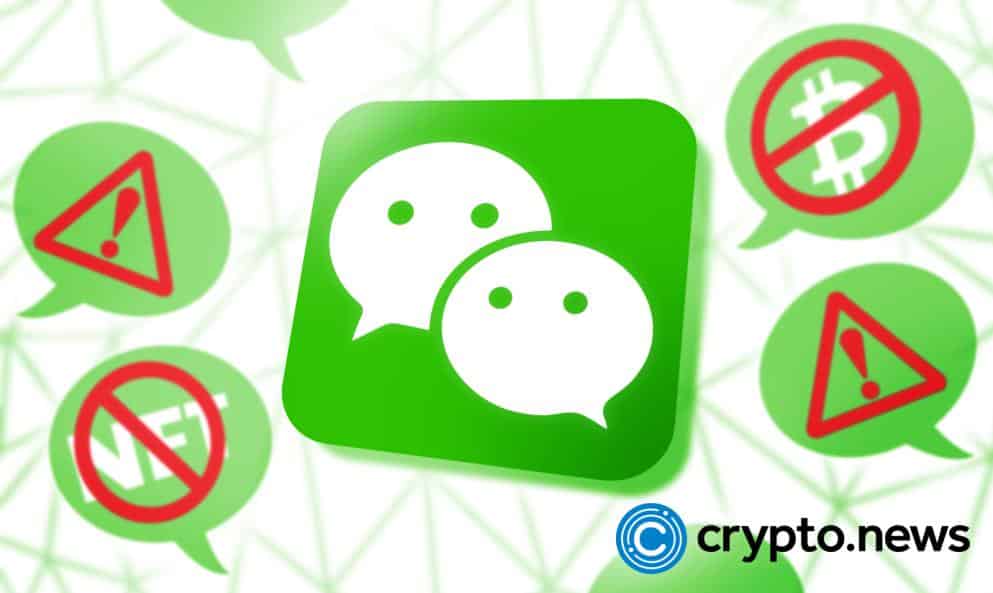 Several crypto-based firms have had their accounts suspended by MailChimp, an email marketing company. Some affected firms include Decrypt and Messari.
MailChimp Goes Hard on Crypto-Related Platforms
The email marketing firm has recently delisted crypto businesses from accessing its services. Crypto firms have utilized MailChimp's services to send and receive emails for nearly five years. 
The CEOs of the affected companies have expressed their displeasure with the recent action. Messari's founder, Ryan Selkis, posted on his Twitter handle, tagging the MailChimp account, saying that the email marketing platform has proven their suspicions correct. He also added that they would tackle all platforms that censor speech. 
Others impacted by the ban include crypto content creators and media outlets reporting on dealings in digital currency.
The recent development has affected some of the digital asset industry's most reputable players. The displeasure with MailChimp's move is that Jared Ronis, the head of marketing at Messari, likens it to criminal enforcement of rules. The ban came without prior notice, which surprised the crypto exchanges.
Crypto service providers and their affiliates have been under scrutiny for some time. This may, however, be connected to the market correction that led to massive losses of investors' funds. Likewise, it may have to do with regulators looking to halt the sector's operations due to concerns over asset volatility.
What is surprising in the recent incident is that all affected parties claim no wrongdoing.
One Ban too Many
Crypto Twitter also disclosed several instances where its MailChimp accounts have been barred over the past two weeks.
Edge Wallet noticed on Monday that its MailChimp account was deactivated when it was planning to send out its periodic newsletters. This happened when Jeolly Garcia, the community manager, attempted to access the account for his work.
Paul Puey, CEO of Edge Wallet, believes the problem is yet to rear its head in the Web3 ecosystem. It is only found in the traditional email system.
According to Puey, Web3 is working on making communication seamless for all. It is yet to develop a comprehensive email tool for the digital ecosystem. As a result, the industry is stuck with options like MailChimp.
Ocarina, an NFT artist, tweeted about the suspension of their MailChimp account on August 1 after trying to send out newsletters about another NFT drop to their community. However, in this case, Ocarina got a message from MailChimp that the content associated with its industry violates the email marketer's "Acceptable User Policy."
Another NFT platform, Crypto on Goonz, also revealed that its account was suspended on August 5. The notice from MailChimp indicates a high risk of service firms involved in cryptocurrency.
It seems the Web3 environment must put more effort into building a communication tool for the industry to avoid recent incidents.
Nevertheless, there is a possibility of a gang-up against crypto by a high-level individual at MailChimp due to the platform's history of anti-crypto rules.