Ernst & Young (EY) Wavespace Prepares Clients For Metaverse Decentralization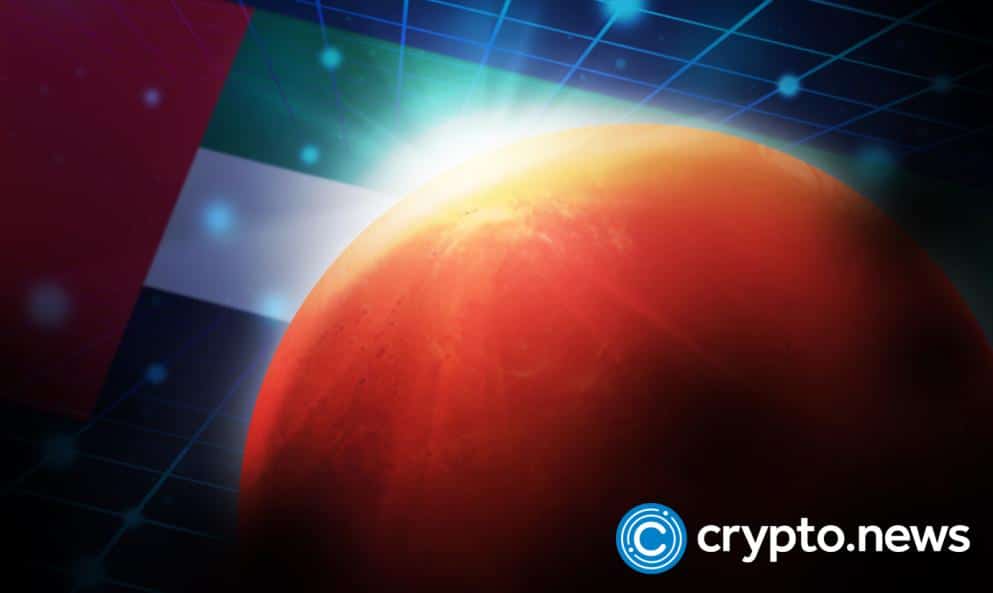 Ernst & Young (EY) Wavespace has launched its first metaverse lab to explore the reality of the metaverse. Accordingly, it will help its clients immerse themselves in metaverse adventures.
Ernst & Young Builds A Metaverse Lab To Ready Clients For The Metaverse
According to an Ernst & Young LLP announcement, EY is leaping into the metaverse. EY is a worldwide network that aids clients create partnerships with people worldwide. The metaverse initiative aims at aiding clients in co-inventing and swiftly managing business challenges.
To this end, EY developed a virtual reality environment for its users through its metaverse lab to explore the metaverse. It also comes with unique features and exceptional use cases.
EY Wavespace and EY Metaverse Labs will jointly walk clients through their metaverse adventures. Therefore, they will be given first-hand knowledge of the potential this experience would exact on their businesses. Consequently, presenting them with exceptional business models and drifting them toward Web3 induced decentralization.
Primarily, the EY team is a customer-centric group that has often prioritized its customers' needs. Hence, clients can confidently navigate emerging digital technology while running a safe, honest human-centred business. In addition, the EY team are directing clients to adopt well-conditioned systems that include new business patterns.
EY has an extensive reach into a blockchain, the idealized future of the internet. Also, it possesses the resources to bring the metaverse closer to the people.
Therefore, it can counsel clients to integrate a secure, community and consumer-oriented, upgraded transactional, and technology-interoperable blueprint to their businesses. Also, it should identify as a regulatory and tax-conforming strategy.
Opportunities In The Metaverse
Jay Nibble said EY runs at the crossroad that connects technology and business. So, companies can now harness the potential of the metaverse industry through the EY virtual reality adventure. Also, the EY team is devoted to exposing businesses to the essence of the metaverse and how it can haul them into a decentralized economy.
EY wavespace mobilizes business technology and setups, aiding firms' transition, pushing inventions and achieving the desired results. In essence, EY helps clients reach their full potential. So, clients can take advantage of these resources to scale their enterprises.
It could be physically, virtually, dichotomously, and in the metaverse. Clients can use the capabilities of the EY metaverse ecology to add value through in-person connection and more profound association.
With the metaverse, clients can live their imaginations. They can also identify their risk-to-reward ratio and develop the tools to jump on emerging digital technology. In addition, the EY metaverse experience allows clients to relate with their customers.
With it, they can gain fresh ideas and build a prototype of the business they seek to operate.
Patrick M Heffernan of Technology Business Research Inc. stated that EY wavespace had broken a milestone in a different industry. Also, it has set the groundwork for familiarity, trust, and credibility.
Edwin Fitzmaurice, EY's Global Chief Customer Success Officer, said he is getting interesting customer vibes about the metaverse. But, for now, the metaverse is about opportunity and creativity rather than certainty. But, he added that he is excited to see how EY has shaped a ground plan to walk clients through such an amazing human adventure.