EVRYTHNG, Arianee Join Forces to Trace Luxury Goods with Blockchain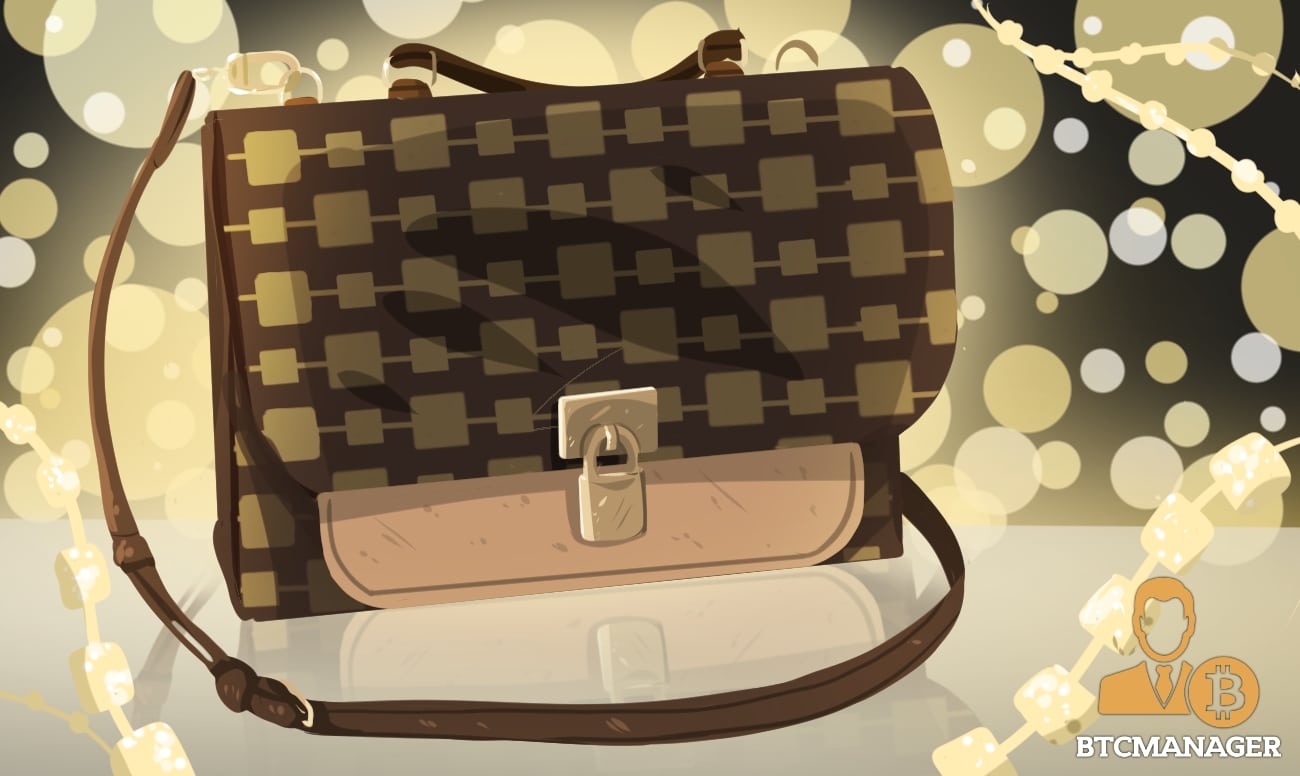 EVRYTHNG, a company that claims to foster supply chain transparency using Internet of things (IoT), is partnering with Arianee, a distributed ledger technology  (DLT) project that's focused on building perpetual relationships between brands and product owners, to track and prove the authenticity of luxury goods with blockchain technology, reports Ledger Insights on June 17, 2020.
Curbing Luxury Goods Counterfeiting with DLT
 According to the "Global Brand Counterfeiting Report, 2018," global brands, including luxury goods manufacturers lost a massive 1.2 trillion to counterfeiters in 2017 and that amount is expected to rise to $1.82 trillion this year. 
In a bid to tackle this menace and reduce luxury goods counterfeiting to the barest minimum, EVRYTHNG and Arianee have forged an alliance that will enable both parties to leverage IoT and blockchain technology for end-to-end tracking of luxury goods.
Per sources close to the matter, EVRYTHNG combines various innovative technologies including near-field communication (NFC), quick response codes (QR codes) and radio-frequency identification (RFIDs) to assign unique, tamper-proof identities to objects. 
EVRYTHNG's Product Cloud solution reportedly monitors a vast array of luxury goods from the stables of top brands such as Puma, Ralph Lauren, Coca-cola and a host of others. EVRYTHNG's Product Cloud gathers important information about each product from manufacturing to retail, down to when it's recycled and reused.
Combining DLT with IoT to Crush Fake Luxury Products 
Arianee, on the other hand, issues digital certificates to branded products as a means of authentication via its Proof of Authority blockchain platform. Arianee runs a blockchain consortium made up of several leading brands including Vacheron Constantin, the oldest manufacturer of Swiss luxury watches, Audemars Piguet and others. 
Now, EVRYTHNG and Arianee are bringing together their cutting-edge product authentication and traceability solutions to permanently put an end to luxury goods counterfeiting. The team has made it clear that each client of EVRYTHNG will be able to create authenticity certificates on the Arianee blockchain network as the products are made.
Dominique Guinard, CTO and Co-founder of EVRYTHNG noted that the EVRYTHNG-Arianee partnership now makes it easier for brands to "transfer identification to new product owners with super fast and seamless verification of authenticity."
In related news, earlier in May 2019, EVRYTHNG partnered with the 1017 ALYX 9SM designer clothing brand to launch the "track to the rack" project which aims to bring transparency to the clothing industry via blockchain technology.
It's worthy of note that a good number of product manufacturers including Reebonz, Louis Vuitton SE, and a host of others, are now tapping blockchain technology for product authentication and increased supply chain transparency.