Facebook Softens Ads Policy Amidst Stablecoin Launch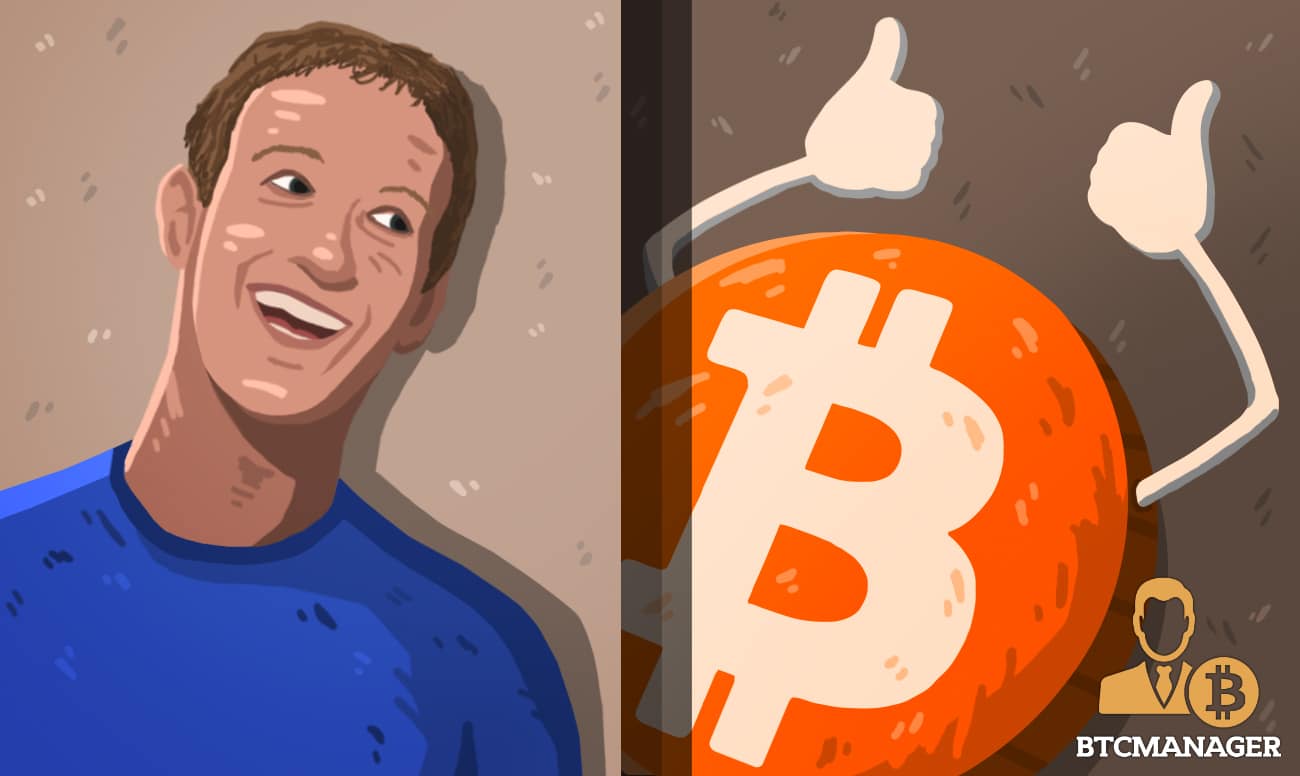 After placing an outright ban on all forms of cryptocurrency and distributed ledger technology (DLT) related advertisements last year, social media giant, Facebook has announced an update to its policy to enable some "clean" digital assets and blockchain related ads to fly once again on its platform, according to a blog post on May 8, 2019.
Facebook Gets Liberal
As stated in its blog post, Facebook, a multi-billion dollar social media platform that's searching for $1 billion to fuel its stablecoin project called Libra, has seen reasons to update its formerly draconian ads policy to give crypto-based businesses a chance to showcase their products on the site.
"Last June, we updated our advertising policies to make it compulsory for advertisers of crypto products and services on Facebook, to first seek for approval via a written letter prior to using the platform. Since then we've listened to feedback and assessed the effectiveness of the policy."
Now, Facebook has made it clear that while it still requires interested advertisers of crypto products and services to seek for its approval to run their ads, they "have narrowed this policy to no longer require pre-approval for ads related to blockchain technology, industry news, education or events related to cryptos."
ICOs Still Banned on Facebook
Though it appears Facebook has now seen reasons to revise its ads policy in a bid to give room to the legit projects to hit the limelight, the team has stated clearly that ads related to initial coin offerings (ICOs), the now controversial fundraising method, as well as those promoting contracts for differences (CFDs) and other complex financial vehicles that often mislead the masses, will remain banned.
Facebook stated:
"From June 5, 2019, we will update our Prohibited Financial Products and Services Policy to no longer allow ads promoting CFDs, complex financial products that are often associated with predatory behavior."
Additionally, the Facebook team has said that the applications of all crypto exchanges and manufacturers of bitcoin mining tools who wish to place ads on the site, will still have to pass through a review process.
This is to ensure that these businesses are legitimate and have obtained the relevant licenses from the financial authority in their respective jurisdictions.
It appears the news is already having a positive effect on the cryptocurrency markets, as the price of bitcoin has raced to $6,112, with several altcoins experiencing decent gains across the board.