FBI closing in on subpoenaed Hex influencer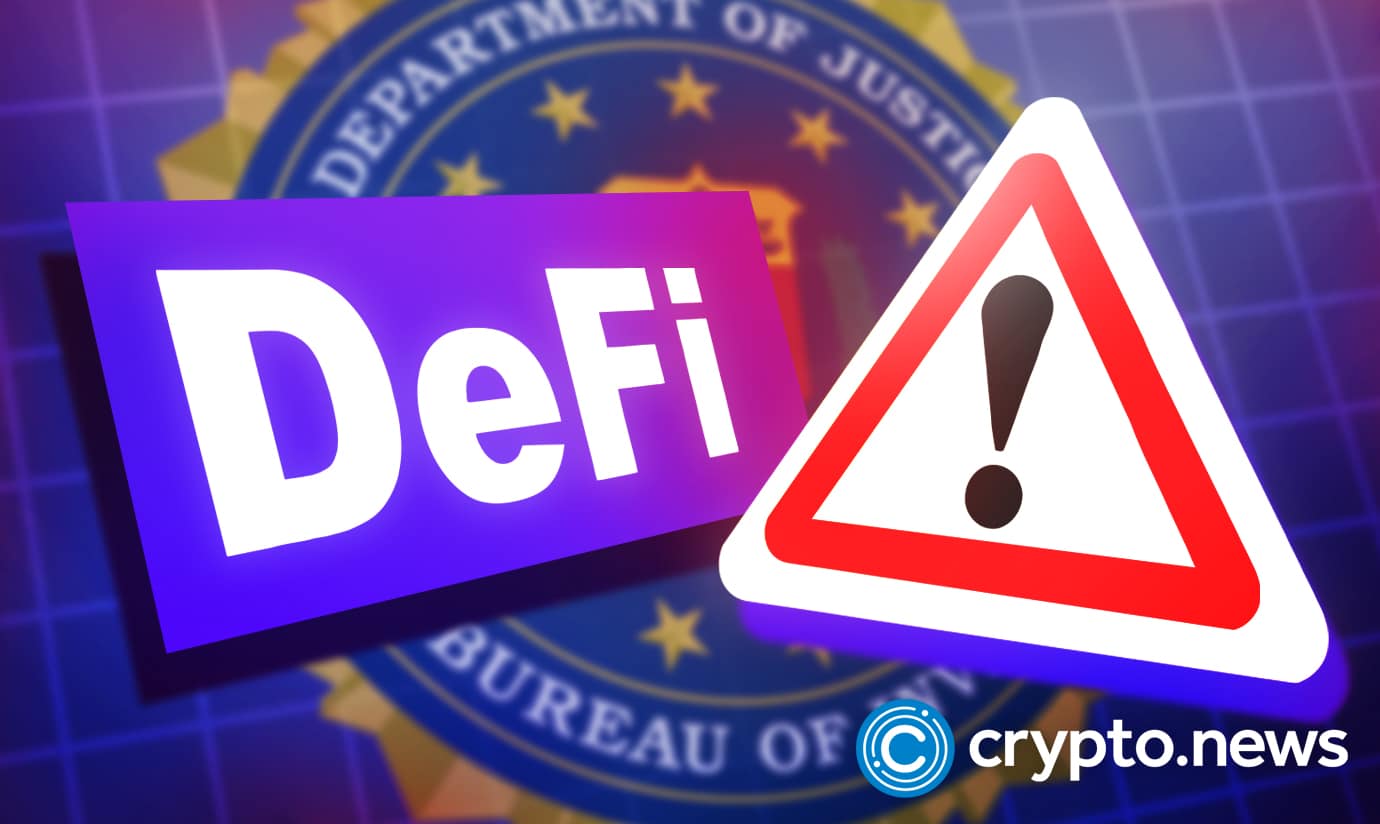 After receiving a subpoena from the Security exchange commission (SEC) last month, a Twitter Hex influencer called Togosh has announced a visit from the FBI. According to Togosh via a tweet on Saturday, the FBI "special agent," accompanied by a woman, rang his house repeatedly asking to speak with him. 
Crying out on Twitter, Togosh revealed that the unidentified FBI agent left a message after ringing seven times. In his words;
"Dear HEX community, a FBI special agent with a woman was knocking on my door this morning, they rang doorbell 7 times, I did not answer, I asked the SEC about it, no response, he left two voicemails to my wife identifying himself says he wants to talk to me. Please pray for me."
As reported by Mr. Whale, a crypto advocate, Togosh manages a HEX-based postcard service allowing people to buy and promote $HEX. 
"This guy is allegedly the "postcard" guy. While I'm typing this, it does sound like a character from a mob movie. He runs a HEX-related postcard service where people can buy and do promotions targeting rich people or whoever they want." Mr. Whale tweeted.
The SEC, FBI, and Hex influencers
In November, the U.S. Securities and Exchange Commission (SEC) reportedly issued a subpoena to influencers who were found promoting cryptocurrencies such as HEX, PulseChain, and PulseX.
According to published screenshots of  SEC's letter to promoters, the financial watchdog wanted to obtain information regarding promoters' financial status (banking accounts, crypto wallets) and agreements they had concluded with HEX, PulseChain or PulseX.
Those who received the subpoenas were required to provide documents by Nov. 15, 2022. Although the SEC made no public accusations against HEX, PulseChain, or PulseX of wrongdoing, $HEX "influencer(s)" who were subpoenaed by the SEC are now having the FBI knocking on their doors.